It's time for our All-Icebreaker extravaganza! We've compiled a year's worth of our show-starting jokes into one convenient package. Get your eyes ready to roll with these awesomely bad tiny tales of stuff walking into bars, bad trips to the doctor, and more, courtesy of guests like Ian McKellen, Cameron Diaz, Alice Cooper, Saoirse Ronan, Nicholas Hoult, Sam Heughan, Tatiana Maslany, and dozens more. Some are funny… most are not. But there are definitely a lot of them. Enjoy!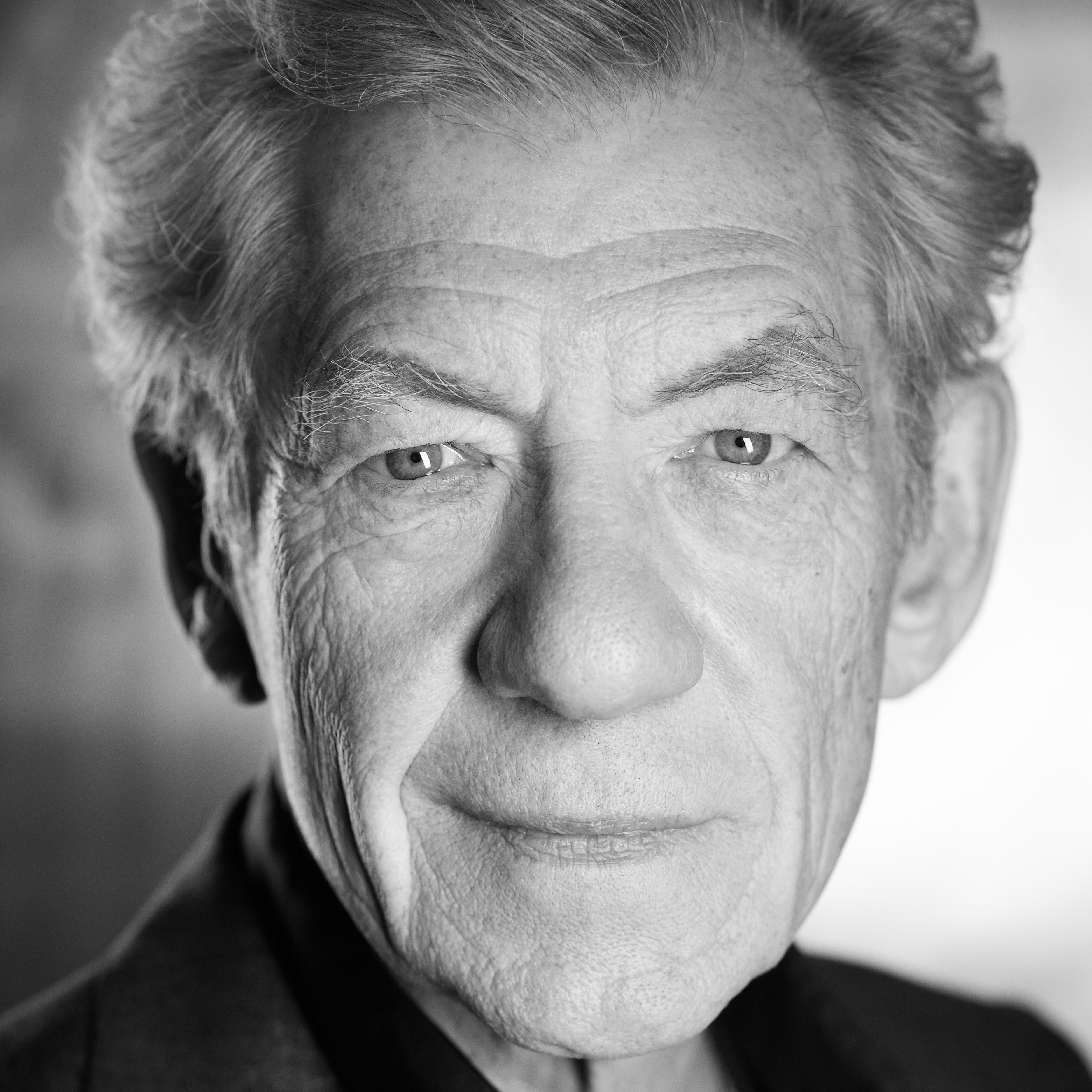 "I should've told you yesterday…" — George Miller
Oscar-nominated filmmaker of "Mad Max: Fury Road,"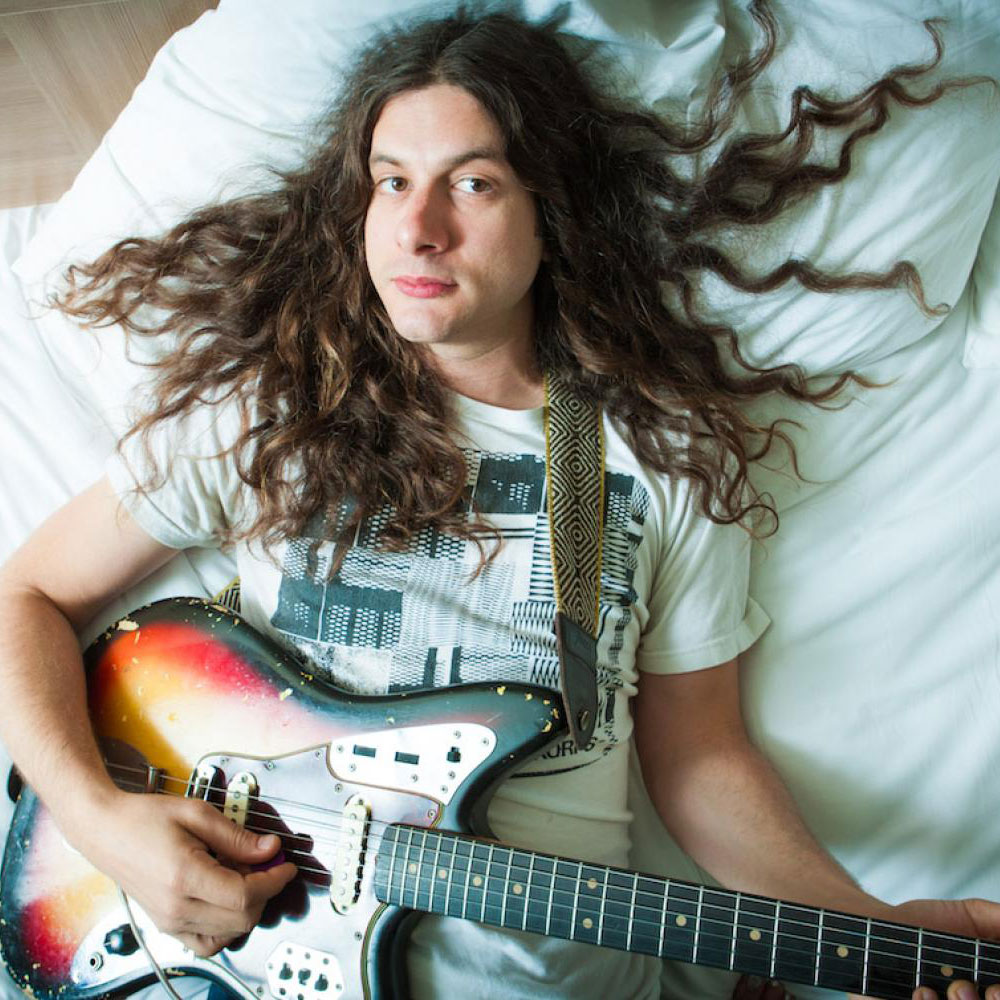 "Yah who?" – Kurt Vile
The War On Drugs co-founder and indie rock soloist.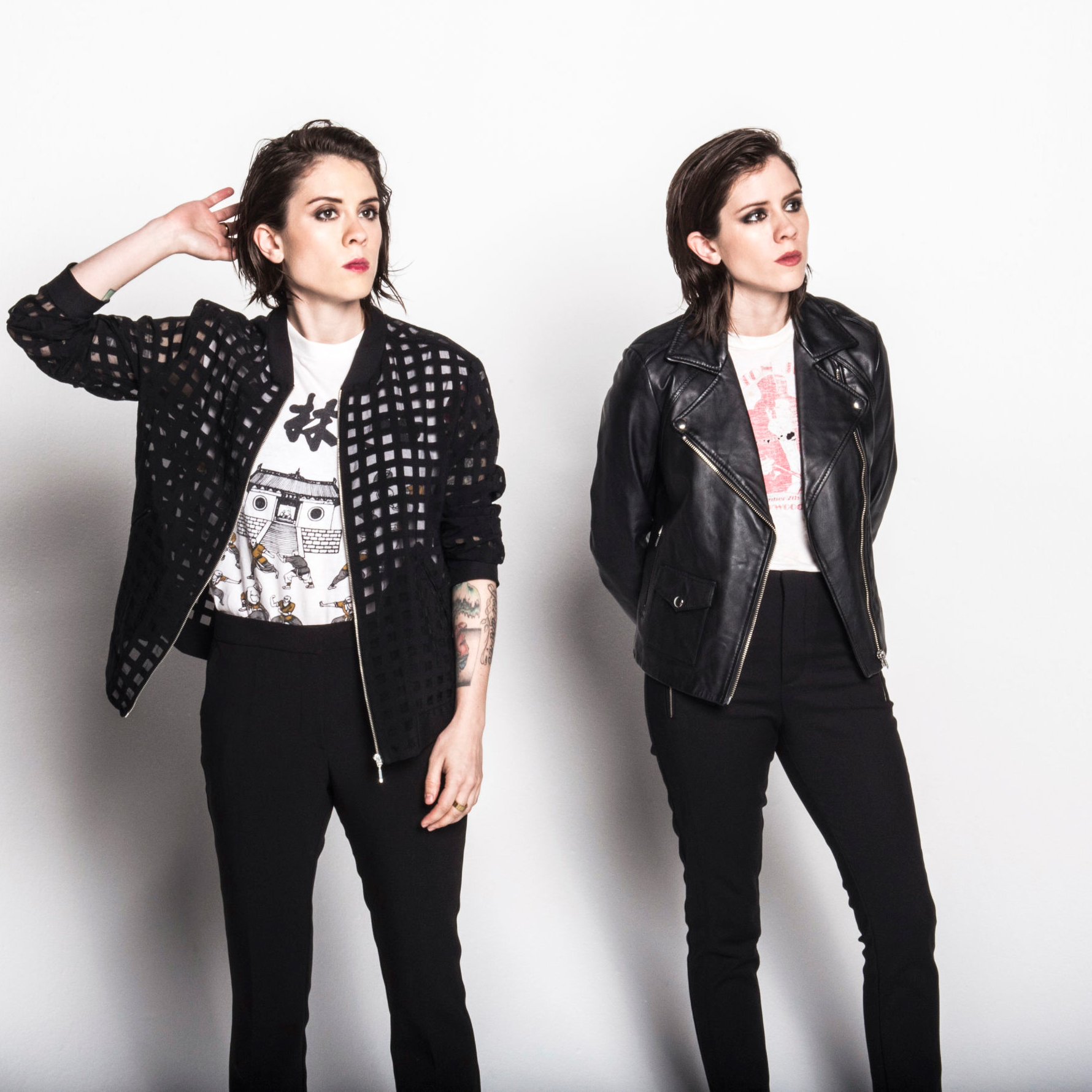 "Holy water…" – Tegan and Sara
The twin indie rock music duo.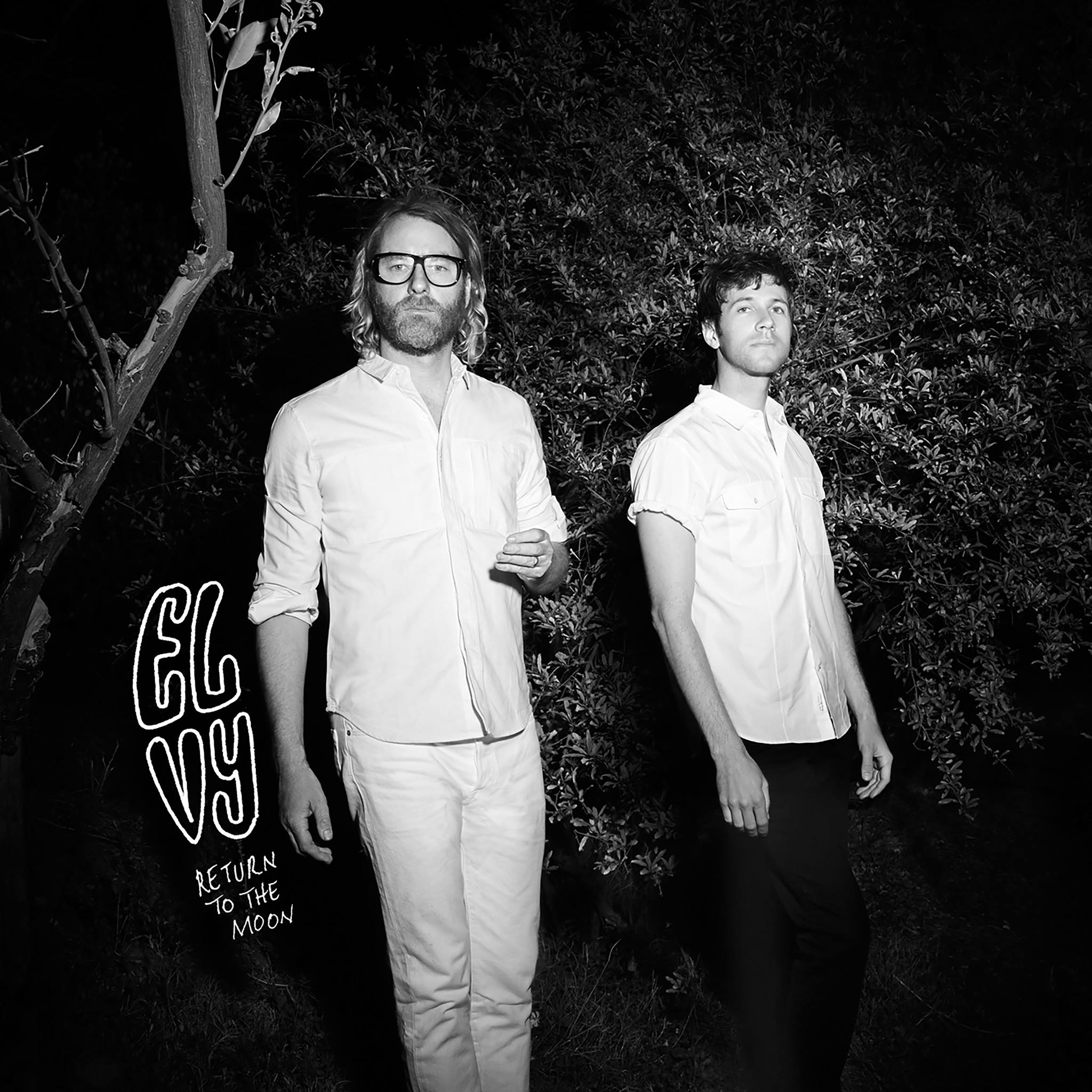 "Hard drive…" — Matt Berninger and Brent Knopf
The duo behind indie rock duo EL VY (pronounced like the plural of Elvis).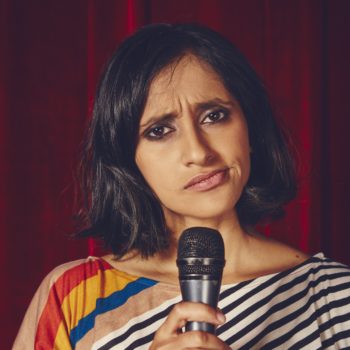 "Baby tomato…" – Aparna Nancherla
"Late Night with Seth Meyers" and "Inside Amy Schumer" comedy writer.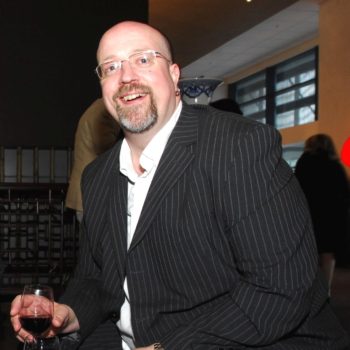 "Elvis Parsley…" — Darryl Bullock
Bad music aficionado and author of "Florence! Foster!! Jenkins!!!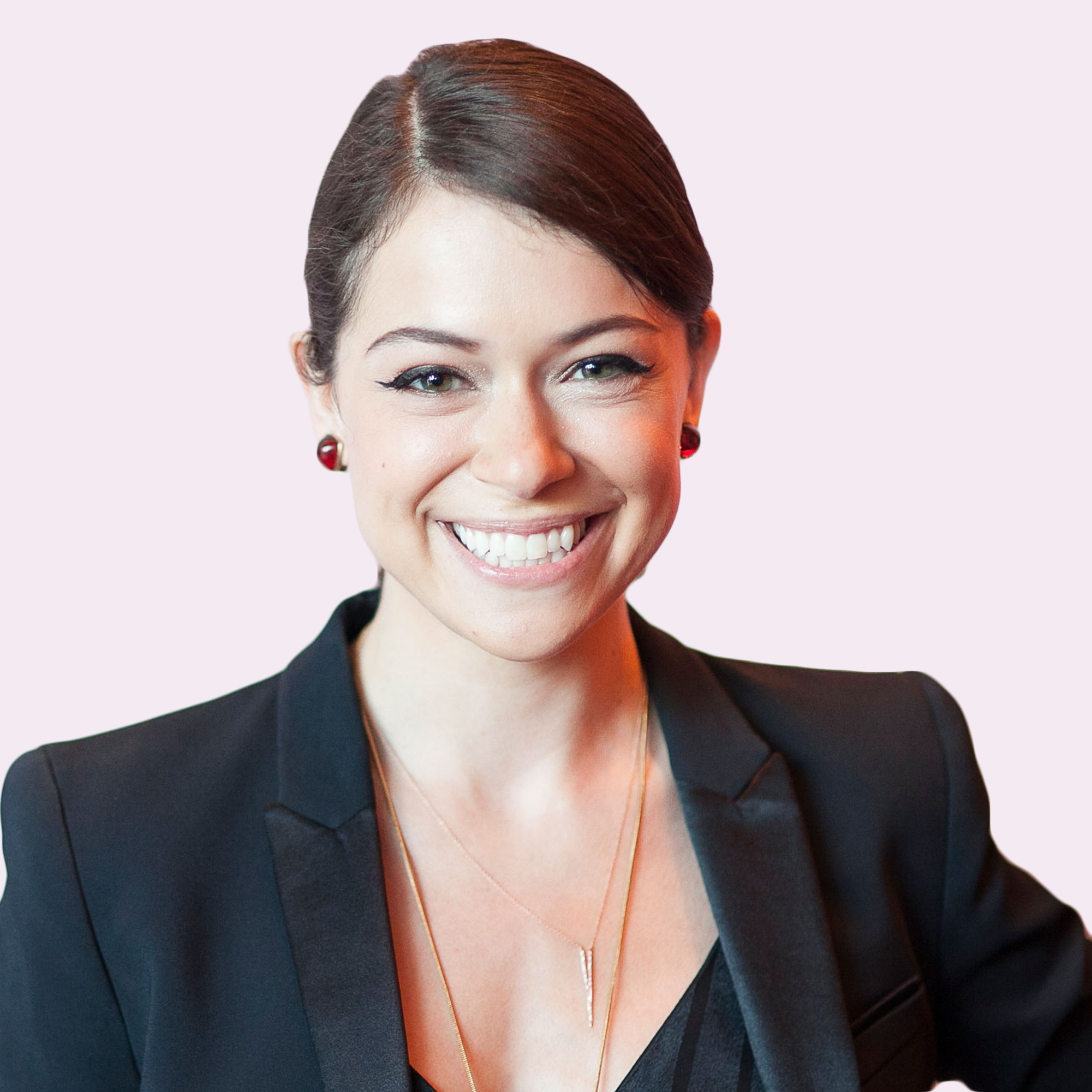 "Nobody knows…" — Tatiana Maslany
Golden Globe nominee for "Orphan Black."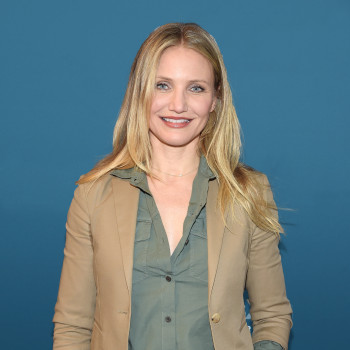 "A deer with no eyes…" — Cameron Diaz
Golden Globe nominated actor and author of "The Longevity Book."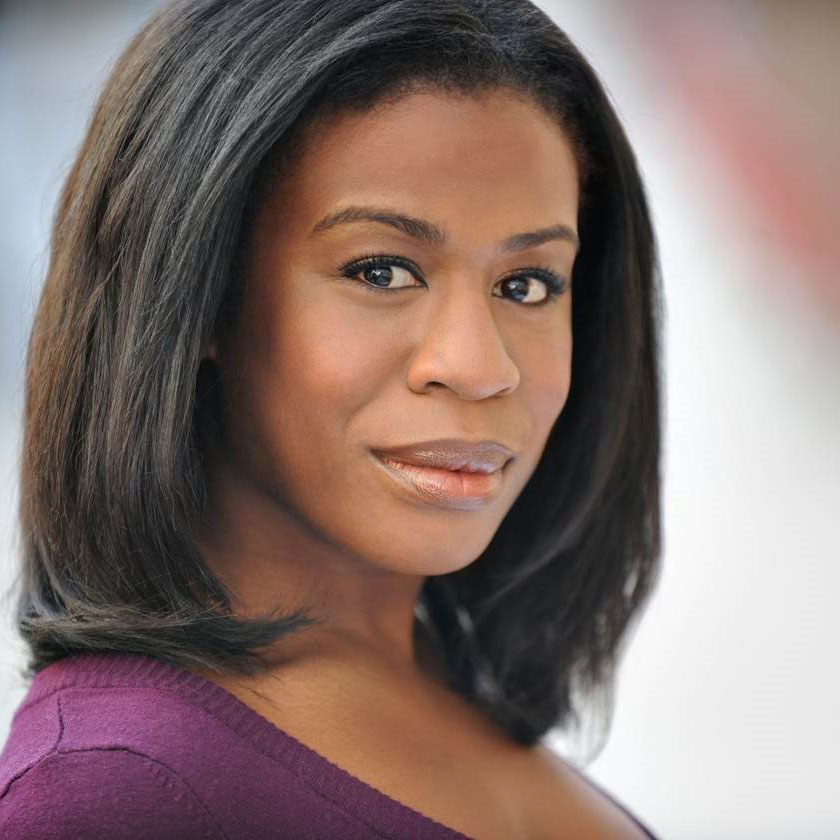 "Shell station" — Uzo Aduba
Emmy-winning star of "Orange Is the New Black"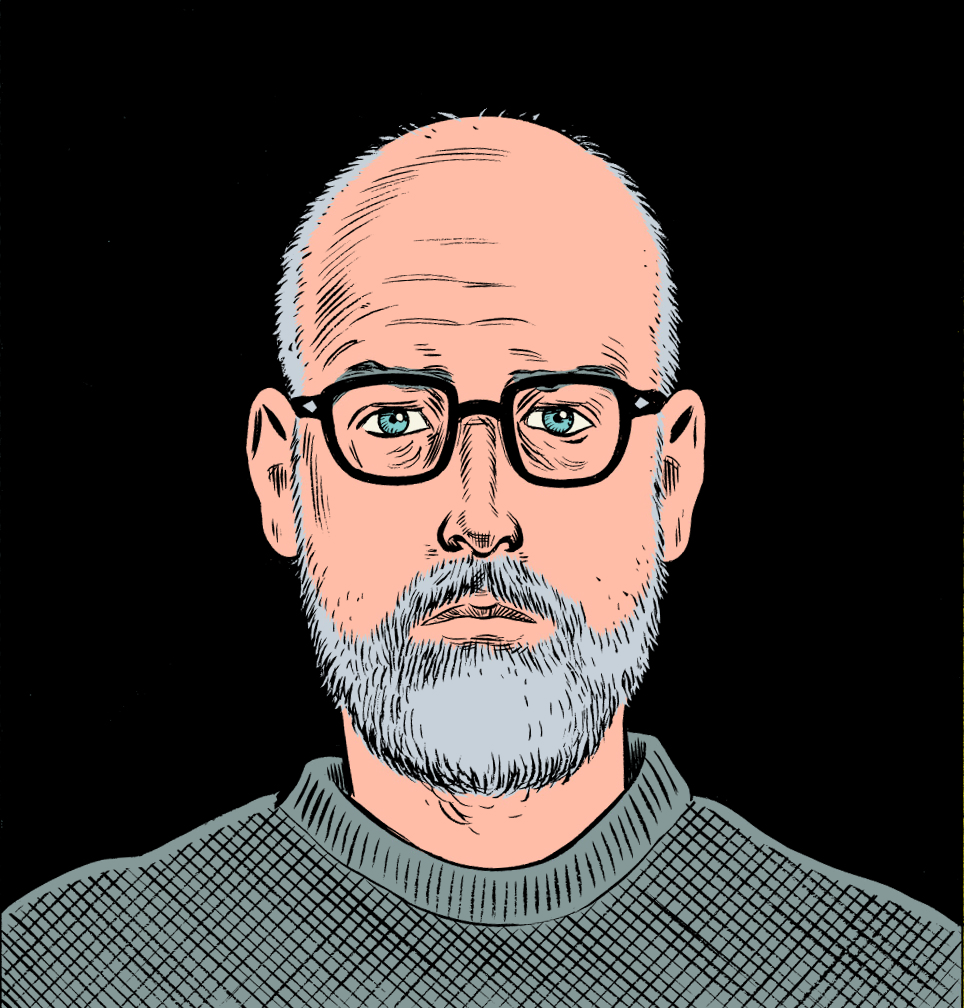 "Why did the chicken cross the busy road?" — Daniel Clowes
Graphic novelist behind "Ghost World," and "Patience."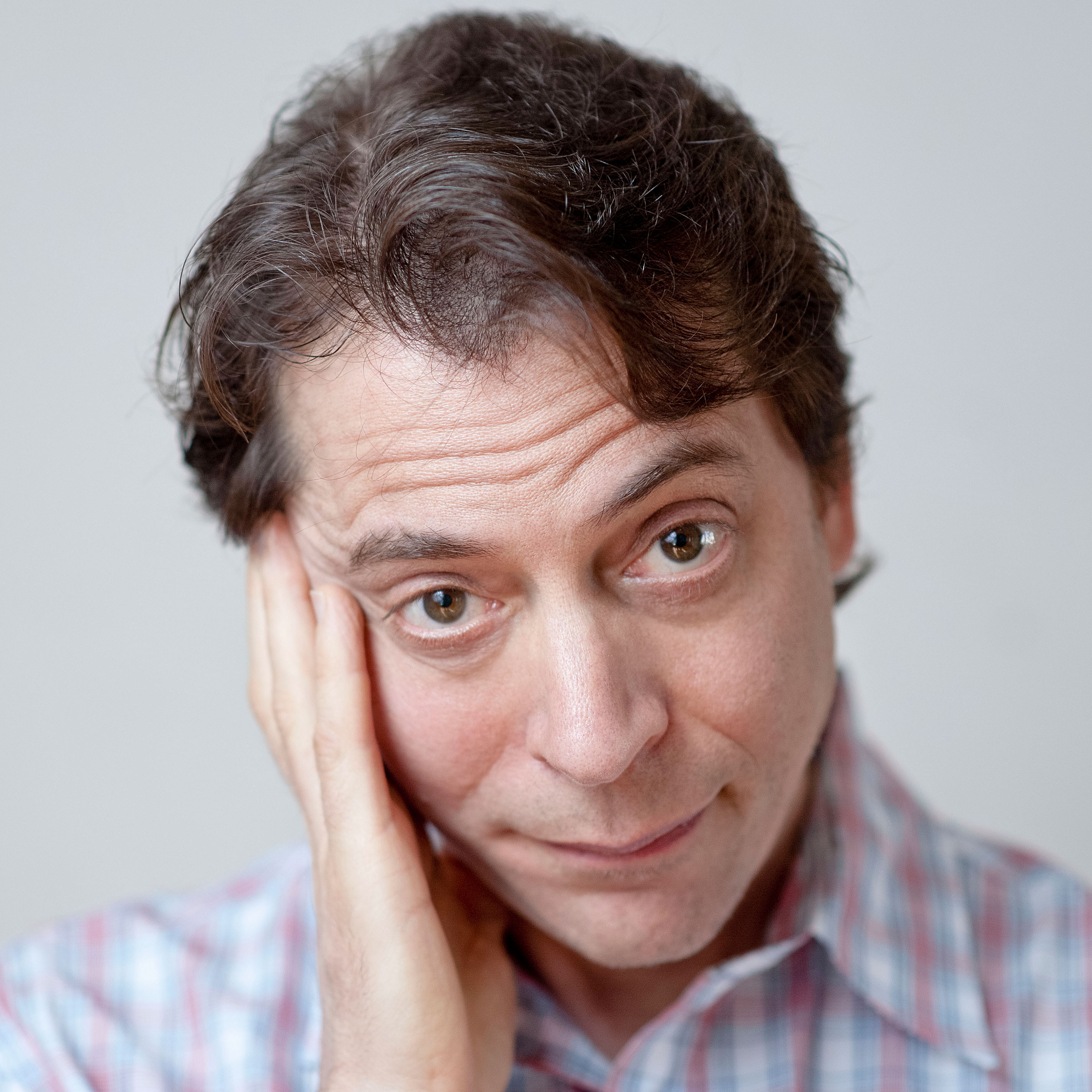 "Murray, don't make trouble…" — Fred Stoller
Comedian and author of "Maybe We'll Have You Back."
"Mama's apple strudel…" — Illeana Douglas
"To Die For" and "Cape Fear" actor and author of "I Blame Dennis Hopper."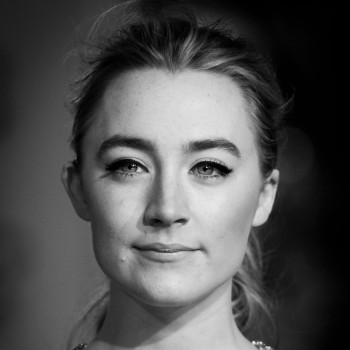 "Why the long face?" — Saoirse Ronan
Oscar-nominated star of "Brooklyn," "Atonement," and "The Grand Budapest Hotel."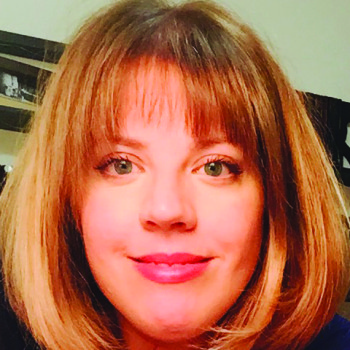 "We don't serve breakfast…" — Amber Sparks
Pushcart Prize nominee and author of "The Unfinished World And Other Stories."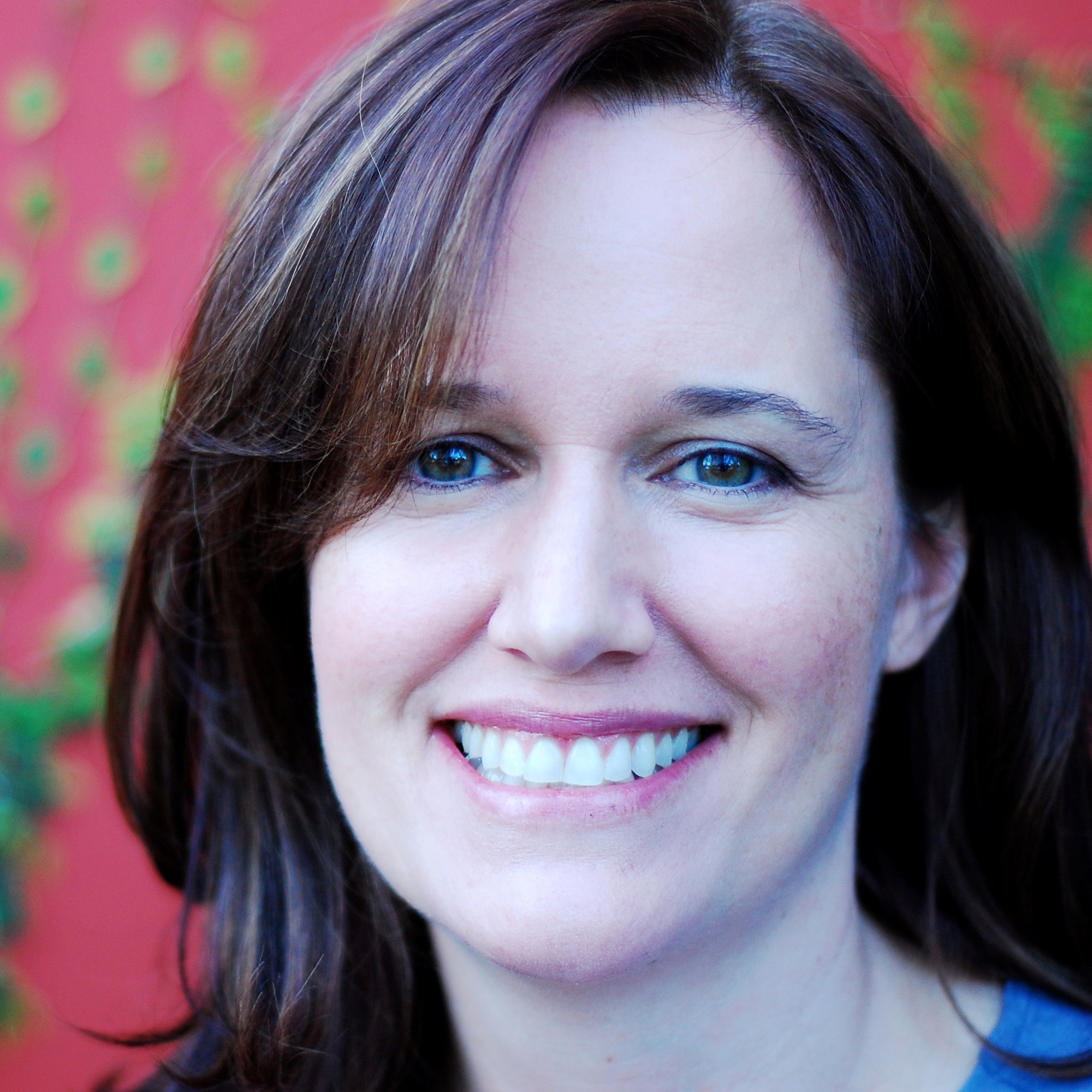 "You've got a drink named Bob?" — Heather Havrilesky
Ask Polly advice columnist and "How to be a Person in the World" author.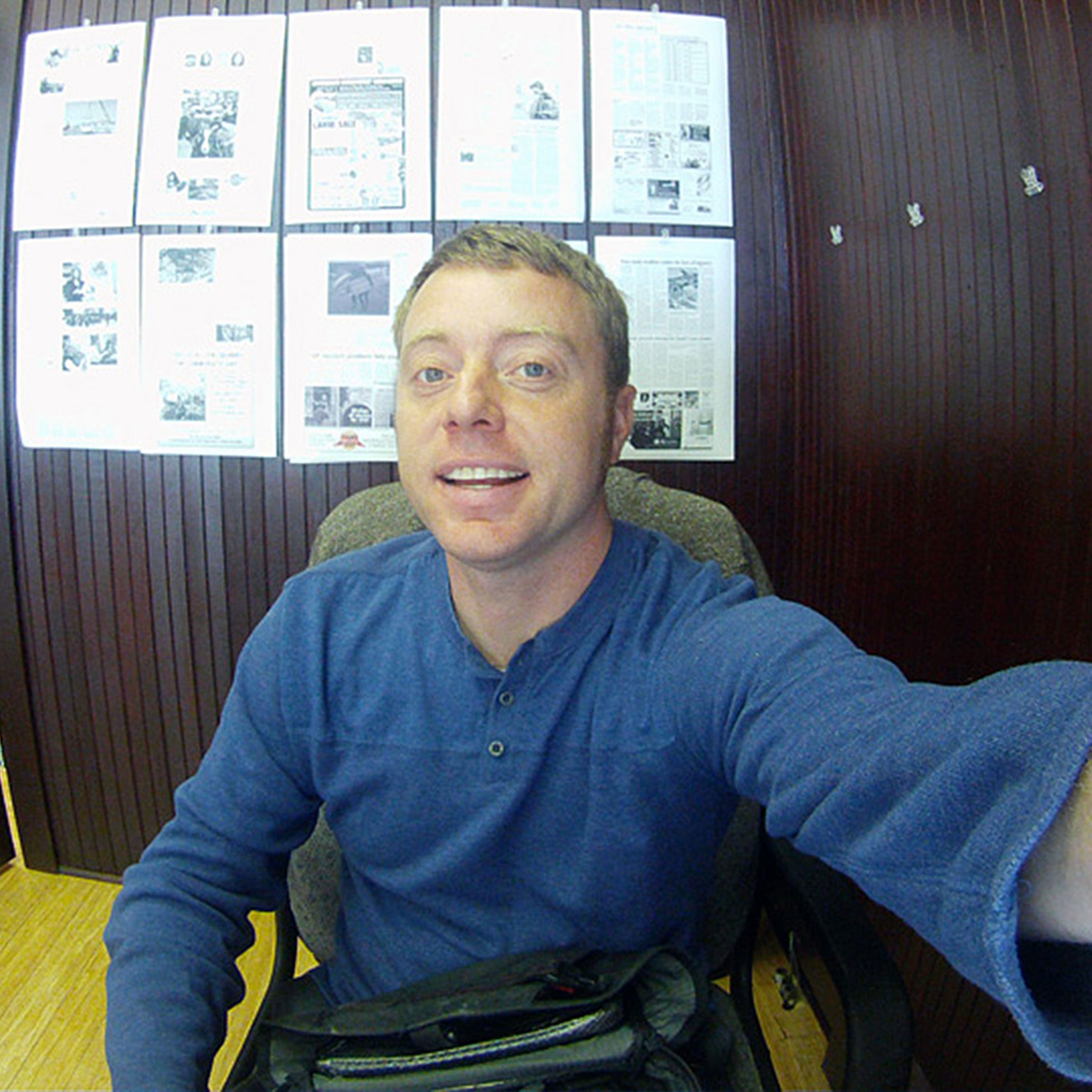 "You better not try to start anything…" – Charles Russo
Author of "Striking Distance: Bruce Lee and the dawn of Martial Arts in America."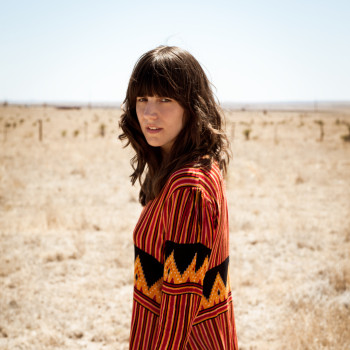 "Olive…" — Eleanor Friedberger
Half of the prolific brother-sister duo, The Fiery Furnaces, and solo artist.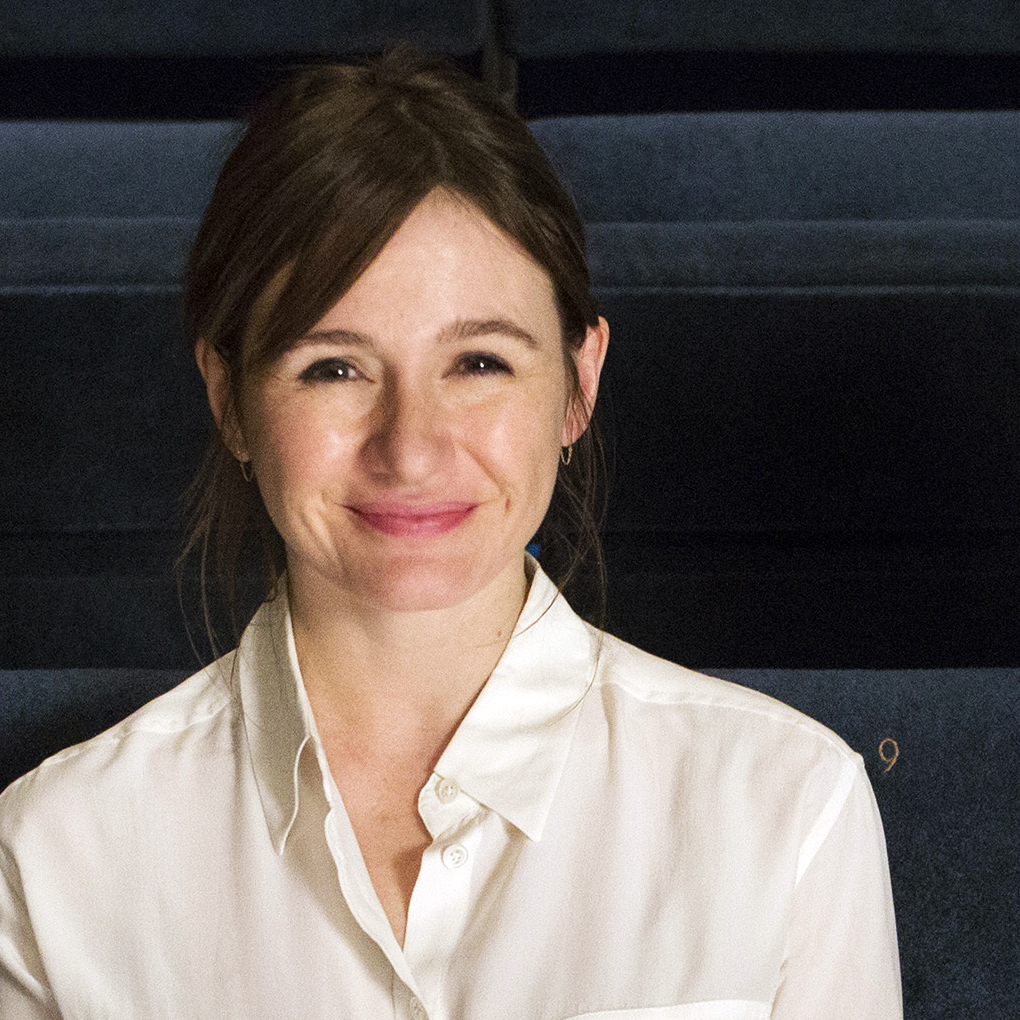 "Fungi…" — Emily Mortimer
Co-creator and star of "Doll & Em."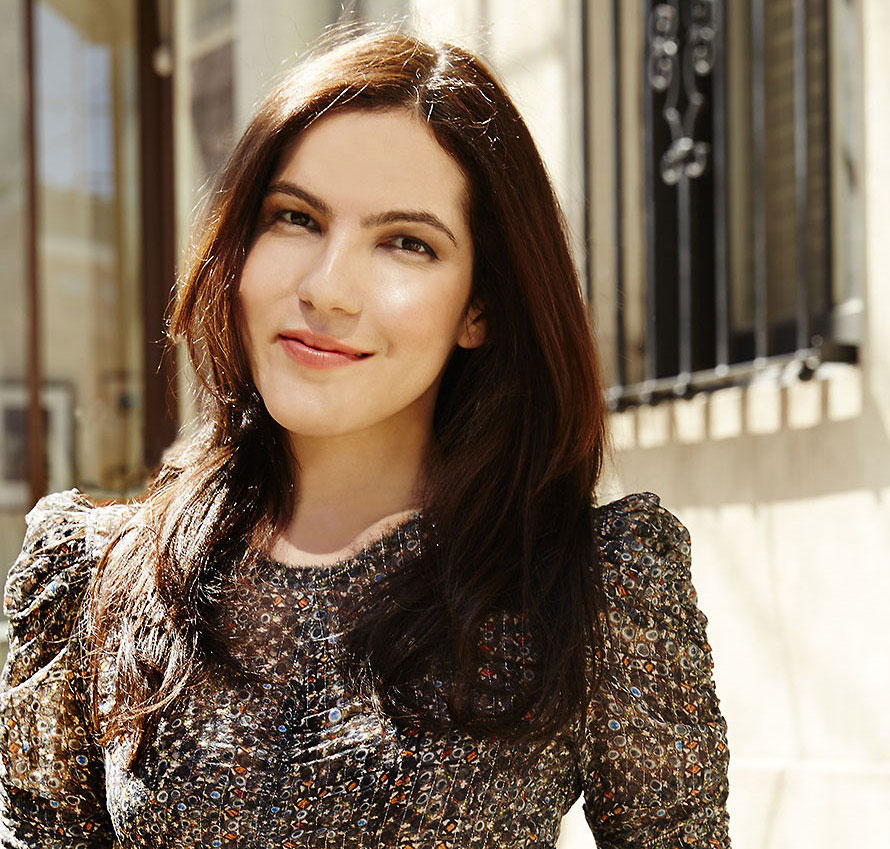 "I'm positive…" — Sloane Crosley
The New York Times best-selling writer and author of "The Clasp."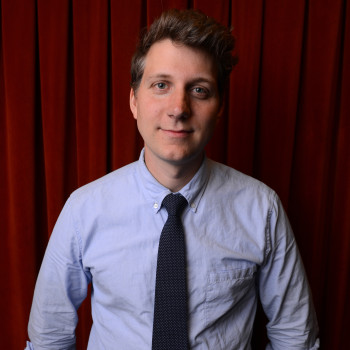 "Never trust an atom…" — Jeff Nichols
"Mud" and "Midnight Special" director.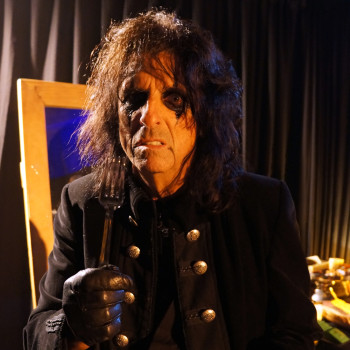 "Bad diagnosis…" — Alice Cooper
Shock rock pioneer.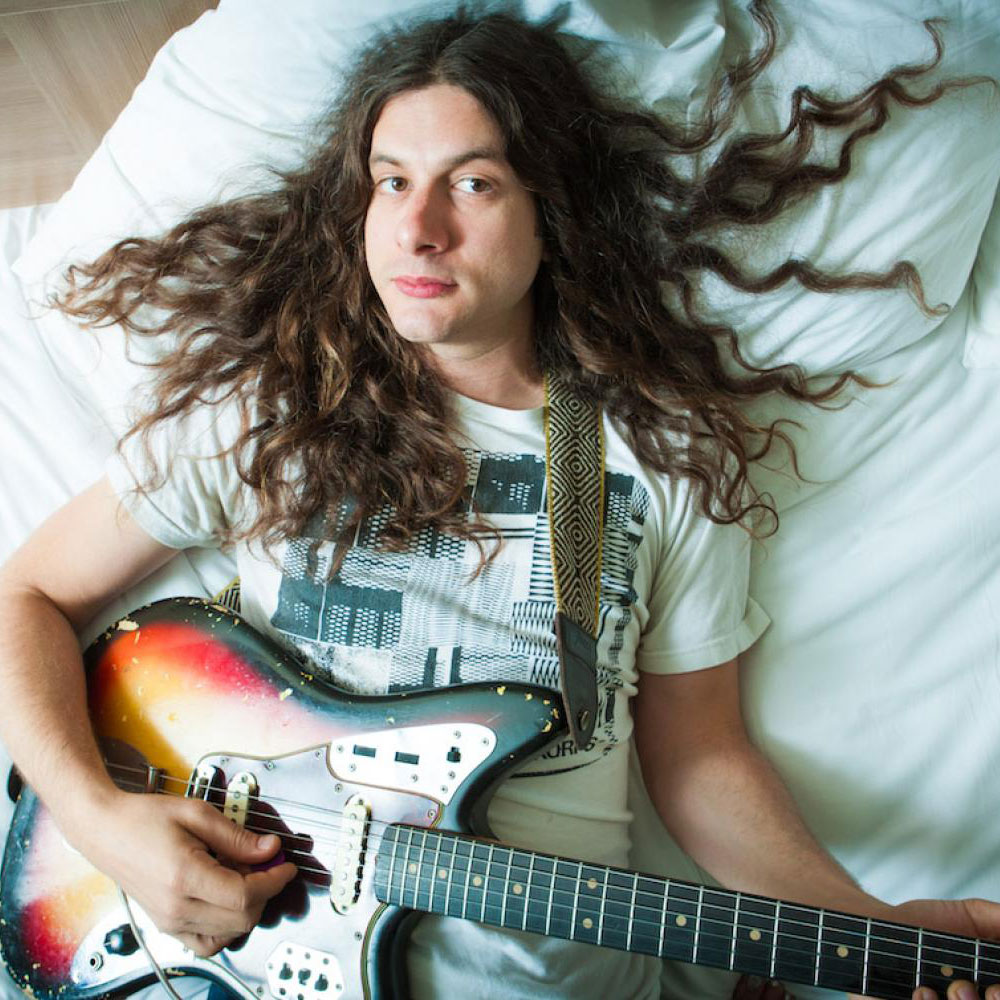 "Why'd the monkey fall out of the tree?" – Kurt Vile
The War On Drugs co-founder and indie rock soloist.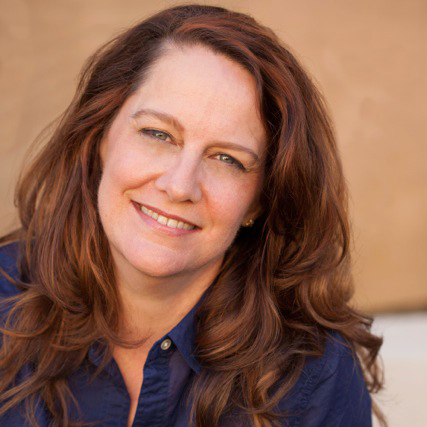 "Pot calling the cattle back…" – Kelly Carlin
Author of the memoir called "A Carlin Home Companion."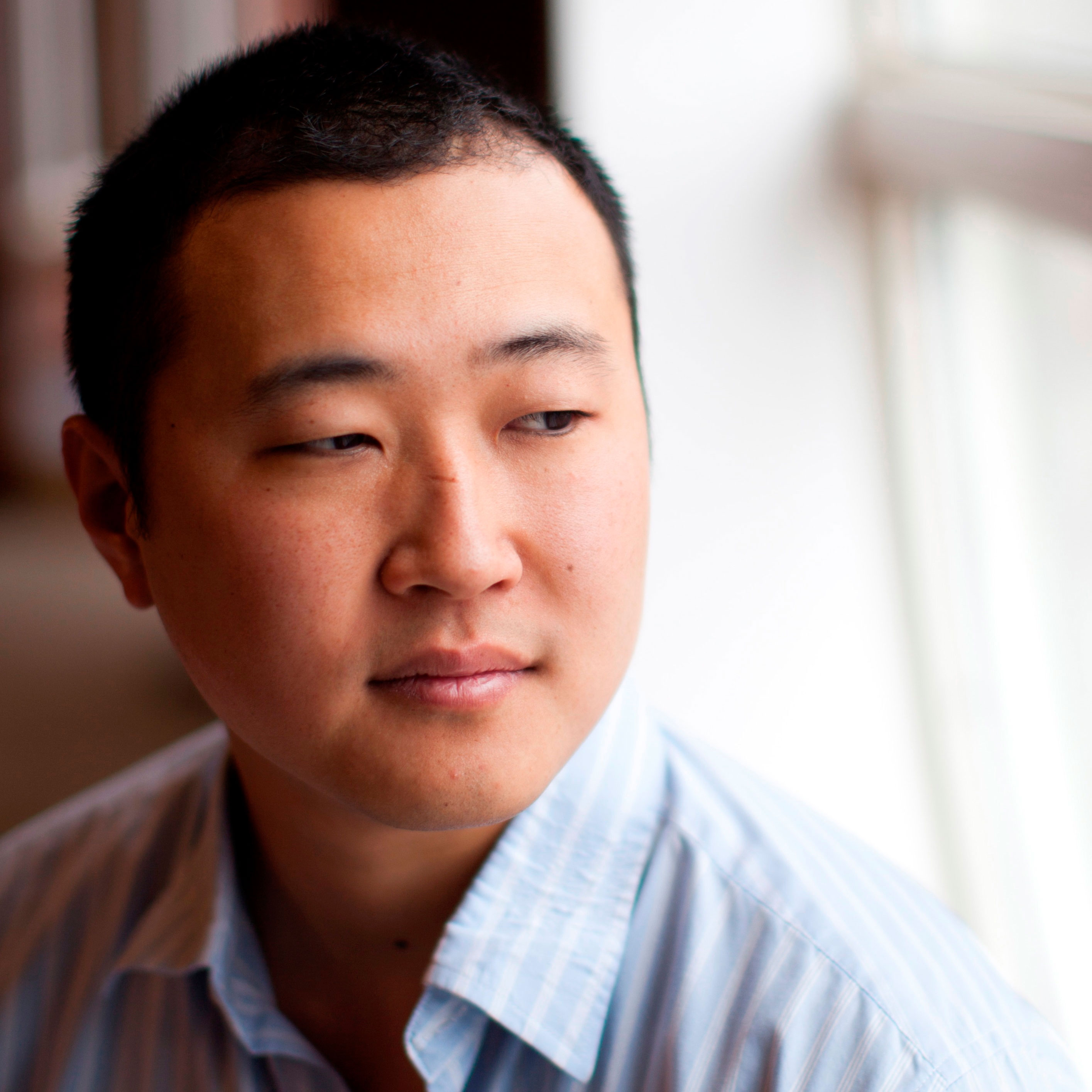 "Seagulls vs. Bagels…" – Matthew Salesses
Author of "The Hundred Year Flood."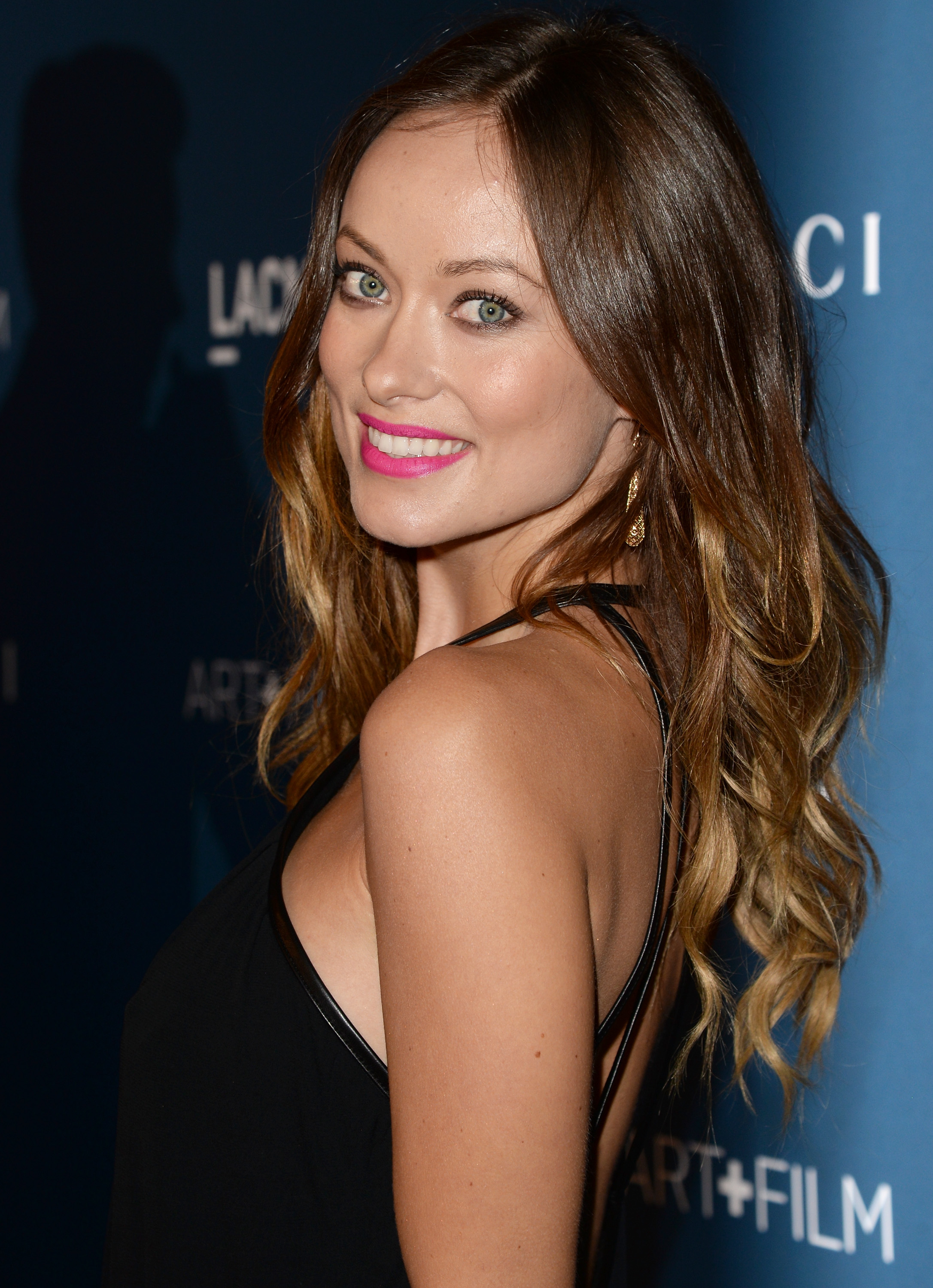 "Investigator…" — Olivia Wilde
Actor of "Rush," "Her," and "House, M.D."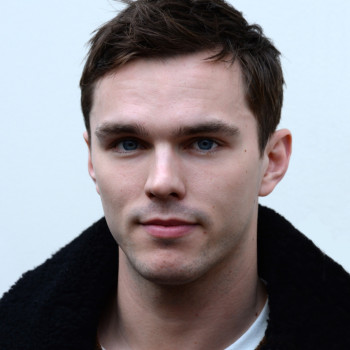 "Elephant in the room…" — Nicholas Hoult
"X-Men" and "Mad Max: Fury Road" actor.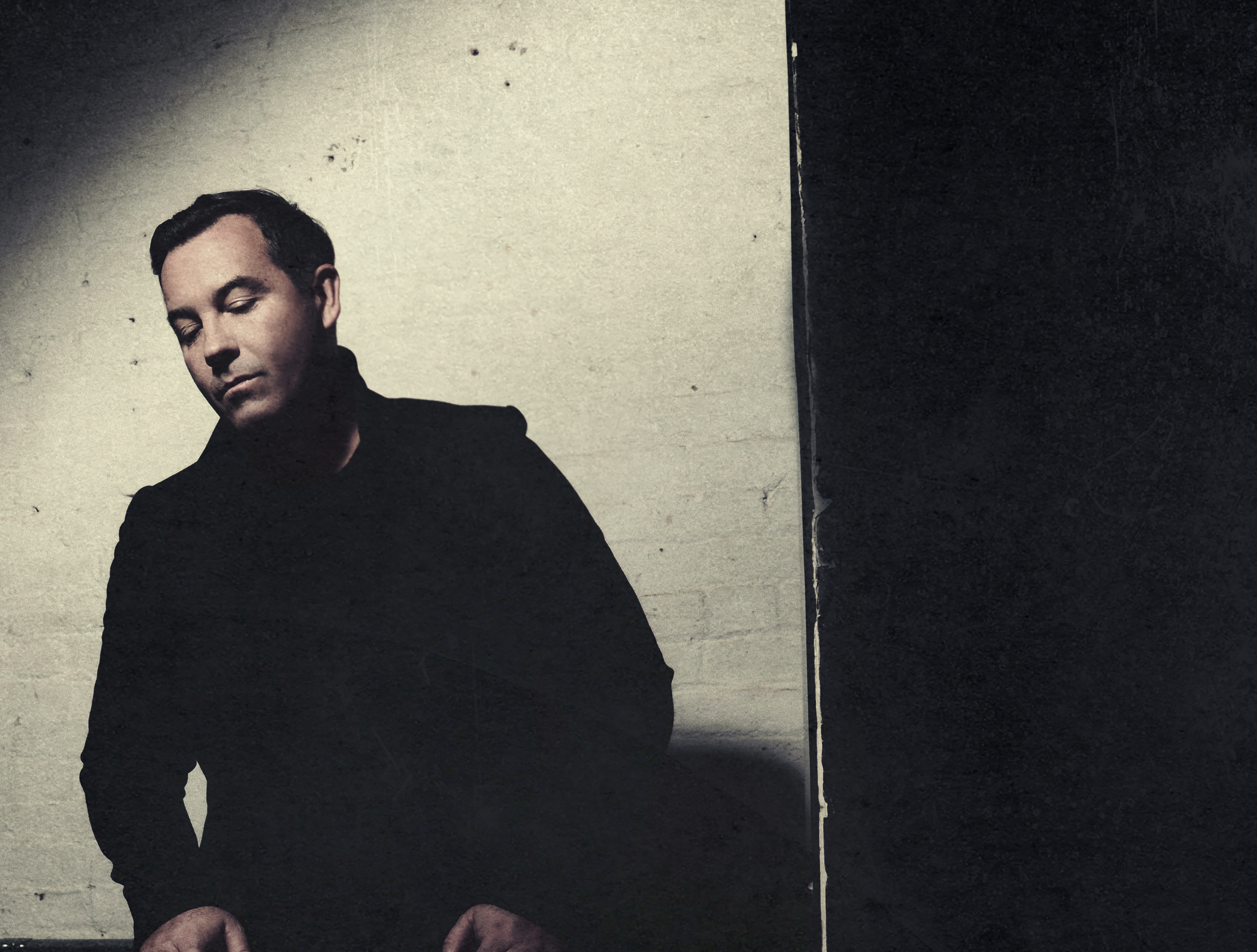 "Two beavers…" — Duncan Sheik
Singer-songwriter and Tony-winning composer.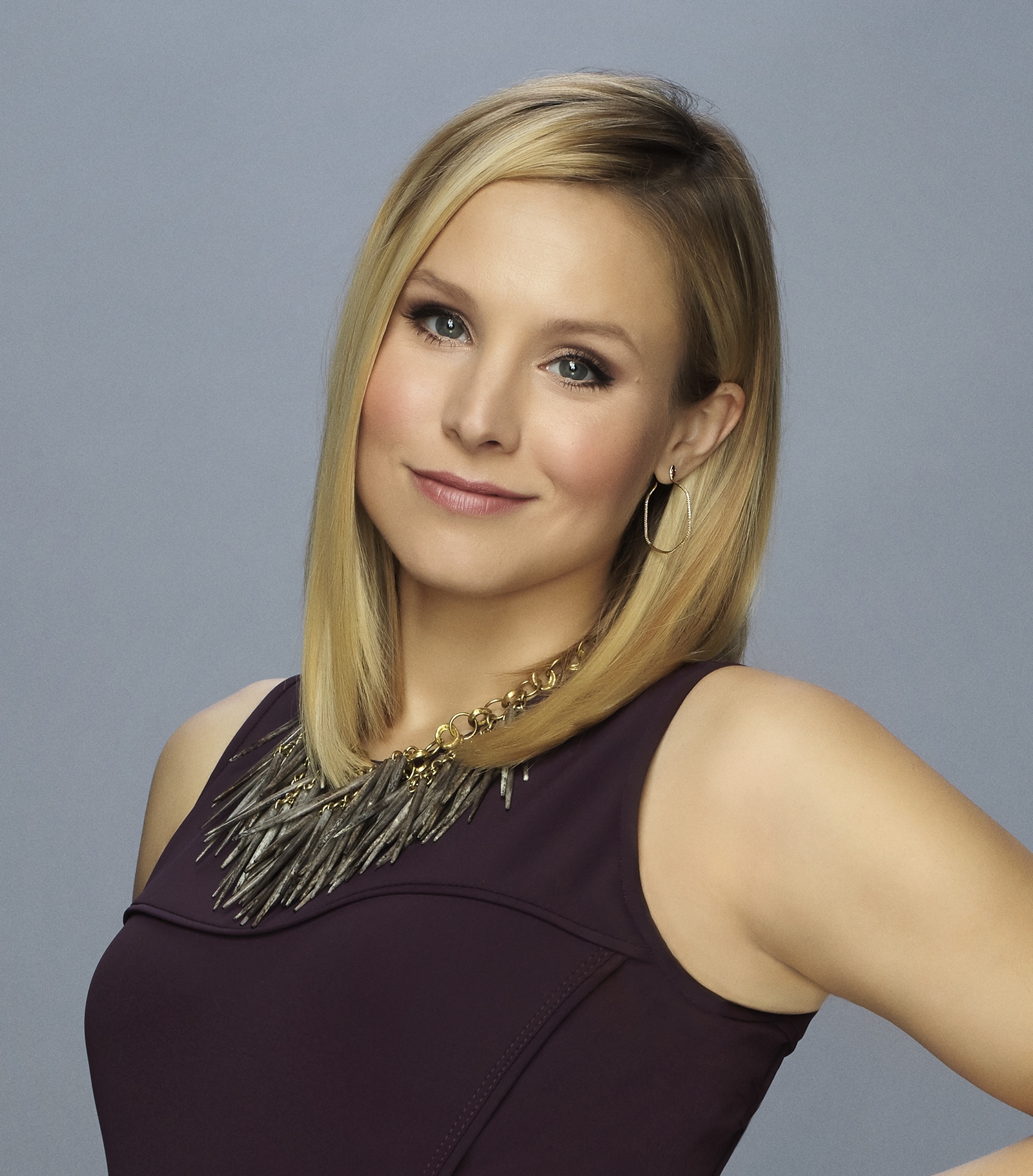 "The bear and the bunny…" — Kristen Bell
Actor of "House Of Lies" and the cult hit "Veronica Mars."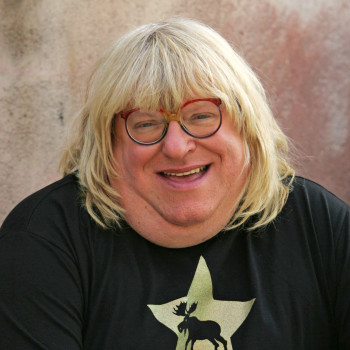 "German Shepheard movie fan…" — Bruce Vilanch
Comedian and "Star Wars Holiday Special" writer.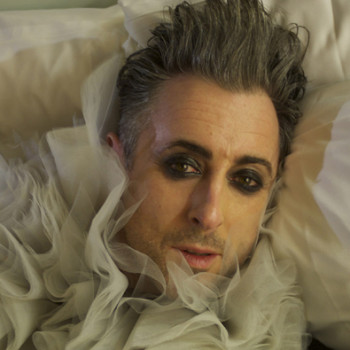 "Is that flapjack or a meringue?" — Alan Cumming
Tony award-winning triple threat and "Good Wife" star.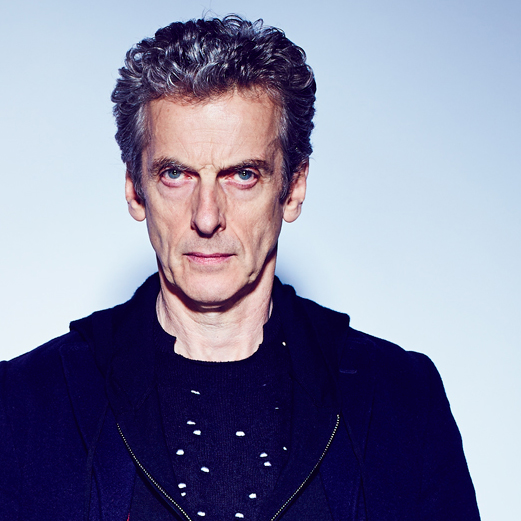 "Leaning Tower of Pisa…" — Peter Capaldi
"The Thick Of It" and "Doctor Who" star.
"NASA party…" — Sam Heughan
Actor of "Outlander."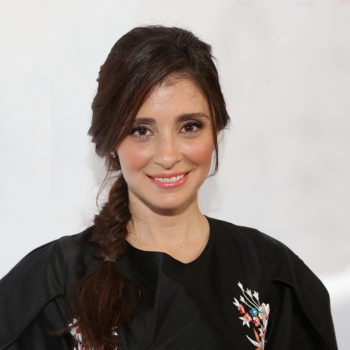 "French snails…" — Shiri Appleby
"UnREAL" actor and director.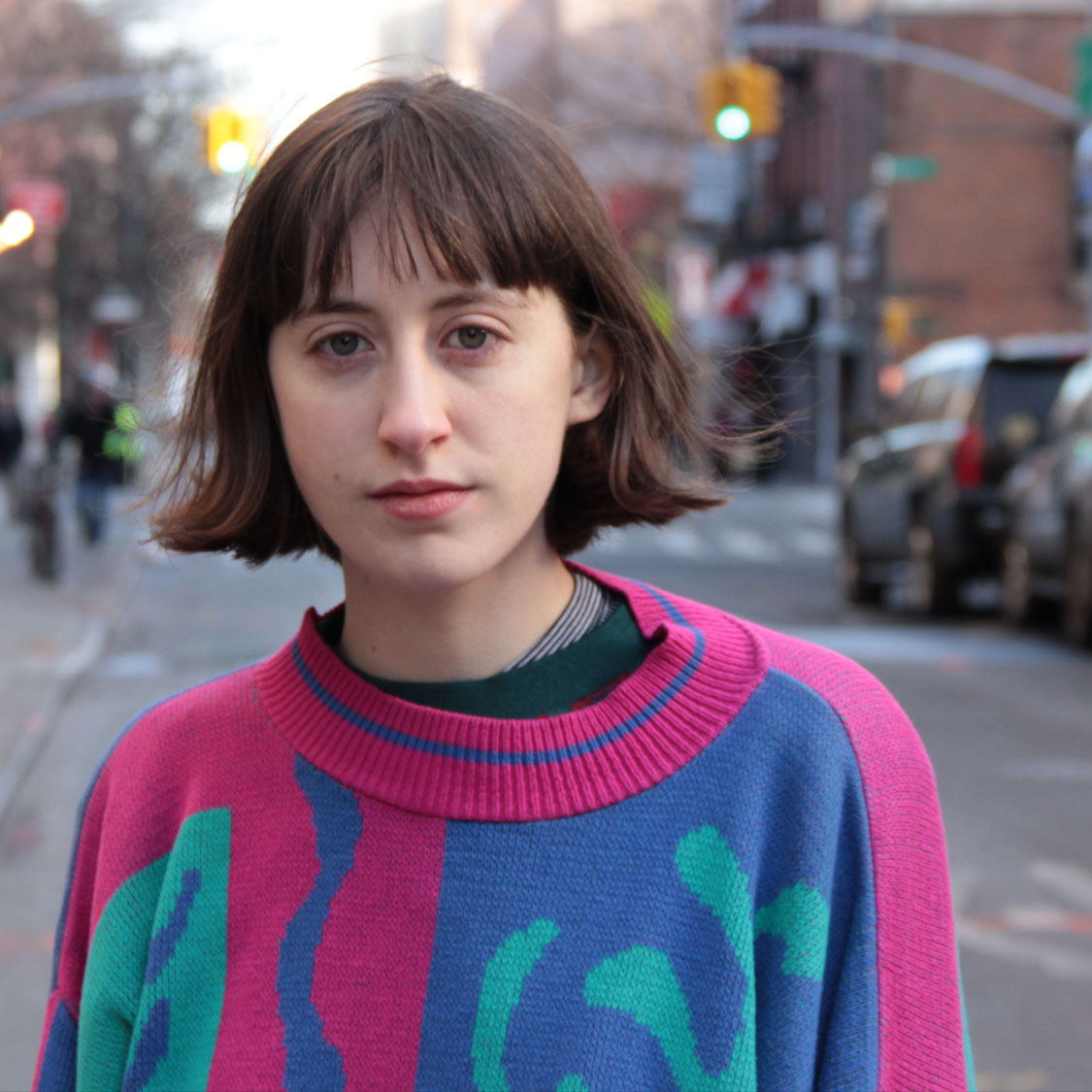 "One egg is un oeuf…" — Greta Kline
Singer-songwriter behind the indie-pop project Frankie Cosmos.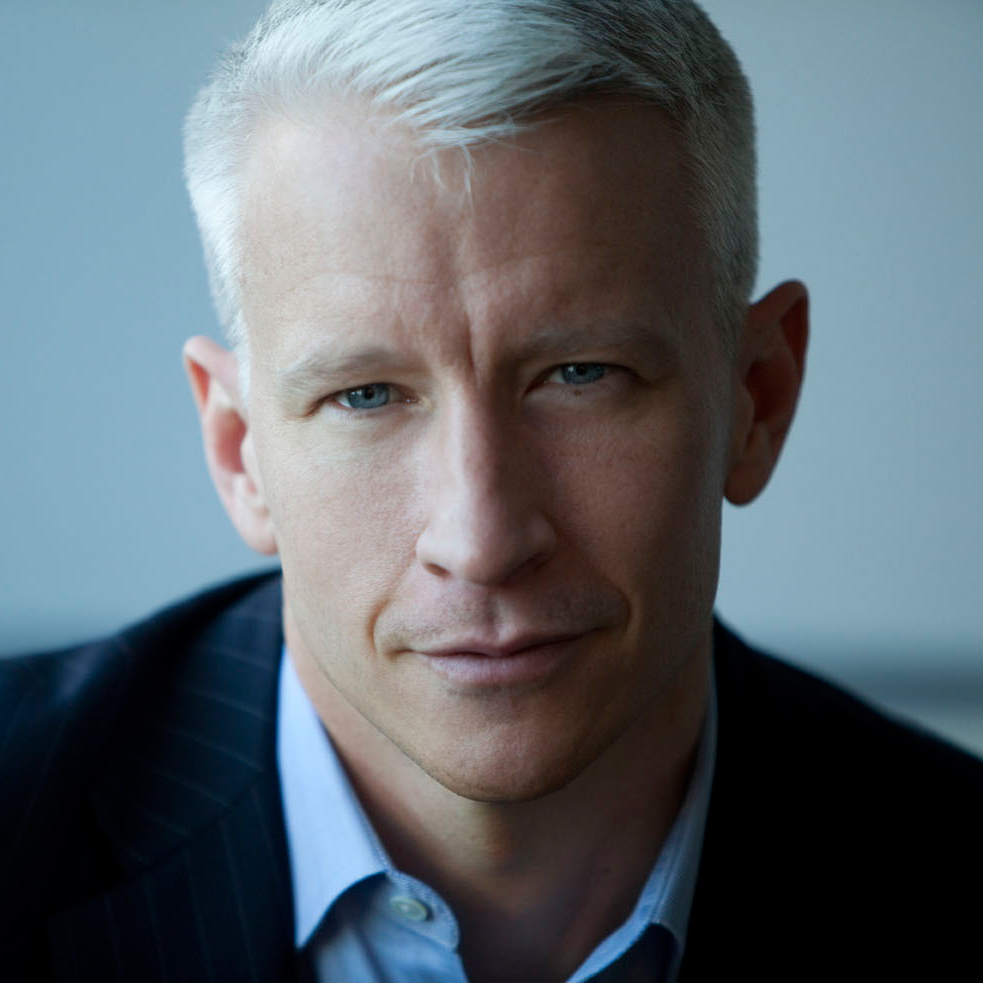 "'Monty Python' classic…" — Anderson Cooper
Award-winning journalist and writer.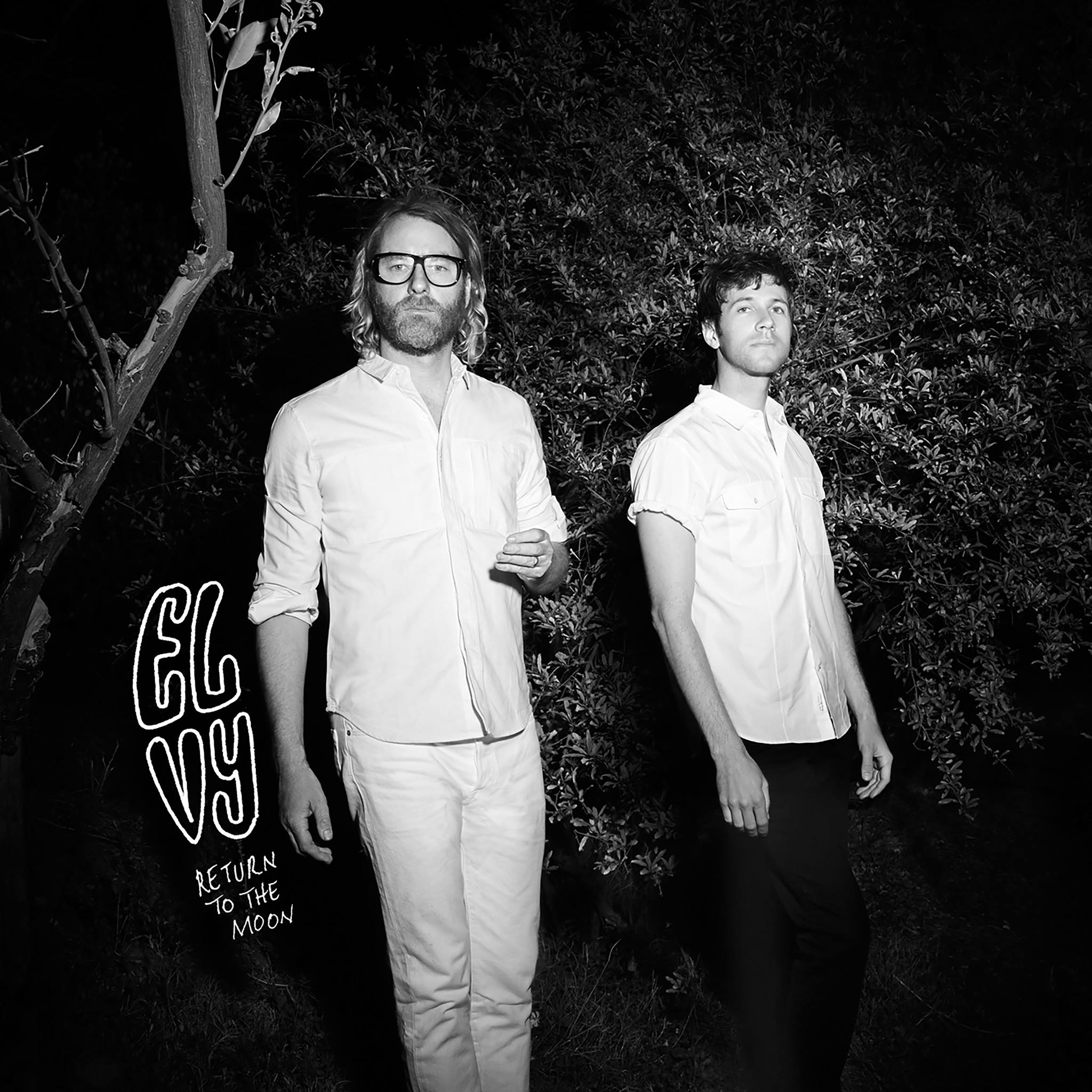 "Fire in the circus…" — Matt Berninger and Brent Knopf
The duo behind indie rock duo EL VY (pronounced like the plural of Elvis).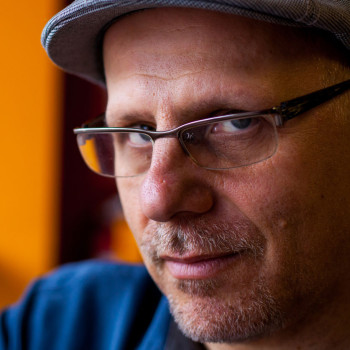 "Does something taste funny to you?" — Eric Weiner
Author of "The Geography of Genius."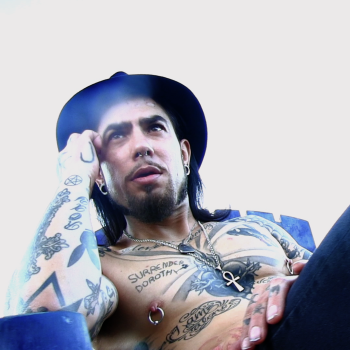 "Agnostic, dyslexic, insomniac…" — Dave Navarro
Jane's Addiction guitarist and filmmaker.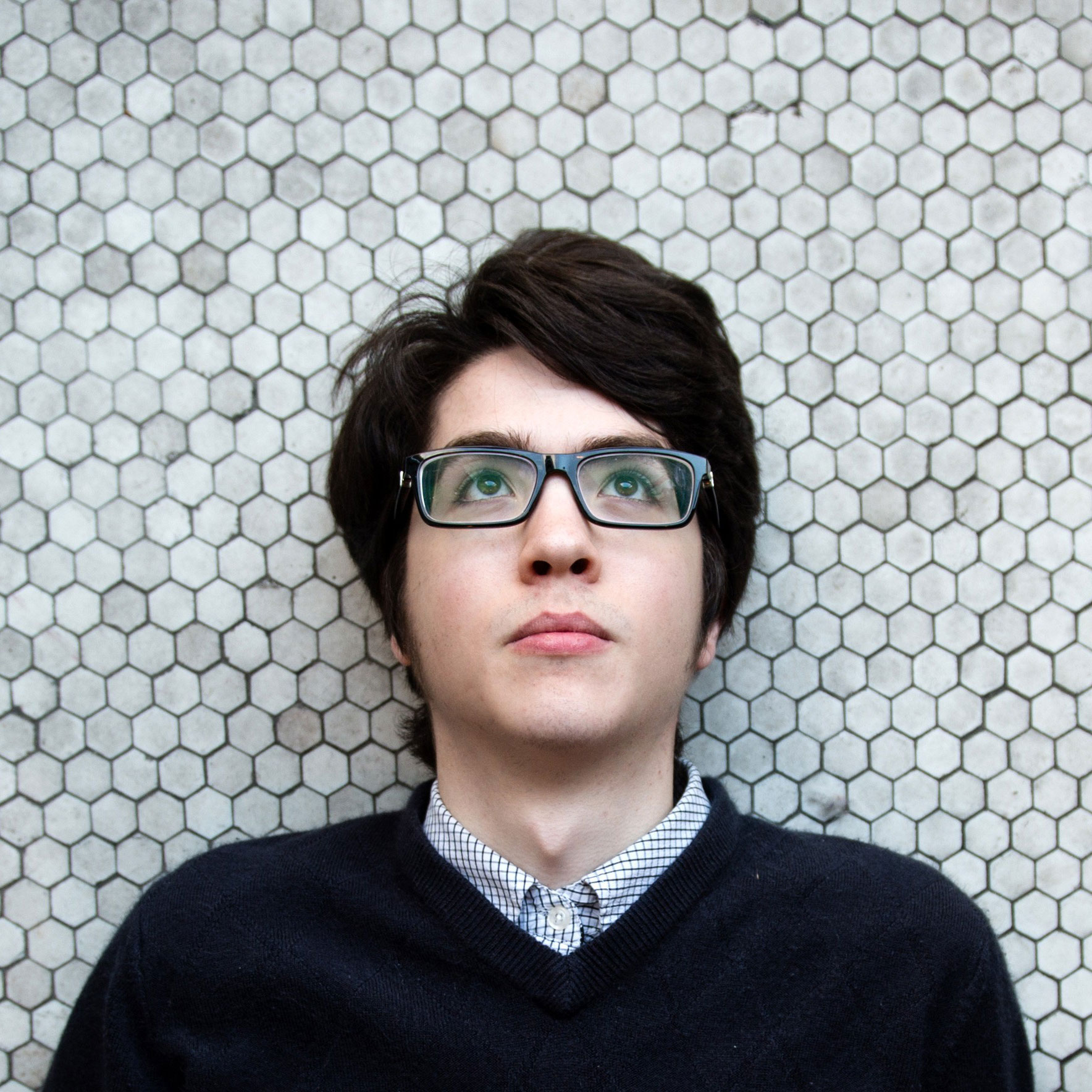 "Two tired…" — Will Toledo
Lead singer of the indie rock band Car Seat Headrest.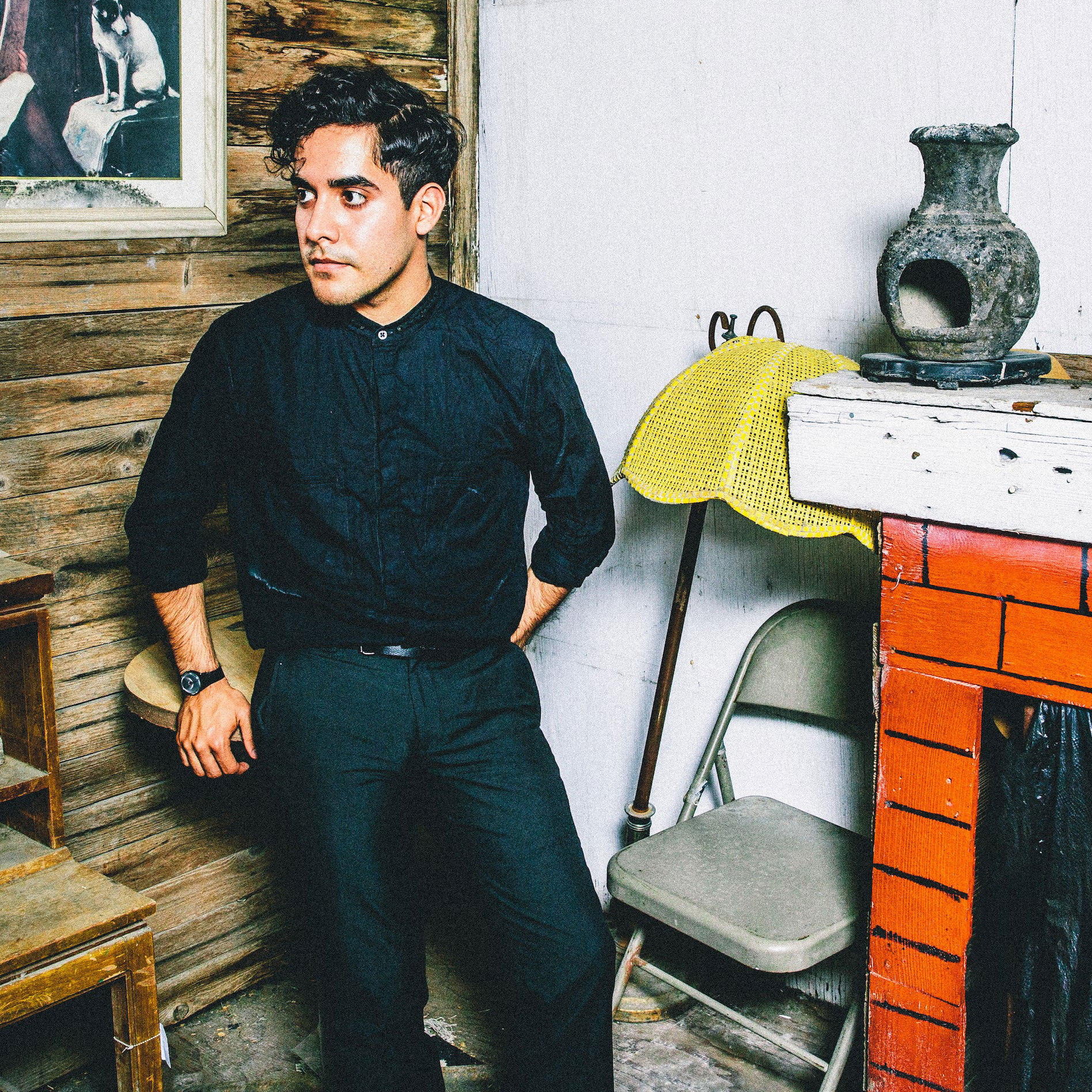 "Little margarine for error…" — Alan Palomo
Frontman of the electro-pop outfit Neon Indian.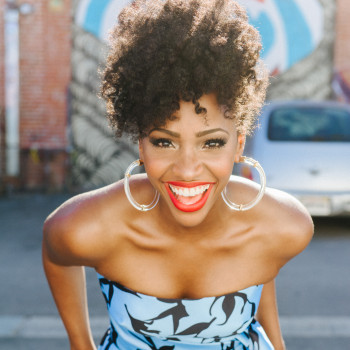 "Soup to gold…" — Teyonah Parris
"Mad Men" and "Chi-Raq" actor.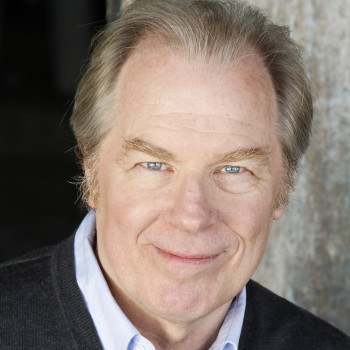 "That's me talking to the wine…" — Michael McKean
"This Is Spinal Tap" and "Better Call Saul" actor.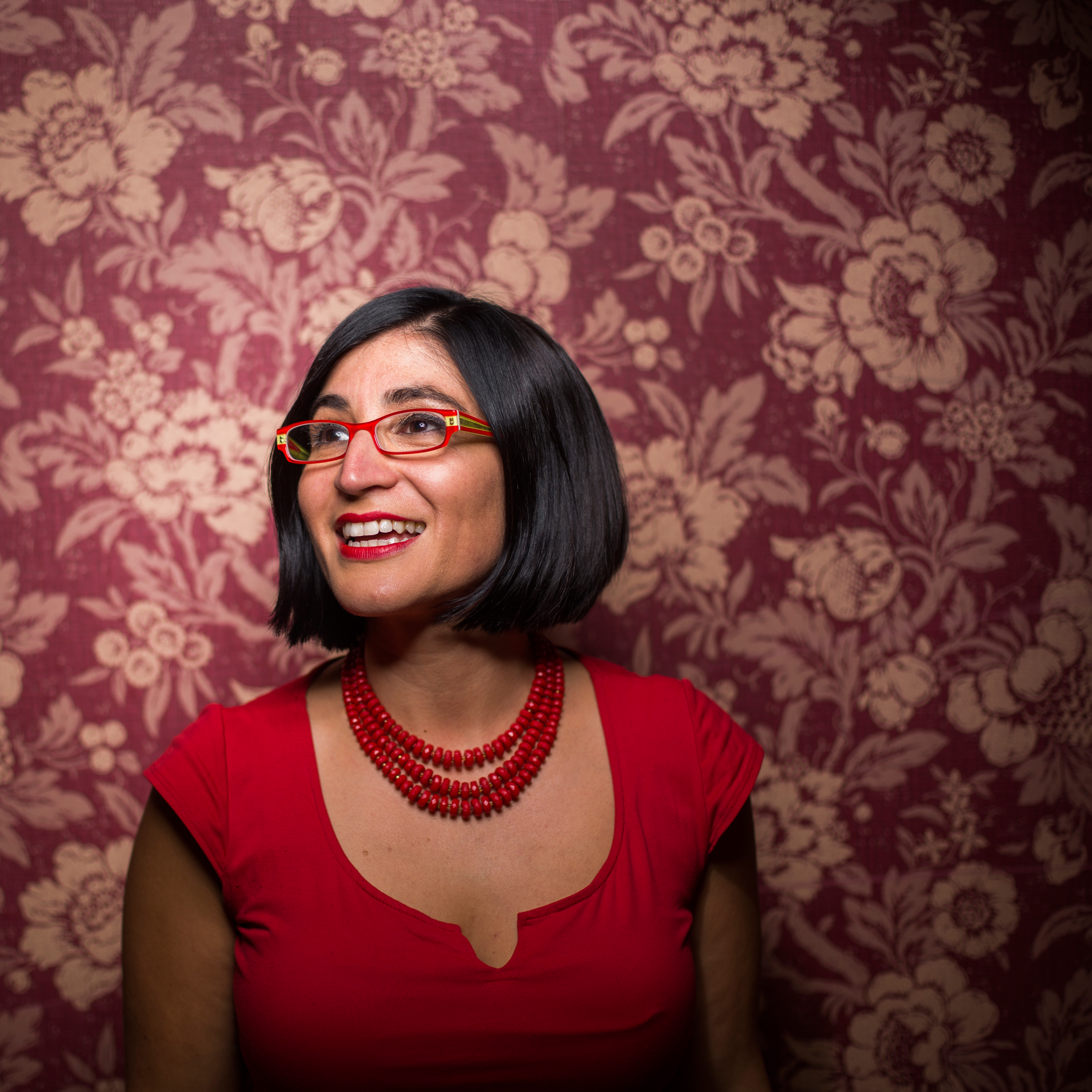 "Cop-friendly falafel joint…" — Negin Farsad
Comedian and "How to Make White People Laugh" author.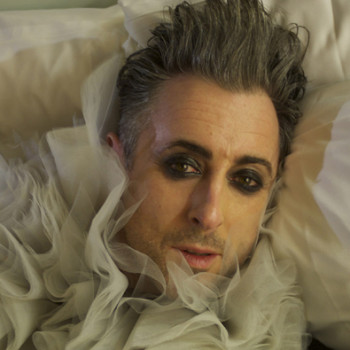 "Bonnie Tyler GPS…" — Jack Garratt
British multi-instrumentalist.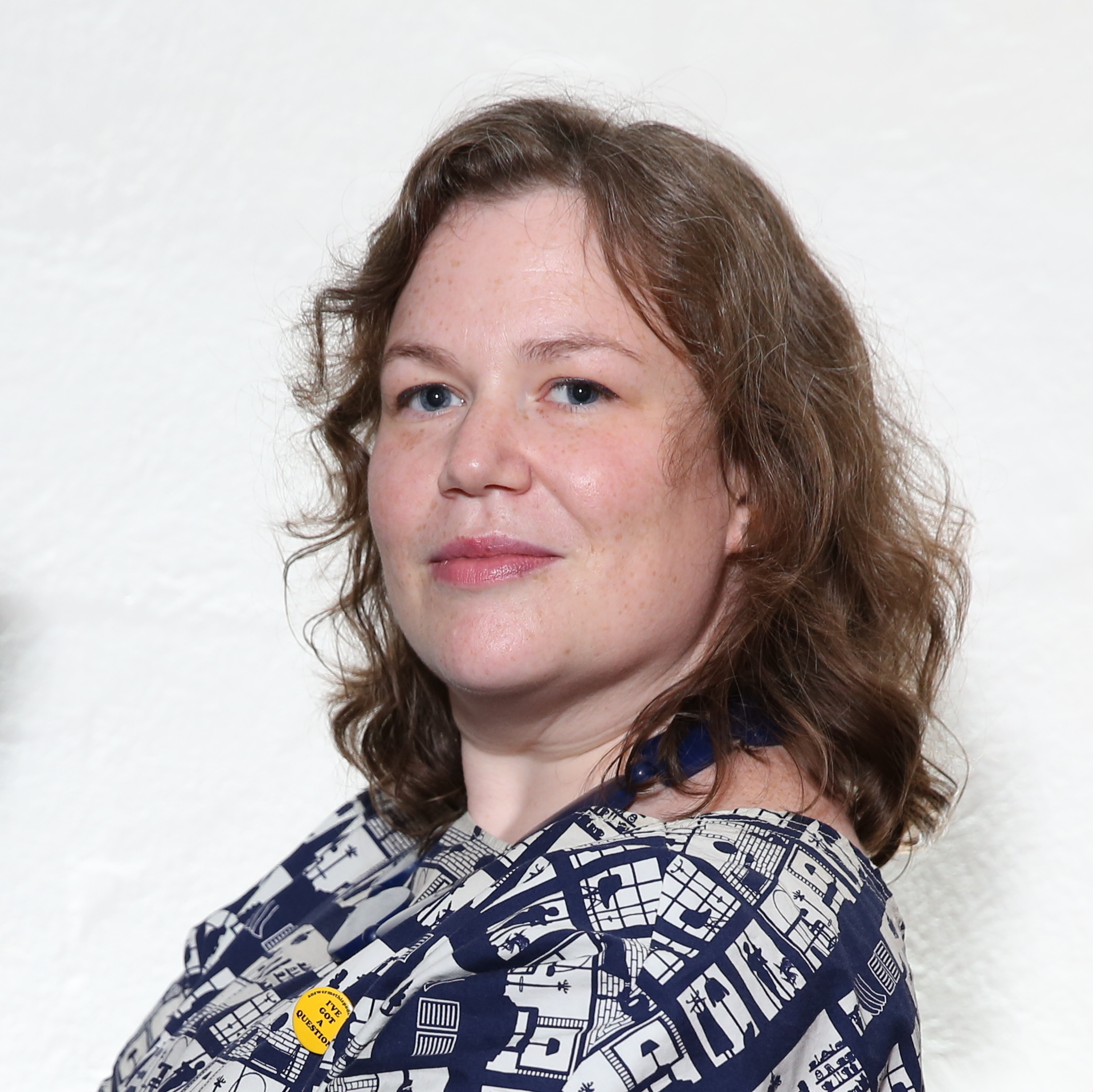 "Turning into my father…" — Helen Zaltzman
Host of "The Allusionist" podcast.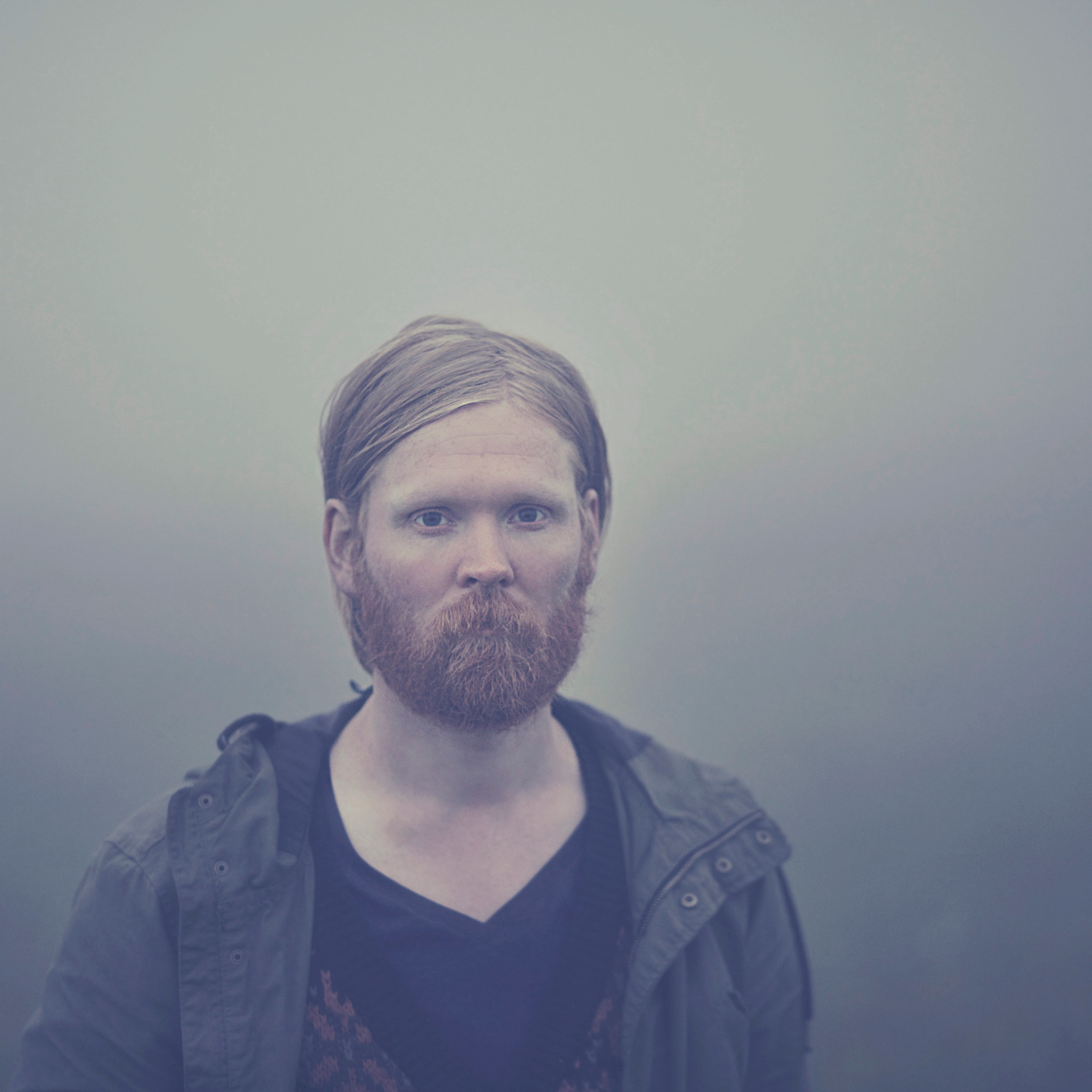 "You're not so tough…" — Junius Meyvant
The Icelandic musician.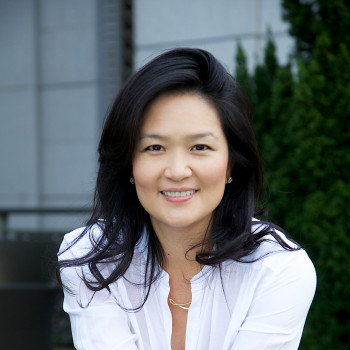 "I've got you covered…" — Janice Y.K. Lee
"The Expatriates" author.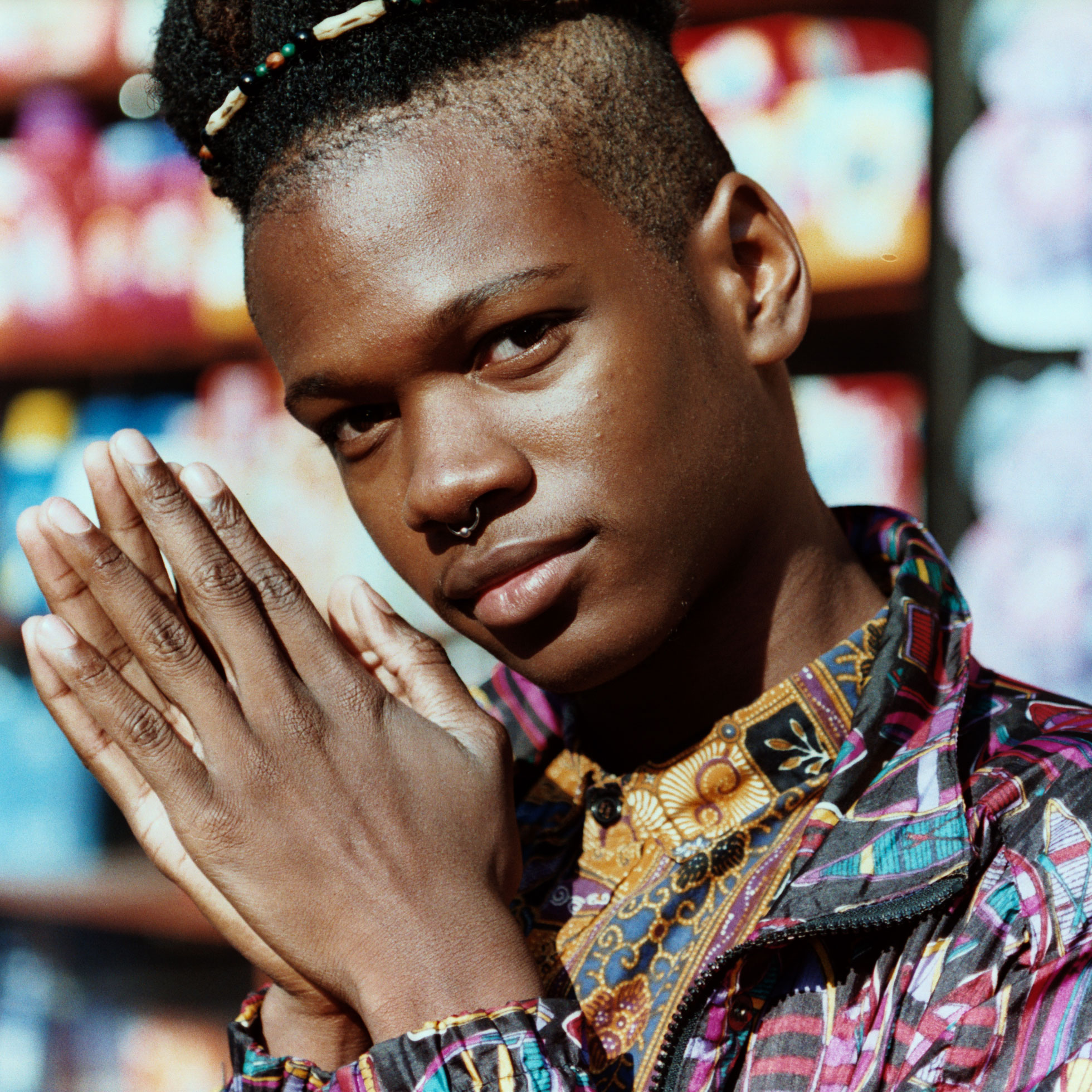 "You're looking really sharp…" — Shamir
Dance-pop singer-songwriter.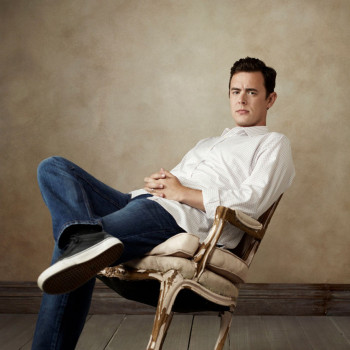 "Blue bucket…" — Colin Hanks
Actor and "All Things Must Pass" director.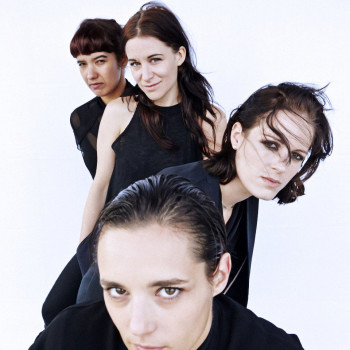 "Frostbite…" — Jehnny Beth and Ayse Hassan
Two members of the vaunted U.K. band Savages.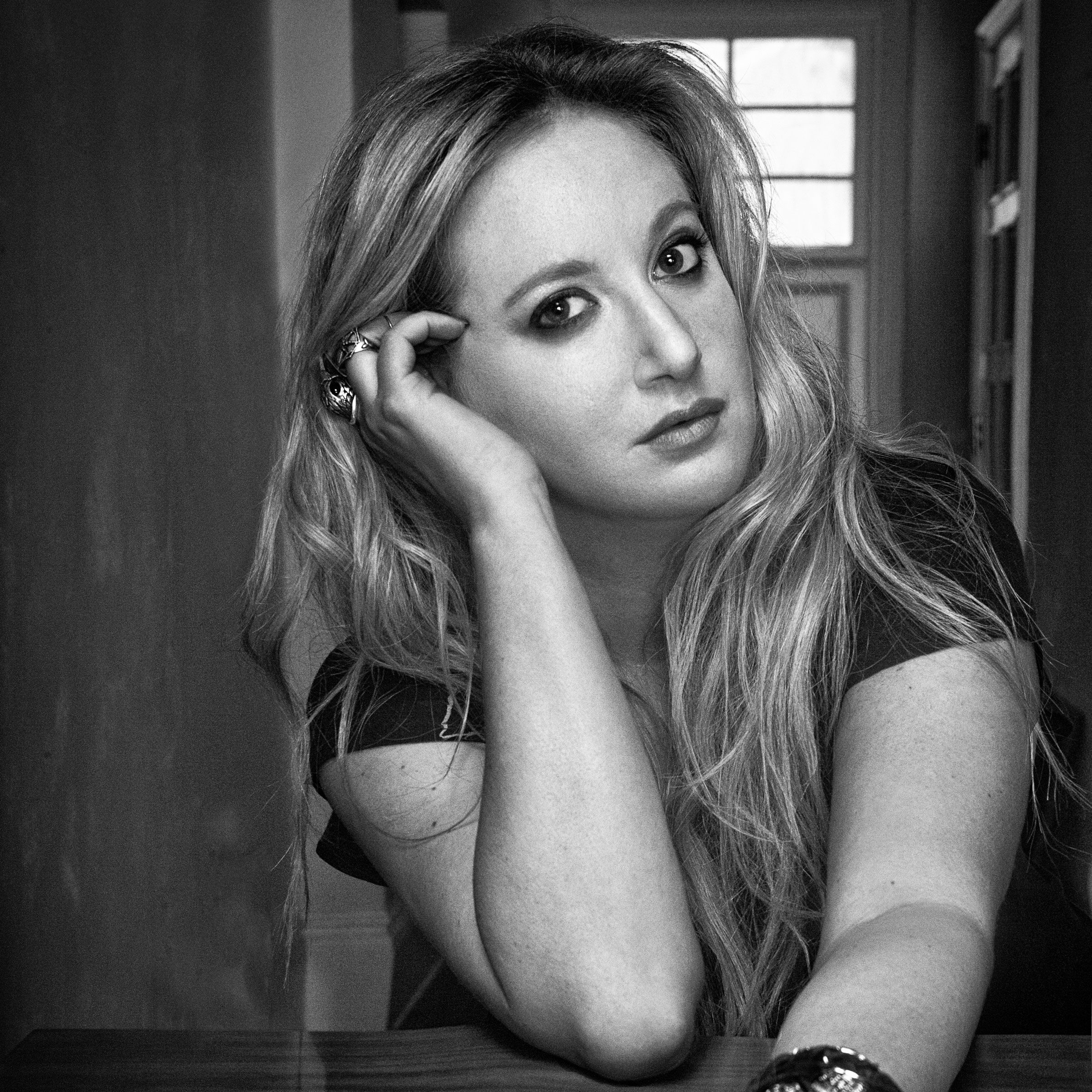 "Lonely skeleton…" — Leigh Bardugo
Author of "Six of Crows" series.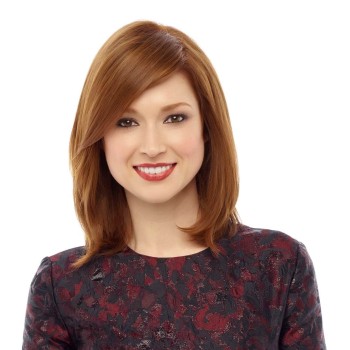 "Agnostic, dyslexic, insomniac…" — Ellie Kemper
Star of the Netflix series "Unbreakable Kimmy Schmidt."
---

All the music from episode 355.
---