Author Leigh Bardugo first cracked the New York Times Bestseller list with "The Grisha Trilogy" — a fantasy series set in a world based on Czarist Russia. This week, her new novel "Six of Crows," a "magical heist" book she describes as "'Ocean's Eleven' meets 'Game of Thrones,'" was the bestselling young adult book in the land.
Vanity Fair says she "writes the kind of books teens devour and intensely discuss together… and then hand off to their parents and teachers to read." With that in mind, we asked Leigh to recommend a few grown-up books to be found in your local bookstore's YA section.

"Eleanor & Park" by Rainbow Rowell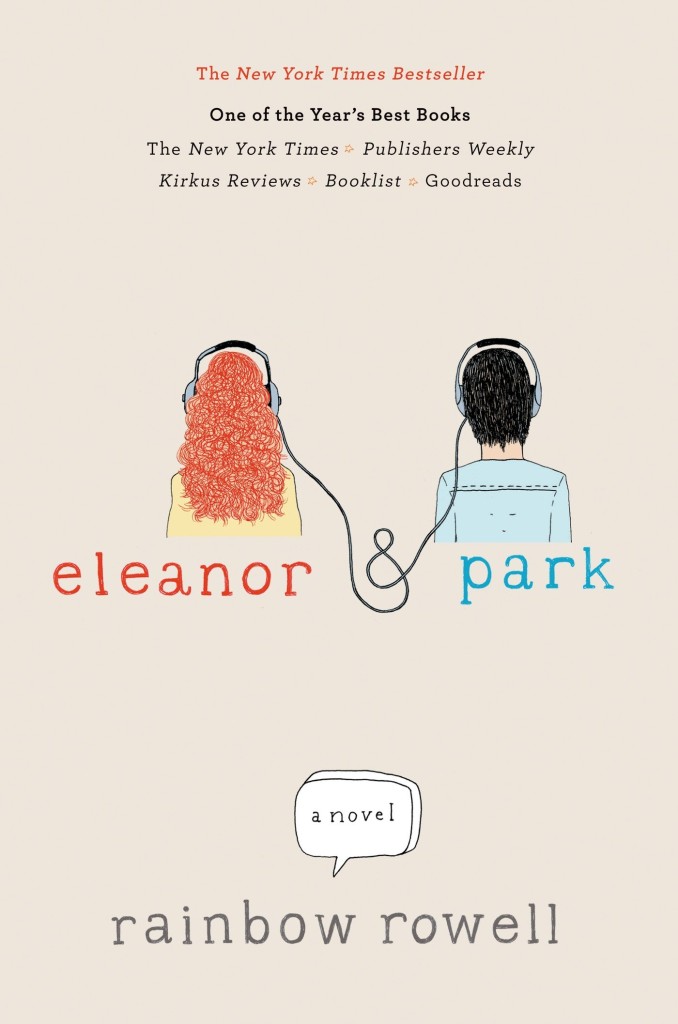 My first pick is "Eleanor & Park" by Rainbow Rowell. Now, this is the one you are most likely to have heard of. It's been on the Bestsellers list a long time. And it's about two people, Eleanor and Park, who fall in love over music and comics in the 1980s.
It hits that nostalgic sweet spot for adults. When you hear these kids describe the first time they hear "Love Will Tear Us Apart," if it doesn't move you, YOU ARE DEAD INSIDE.
Here's the thing: We are used to seeing these kind of saccharine teen romances, and yes, there are lots of cutesy romps that you can find in young adult. "Eleanor & Park" is something different. Rainbow Rowell writes about falling in love with this beautiful clarity, and this humor that — trust me on this one — will resonate with you.
"The Young Elites" by Marie Lu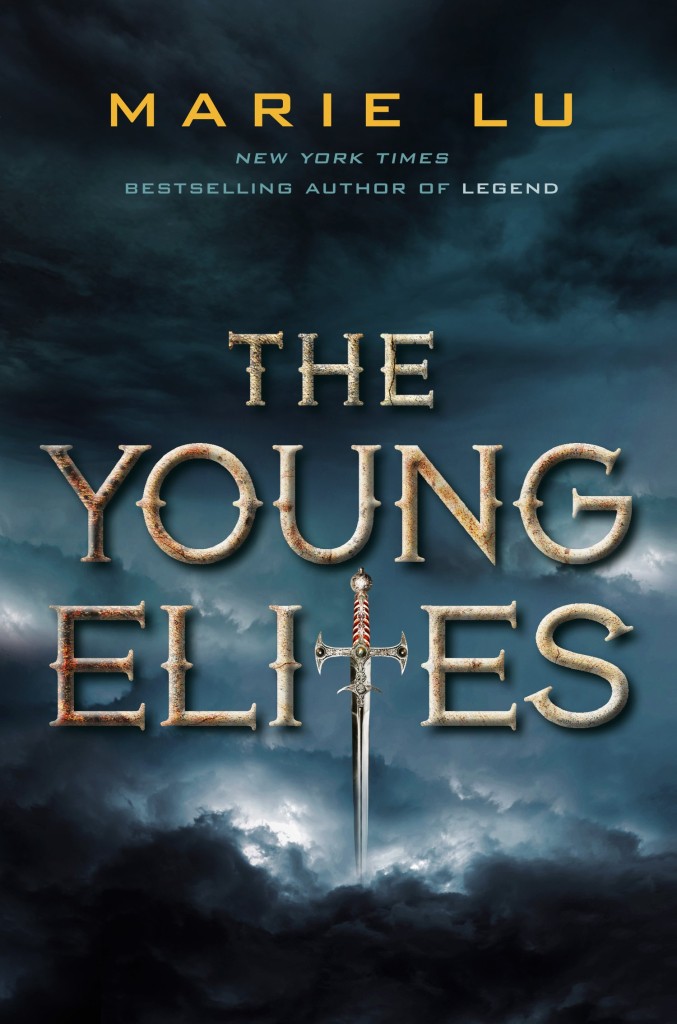 I want you to picture a superhero story set in a world inspired by renaissance Italy. It follows a girl named Adelina who has been through a horrible plague, and has been left scarred, but also with an extraordinary power — as have several other kids who find each other through this story, as they are hunted by the authorities.
Now, I know this may sound a little familiar. And yes, they're familiar tropes. But Marie Lu is really turning them on their head. Adelina is basically like a young Vader. This is a supervillain story — it's young Vader in her prime! So this book will leave you wondering who's in the right and who's in the wrong. You won't know whether to cheer for the authorities or cheer for Adelina, who is becoming darker and more brutal as she goes. And one of the things I love about this is, I don't see a lot of female anti-heroes or villains. Marie has brought that to the young adult world.
"The Shadow Hero" by Gene Yang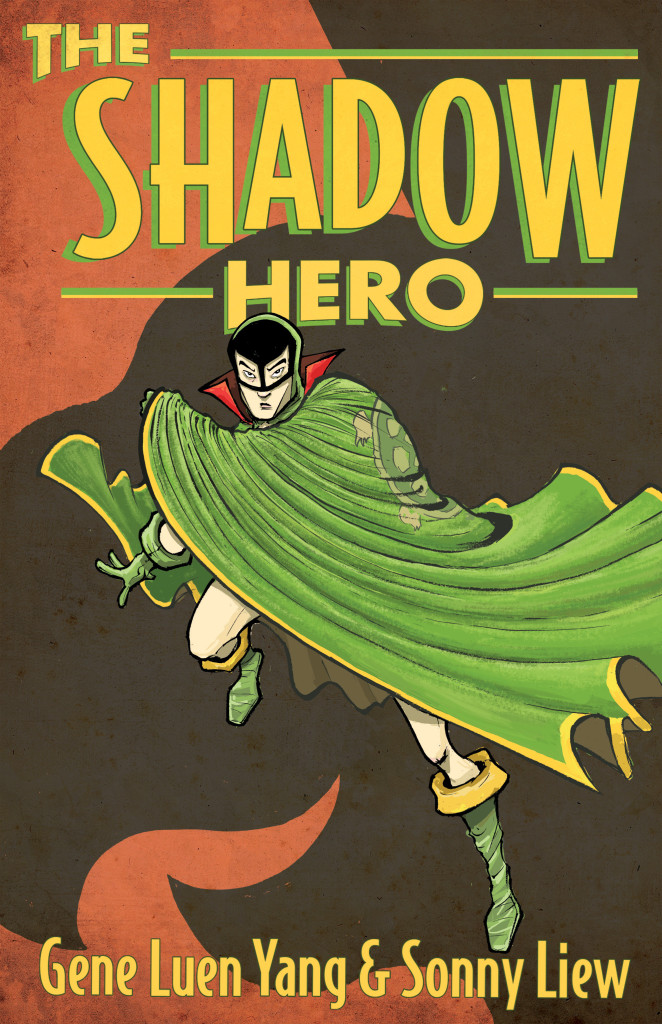 My third pick is a young adult graphic novel by Gene Yang about race, being an underdog, about family. It's called "The Shadow Hero." And "The Shadow Hero" tells the story of the first Asian superhero. He's a Chinese-American teenager named Hank.
We see Hank working side-by-side with his father in their neighborhood store, and we also see Hank's disappointment in his father when he fails to stand up to some neighborhood enforcers who are looking to extort money out of them.
The hero of the story initially tries to be a superhero, but he doesn't have super powers — and so he gets a terrible beat-down, and there are tremendous repercussions from it. But his mom really is not willing to let the matter rest. She pushes him into continuing his role as a hero, and, in fact, she drives the getaway car! She's basically his sidekick for his first couple of jobs, and their dynamic is amazing.
We all have these tremendous moments of transition, and that's what these books speak to. They speak to upheaval, and I think we can all relate to that. We get married; we get divorced; we have kids; we start a new job; we move to a new city. We're always trying to define ourselves and find our tribes. That's why adults seek out young adult books.