This week: Stephen Malkmus on rock and roll fatherhood … Comedienne Annabelle Gurwitch makes an effort at etiquette …. Rebecca Mead revisits "Middlemarch" … Humble doughnuts get a sophisticated make-over … "The Act of Killing" is a difficult, fascinating, and important film to watch … Angel Olsen takes flight … Clown college admissions decline … And the history of an obsolete historical artifact, the printed phone book.
---

---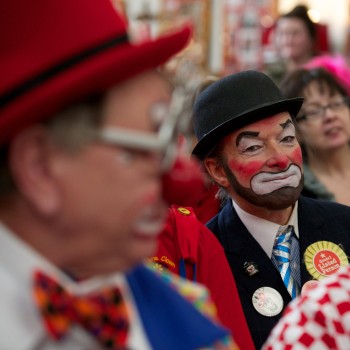 It's all well and good to send in the clowns - until there aren't any left to send.
---

This week back in 1878, a new type of book was published that you would never want to read cover-to-cover.
---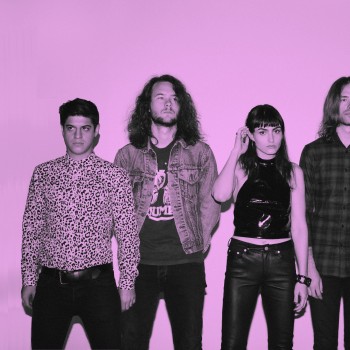 The Preatures join us to play a song live in our studio and share some other party rocking favorites. The band is divided over Nick Drake.
---

Actress, humorist, author, and multi-hyphenate Annabelle Gurwitch thinks it is time middle-aged people face facts: 50 is not the new 40. 50 is 50 - but that is perfectly fine.
---

In this story from her new book, "My Life in Middlemarch" about her love of George Eliot's classic novel, New Yorker critic Rebecca Mead touches - and smells - literary history.
---

Elevating the humble breakfast snack to a sophisticated dish and pushing the dough-envelope with savory and booze-infused offerings.
---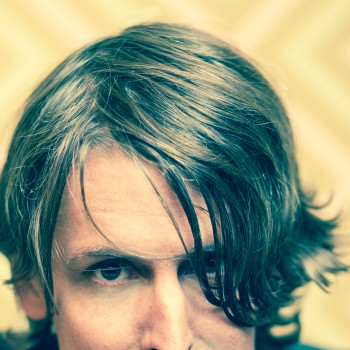 Indie-rock stalwart Stephen Malkmus formed Pavement with the hope of playing at a club in Hoboken, NJ. Twenty five years later, his own music career has outlasted that dream club, and inspired legions of fans.
---

The shattering, Oscar-nominated documentary "The Act of Killing" looks at those who perpetrated violence during the 1965 military coup in Indonesia -- their self-delusion and its aftermath.
---

Angel Olsen just received a "Best New Music" designation from Pitchfork for her second album, "Burn Your Fire for No Witness."
---
Music from this week's show.
---