This week back in 1878, a new type of book was published that you would never want to read cover-to-cover. Listen to the tale of the first phone directory (complete with instructions!) and then look up this name-happy cocktail:
Tropical Tom Collins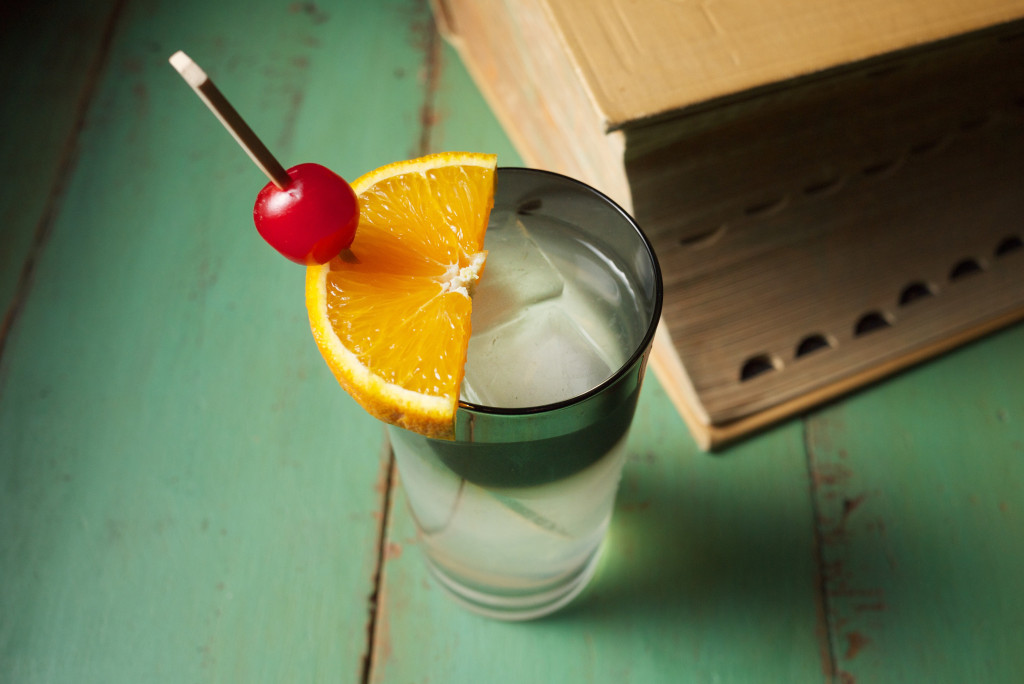 Listed by John Gianetti of 116 Crown in Bridgeport, CT.
2 oz of Martin Miller's London Dry Gin
1 oz of John D. Taylor's Velvet Falernum
1 oz of fresh lemon juice
1/2 oz of simple syrup
1 full squeeze of Bittermen's 'Elemakule Tiki Bitters
Shake with ice, and strain over fresh ice. Garnish with piece of orange and a cherry. Redial as often as desired.