Before the pony express, there was the United States Camel Corps.
The story begins In the 1830s. The U.S.A. was expanding west, and needed a way to haul people and packages long distances through it's new desert land. So an army officer from Georgia did some research and proposed a big idea: import the perfect desert pack animal, camels.
Two private camel companies sprung up — and failed, before they actually got any camels. But meanwhile, politician Jefferson Davis had become a big believer in the camel concept. And when he was named America's Secretary of Defense in the 1850s, he made the dream a reality.
The U.S. Army shipped over camels and dromedaries from Mongolia, Egypt and other exotic lands. Along with them came camel handlers from Syria and Turkey. Soon hundreds – maybe over a thousand – army camels were transporting soldiers, goods and mail across the west.
The results? Mixed. On the upside, camels could haul hundreds of pounds each, and rarely had to rest. But they were also super mean – and tended to freak out horses. Of course, pro-camel folks said that was a bonus, because the camels would deter Native Americans from attacking on horseback.
In any case, sometime during the Civil War, the Camel corps dissolved.  Some of the animals ended up in circuses, others as meat, and a few were just set free.  As late as the 1940s, you could still spot the occasional camel wandering around the Southwest.
Davis' Dromedary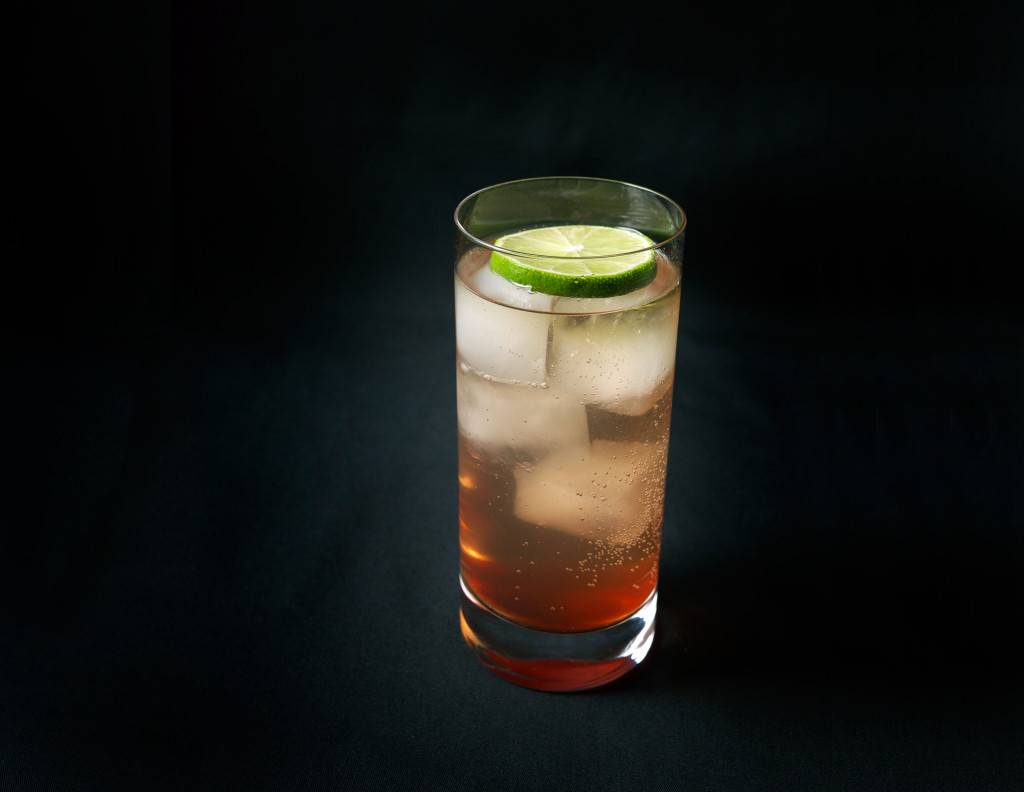 As created by Houston Eaves, bar manager of The Esquire Tavern in San Antonio, Texas, where some of the camels made their first hoof-fall in America.
1 1/2 ounces Ocho Cientos Sotol
3/4 ounce Fresh Lime Juice
1/4 ounce Pomegranate-Hibiscus Syrup
Shake all ingredients, strain over fresh ice in collins glass. Top with mineral water. Garnish with lime wheel.  Warning: not an effective source of hydration during long treks through the desert.