The History Lesson
Sir Arthur Conan Doyle apparently learned a thing or two from his creation, Sherlock Holmes.
It all began when Doyle got a letter from one George Edalji, a guy who'd just been released from a three-year stint in prison after being found guilty of cruelly harming farm animals, and supposedly threatening to hurt girls, too.
But George insisted he was innocent, and he asked Doyle to help prove it so he could clear his name and go back to work as a legal solicitor.
Doyle was used to folks asking him to solve real-life mysteries. Sometimes they figured Sherlock Holmes was a real guy and wanted to be put in touch. Usually, Doyle ignored the requests, but his wife had just died… and George's case seemed just the thing to take his mind off the grief.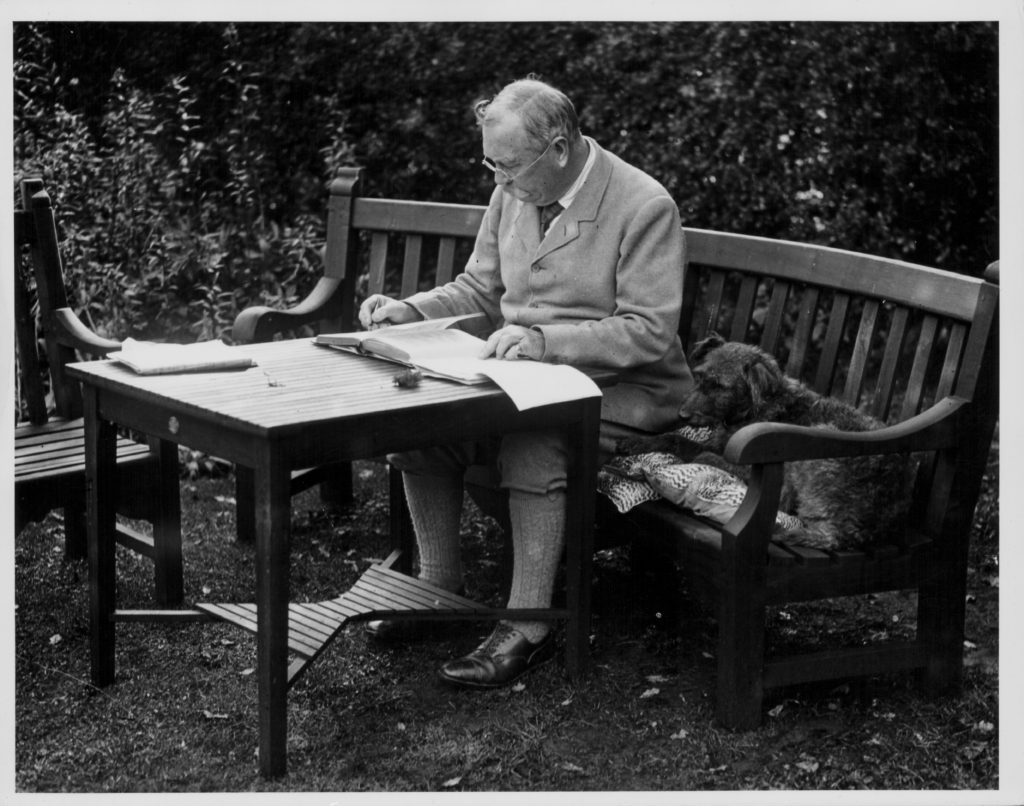 Doyle dug into the mostly circumstantial evidence and became convinced George — who was of Indian descent — had been the victim of a racist legal system. What's more, he noticed George had terrible eyesight. How could he have snuck around a farm in the dead of night to commit these crimes?
When Doyle published his findings in British papers, readers clamored for George to be exonerated.
This did not endear Doyle to the local police. In fact, the constable considered him an annoying amateur, making a big deal out of a case he'd closed years ago. Even so, thanks to Doyle, George was eventually granted an official pardon. Though not an official apology.
It should be noted Doyle wasn't as great a detective as Holmes in one big way — he never proved who actually did harm those farm animals.
But the case eventually led England to create a court of appeals. So the unjustly convicted wouldn't have to ask famous novelists to set the record straight.
The Booze
Court of Appeel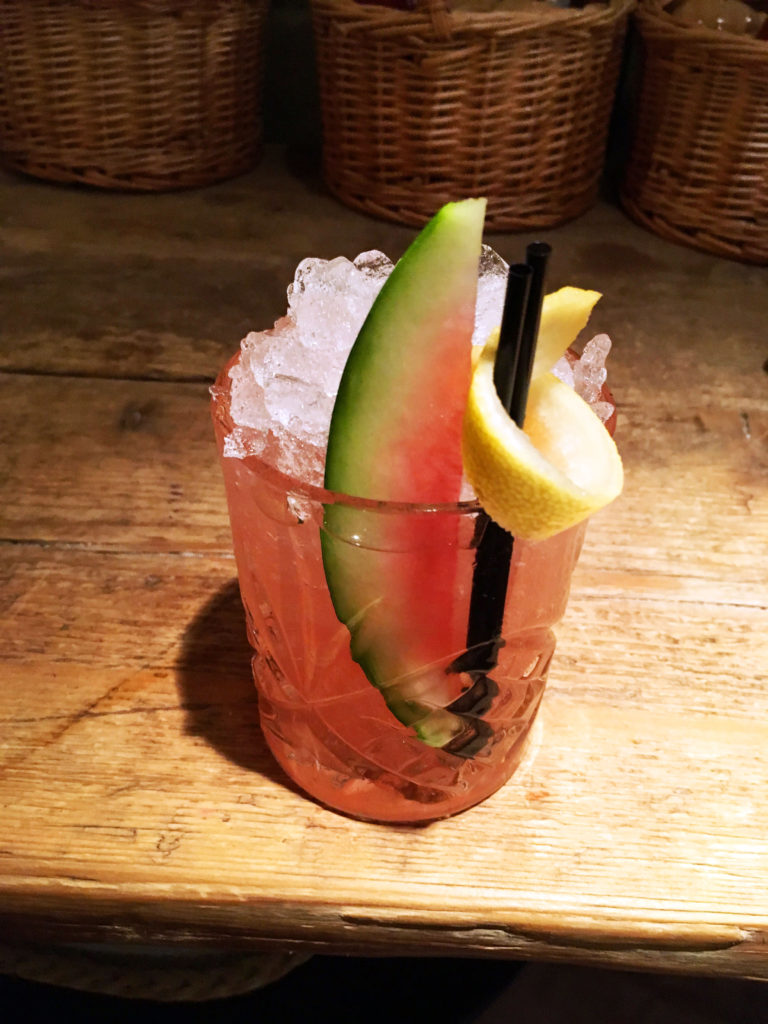 Sleuthed by Calum Robb, bartender at The Botanist in Birmingham, England, where Edalji worked as a solicitor.
Ingredients:
1 ounce (or 30 ml) Silver tequila
1/4 ounce (7.5 ml) Watermelon syrup
1/4 ounce (7.5 ml) Vanilla syrup
1 and 3/4 ounce (50 ml) Watermelon juice
1/2 ounce (15 ml) Lime juice
1/2 ounce (15 ml) Peach liqueur
Watermelon wedge
Lemon zest
Instructions:
Churn together silver tequila, watermelon syrup, watermelon juice, and lime juice in a glass with crushed ice. Drizzle peach liqueur on top. Garnish with watermelon wedge and lemon zest.