This week: Jonah Hill's search for the perfect coupling … Skip Lievsay explains how movies should sound … Life imitates board games imitating life (but not The Game of Life) … One mother's love-hate relationship with a thousand plastic blocks … Getting what you pay for with luxury toast … The creator of "House of Cards" tells us how politics is like jazz … Woods to the left (to the left) … How to flirt with a Viking … And when to politely drink up and move on.
---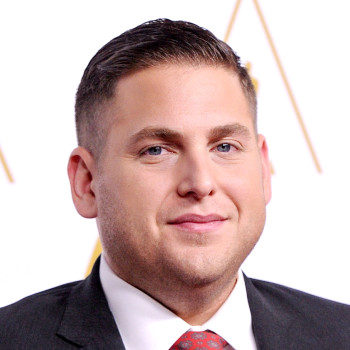 ---

The Viking "jötunvillur code" has confounded scholars since its use 900 years ago. This week someone finally cracked the code. It was more candy-heart than battle-epic.
---

In 1904, Elizabeth Magie invented a game to educate players about corrupt, greedy business tycoons. Thirty years later, her idea was ripped off and marketed by big business - as the game we know as Monopoly.
---

The writer and show-creator behind "House of Cards" understands characters who are sly manipulators - and every bit as entertaining as they are cunning.
---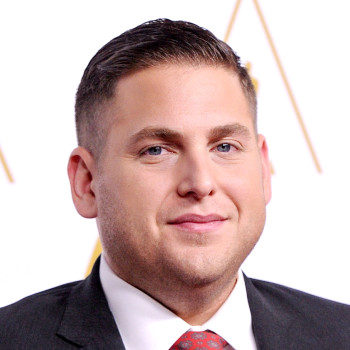 Actor Jonah Hill earned his second Oscar nomination for his performance as a corrupt stockbroker in Martin Scorsese's over-the-top "The Wolf of Wall Street." He tells Rico about the moment he was tapped for the role… and about Stanley Kubrick's favorite film.
---

Arlaina Tibensky has two children, one husband, and thousands of tiny, sharp plastic LEGO building blocks that are trying to take over her home - but, she assumes, they're also her kids' tickets to MIT.
---

High-end toast has become a major trend in San Francisco. Is that natural for the local, artisan food movement or evidence that the city's tech elite will gentrify anything, even toast?
---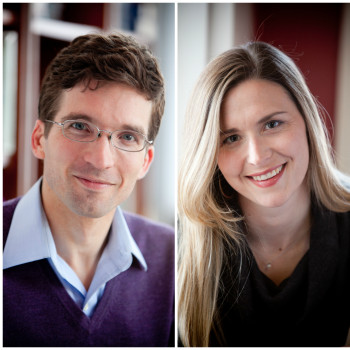 Our friends the Posts come back to our table to sing of great sandwiches - but not to eat them.
---

You won't see Skip Lievsay's work on screen in either of the two movies for which he is currently nominated for Oscars - but his work as one of Hollywood's leading sound mixers doesn't go unnoticed.
---

In April, the folk-rock band Woods is set to release their sixth album. It's called "With Light and With Love." We preview the first single, "Moving to the Left."
---
Music from this week's show.
---