This week: Lupita Nyongo, Golden globe nominee for "12 Years A Slave" reveals the secret to happiness… Gary Shteyngart develops a crush on the Iron Lady … Beyond the tabloid tale of Tonya Harding … Pittsburgh, PA steels itself for an influx of foodies… Novelist Chang-Rae Lee's dystopian vision of Baltimore … Night clothes with thinking caps … Playing political games … And advice you asked for about the questions you shouldn't ask.
---

---

Reyhan Harmanci, executive editor of the food and culture magazine Modern Farmer, joins us to get cozy with "smart pajamas."
---

Pinball was once considered a shady game of chance -- banned in many American cities. Learn how a single lucky shot changed the rules... then shoot down a custom cocktail that'll make you tilt.
---

Novelist Chang-Rae Lee shares some of the dystopic yet nonetheless poignantly beautiful visions of the future that inspired his newest book, "On Such a Full Sea."
---

With her feature film debut in "12 Years a Slave," Lupita Nyong'o stunned critics and audiences and became perhaps the breakout star of the year. Now up for just about every award an actor can receive, she talks to us about the 'athletics of the heart' and trusting her fellow artists.
---

Lauded author Gary Shtenyngart has penned hit novels including "Super Sad True Love Story" and "Absurdistan." His newest book, "Little Failure" is his first memoir, named after the nickname his mother called him.
---

Nanette Burnstein's new documentary, "The Price of Gold," digs behind the headlines of the infamous 1994 conflict between figure skaters Tonya Harding and Nancy Kerrigan.
---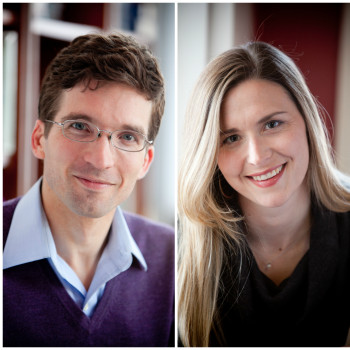 We are delighted to invite our friends the Posts back to our table to answer your etiquette dilemmas (and the timing of this invitation has nothing to do with guilt about a gift from us that might have been lost in the mail).
---

Chef Kevin Sousa is one of the brightest stars bringing some sparkle to Pittsburgh's once-dull dining scene. He chatted with Rico about Steel City's changing tastes.
---

Pavement frontman Stephen Malkmus is back on the street with a new record, "Wig Out at Jagbags"
---