This week: Lisa Kudrow takes a stab at radio therapy … Franz Ferdinand's Alex Kapranos plants an orchard … Anna Gunn of "Breaking Bad" breaks out a list of broken couples… We take an inside look at President Nixon, via home movies … Crickets invade a snack near you … Rob Sheffield is a karaoke cowboy … Stop lights switch on … Nanobots are the new artists … And why we're feeling Aussie band The Preatures.
---

---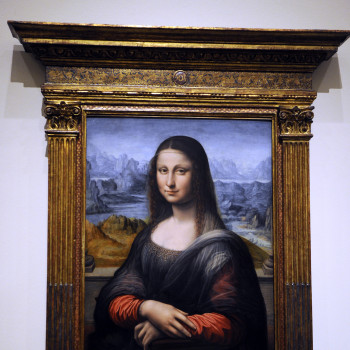 Jesse Pearson, the founder, editor, and art director of literary quarterly Apology, paints us a picture of the "Mini Lisa" - a diminutive version of the masterpiece, produced with nanotech.
---

Vehicular history changed in a flash when, in 1914, the first electric traffic light switched on. We learn about its spotty track record and then raise a red-yellow-and-green glass to the invention.
---

Actress Anna Gunn plays Skylar White - wife to Bryan Cranston's suburban meth kingpin - on AMC's "Breaking Bad." We asked her to list some other depictions of dysfunction...that worked.
---

Alex Kapranos is lead singer and guitarist of the chart-topping, Mercury Prize-winning rock band Franz Ferdinand. He talks to Rico about being boys at the girls' party, the historical scope of his ambitions, and being amused by Americans rediscovering their own musical heritage.
---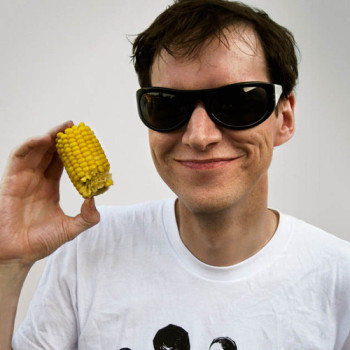 Rolling Stone magazine's Rob Sheffield flirts with karaoke disaster at a Mojave desert honky-tonk in this story from his new memoir, "Turn Around Bright Eyes."
---

Earth's population continues to increase - while resources like open land, for cattle grazing, disappear. How do we feed millions of hungry humans around the world? One idea: protein bars made from cricket flour.
---

Lisa Kudrow is best-known for her role on "Friends" - but on "Web Therapy" she plays a rather less... friendly character. While her fictional alter-ego is known for her poor counsel, we gave the actor a chance to offer some good advice.
---

Documentarian Penny Lane delved into an archive of amatuer insider footage never seen by the public - and came away with a different image of Richard Nixon and his cronies than we have generally seen.
---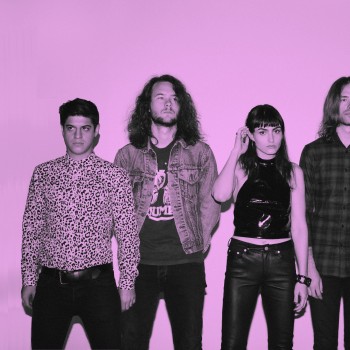 A standout track from Aussie darlings. Count us members of their congregation.
---
All of the music from episode 213.
---