In the 1890s, George Ferris' life was… up and down.
It all started when he heard about a challenge to American engineers from the directors of the upcoming World's Fair: Columbian Exposition in Chicago. See, at the previous fair — in Paris — a guy named Eiffel had built a tower you may have heard of. The Chicago fair wanted something just as spectacular.
That night, Ferris drew up plans for a massive, revolving "observation wheel." Eighty meters tall, made of steel, and powered by steam engines, it'd give thousands of passengers at a time spectacular views of Chicago. In his proposal, Ferris said it would "out-Eiffel Eiffel."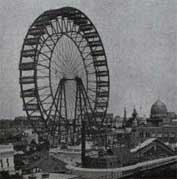 The Fair committee… thought he was nuts. Clearly this giant bicycle wheel would topple over in the Windy City's winds. But Ferris got his start building steel bridges for a living — he knew how to make big metal structures safe. And when he agreed to raise the construction costs himself? He got the go-ahead.
When it finally opened to the public, 38,000 passengers a day took a ride on Ferris's wheel. It was the biggest hit of the Chicago fair. Which was no small accomplishment, considering other inventions that debuted there included Juicy Fruit gum… and hamburgers.
Best of all, at 50 cents a ride, the wheel made a fortune. But Ferris claimed he was rooked out of his share of the profits and spent years in litigation.
He finally died penniless at age 37. But his invention lives on. Most notably in Vegas: home of the biggest Ferris wheel on Earth. It's twice as tall as the original but carries just half as many people.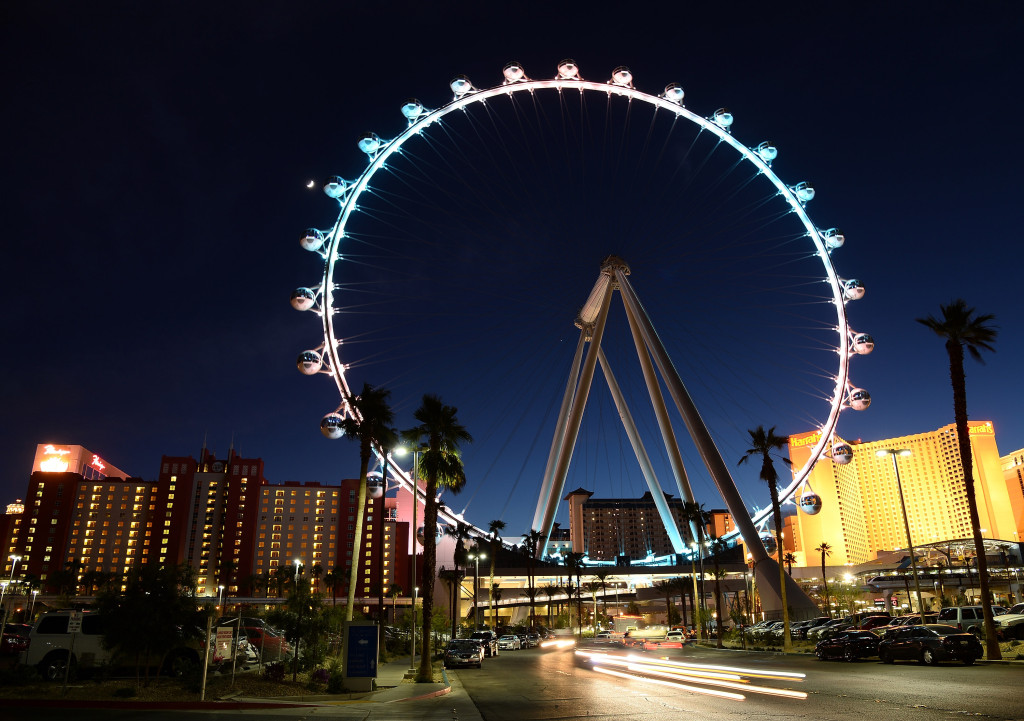 The Gilded Sage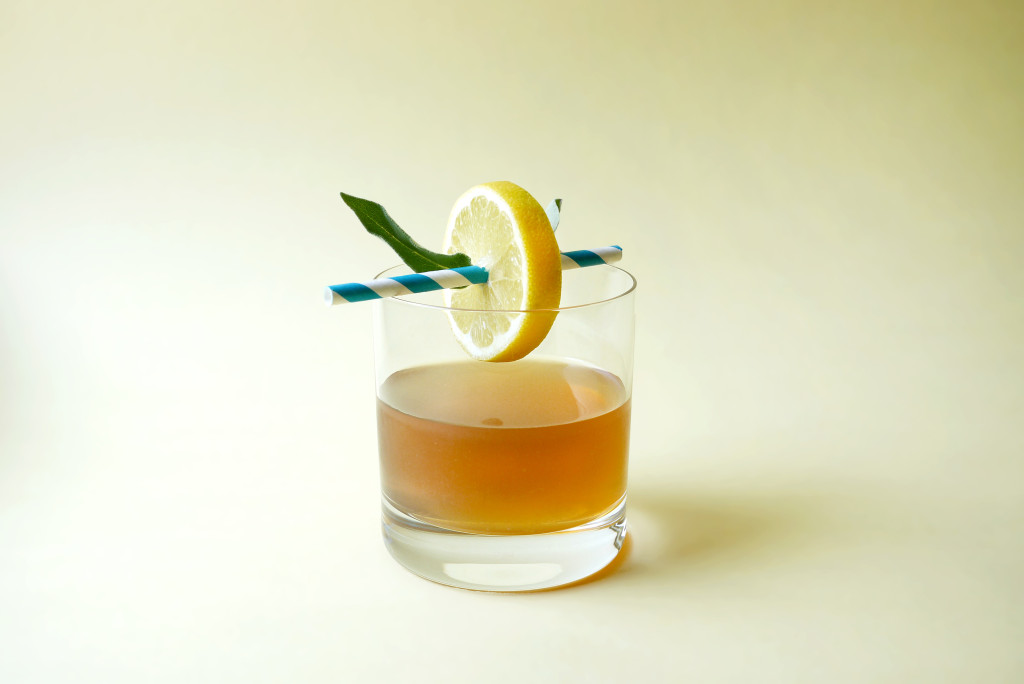 Spun together by Paul Wildfeuer, bar manager at A10 Hyde Park in Chicago. The drink is a twist on a prohibition-era drink called The Bee's Knees. Many of the ingredients for this cocktail are from the Gilded Age era. "For a bartender, the 1890s were the golden age of the cocktail," Paul explained. "It's when they were creating all the kind of drinks we now consider classics."
Ingredients:
1.5 ounces London dry style Gin
.75 ounce lemon juice
.75 ounce honey sage syrup [recipe below]
.75 ounce Kina (Cocchi Americano)
.25 ounce Green Chartreuse (the French connection to the history)
Directions:
Honey Sage syrup: Bring one cup of water to a boil. Cut heat down to just below boiling and place 10-12 large sage leaves in water. Let sit for 5 minutes. Add 2 cups of honey and stir until blended. Strain out sage leaves and place into a refrigerator until cool.
Cocktail: Combine the ingredients in a cocktail shaker and — to mimic the motion of the Ferris wheel — start down on the counter and do a few vigorous shakes up in a circular motion (just like Paul does here). Strain the drink into a rocks glass and use a lemon wheel to garnish the drink with a skewer through the middle that rests on both edges of the glass. The lemon should hover over your drink like your very own adult Ferris wheel!