The History Lesson
This week back in 1960, Jack Paar walked off the set of NBC's "The Tonight Show." Forty years before Janet Jackson's wardrobe malfunction, there was Jack Paar, and the letters "W" and "C. For those of you under age 90, that's short for "water closet." Which means "toilet." And on February 10th, 1960, Jack Paar uttered those offensive initials while telling a joke on "The Tonight Show."
Back then, Paar was the show's host and the king of late night TV. He'd talk about his private life on the show. He'd interview celebrity pals. He basically treated the set like his living room. And he figured it was OK to say "W.C." in your living room. Network censors cut the joke anyway. So the next night, a few minutes into the show's live broadcast. Paar got up and left.
It wasn't the first time Paar gave NBC a heart attack. A year earlier, he interviewed Fidel Castro and praised Cuba's Communist revolution. And then there was the time he kicked Mickey Rooney off the show for being drunk. But the network couldn't stay mad at the King of Late Night. A month after telling "The Tonight Show" to shove it — Jack was back. Paar lasted until 1962 — he hosted the show for 5 years total. After that, one of his fill-in guest hosts took over. Mild-mannered Johnny Carson. He held the post for three decades.
The Booze
The Stork Club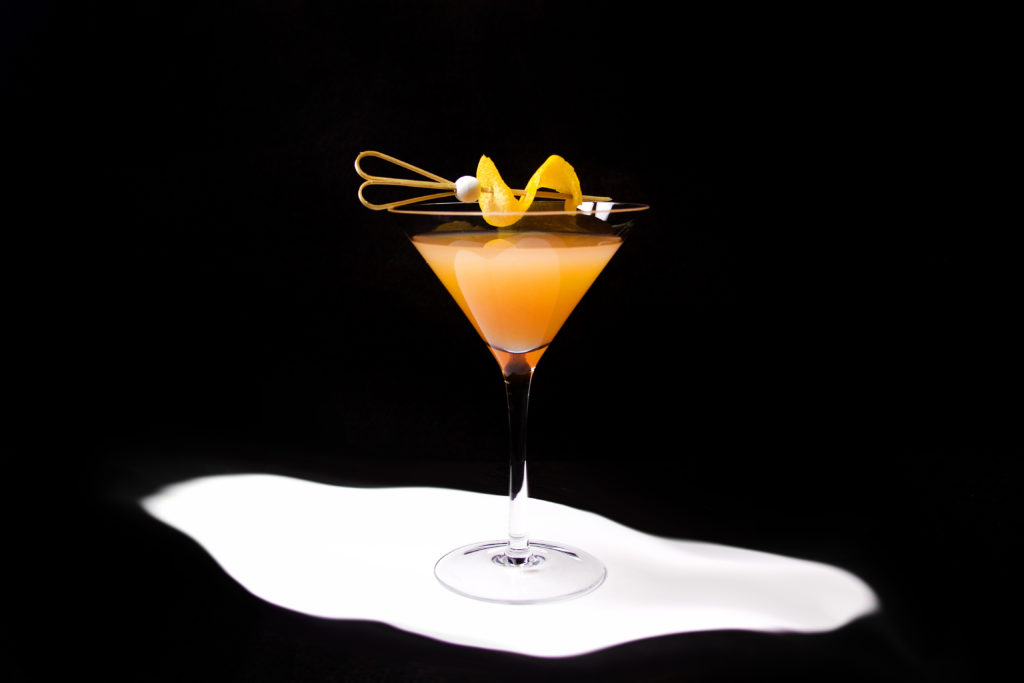 Mixed by Colin Davis at The Rainbow Room in New York, NY.
Ingredients:
In a shaker with ice, combine:
½ ounce Triple sec
1 ½ ounces Gin
¼ ounce Fresh lime juice
1 ounce Fresh orange juice
1 dash Angostura Bitters
Instructions:
Shake vigorously, pour into a chilled martini glass with a garnish of orange peel, and sip quietly so as not to raise the ire of mercurial TV hosts.