In the early '90s, Laurence Canter and Martha Siegel were immigration lawyers in Scottsdale, Arizona who liked to post in online chat groups. Users kept asking them for legal advice, which gave the duo an idea: advertise their firm on chat groups!
The problem? Back then, the first rule of online etiquette was "thou shalt not post ads."  A rule Canter and Siegel broke when they sent out a post that said for a fee, they'd help users obtain green cards. The ad went to over 5,000 chat groups — the first commercial spam in history.
And as with spam today, people hated it. Canter and Siegel's email account was flooded with hate mail. Their Internet provider terminated their service. And a guy in Norway created a program specifically to destroy Canter and Siegel's spam.
But the couple didn't back down. They claimed they made $100,000 off their little ad, and soon started a company to help other companies make spam.
Canter was later disbarred for illegal advertising practices, but the cat was out of the bag: Last year, about 67 percent of all email was spam.
The Unsubscribe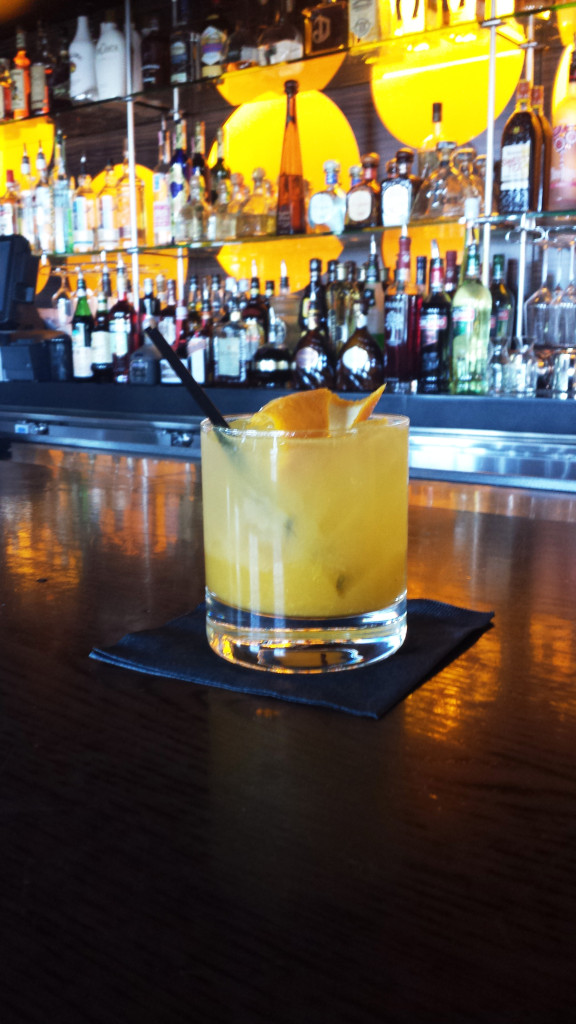 Sent in by Craig Fury, bartender at SideBar in Phoenix, Arizona (just a hop away from Scottsdale).
Ingredients:
1.5 ounces Bulleit Bourbon
1/5 ounce orange juice
3/4 ounce Domaine de Canton ginger liqueur
A few shakes Mas Mole Bitters from AZ Bitters Lab
A squeeze of agave nectar
A splash of fresh sweet and sour
Instructions:
Drop into a rocks glass and fill with soda water. Garnish with an orange shaving. Serve to customer, then follow up with a ceaseless string of other, terrible drinks the customer doesn't want and didn't order.
Bonus Cocktail: You've Got Nail(ed)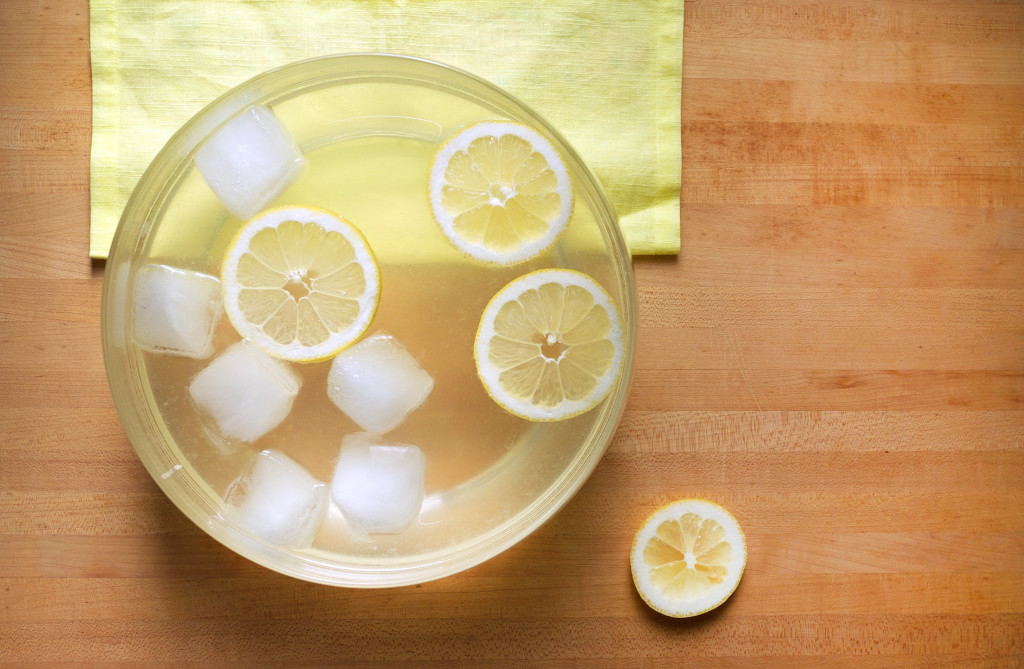 Foisted upon the world by Rich Moe of Citizen Public House in Scottsdale, AZ – the birthplace of spam.
In a large punch bowl, add ice (thick-cubed if possible) and pour in:
4 ounce Drambuie
8 ounce white whiskey
1 bottle sparkling wine
18 ounce fresh squeezed lemonade
Share with everyone at the table, repeatedly and against their will, until they begin to ignore/delete/prosecute you.