In the mid-sixties, it wasn't just rock music that turned weird. Take, for instance, TV sitcoms. Which for a few years there? Were kind of a trip. Shows like "My Favorite Martian" and "Bewitched" featured all-American Joes dealing with Uncles from outer space. Or with cute young wives who were secretly centuries-old sorcerers.
But far out as they were, supernatural sitcoms scored blockbuster ratings. Which might explain why, in 1965, NBC thought it'd be a great idea to air a comedy about a family man who buys a car that's possessed by his dead mother.
It was called, appropriately, "My Mother the Car." Created by a couple of guys named Allan Burns and Chris Hayward. And while the theme song was actually pretty groovy, just about everything else about it was supernaturally awful. The thin plot lines yielded emaciated jokes so bad even the laugh track didn't seem all that amused.
See? The show barely lasted a season. But talk show legend Johnny Carson kept its memory alive – by making it the butt of jokes for the next decade. Meanwhile, critics crowned "My Mother The Car" the worst TV show ever made. A title it held until 2002 when TV Guide ranked it merely second worst. Behind the Jerry Springer show.
But from fertilizer can grow beautiful flowers… Chris Hayward went on to write and produce for the hit show "Barney Miller." Allan Burns? Later created "The Mary Tyler Moore Show" along with one of "My Mother The Car's" writers, James L. Brooks, who now produces the longest-running sitcom in TV history: "The Simpsons."
The Porter Flip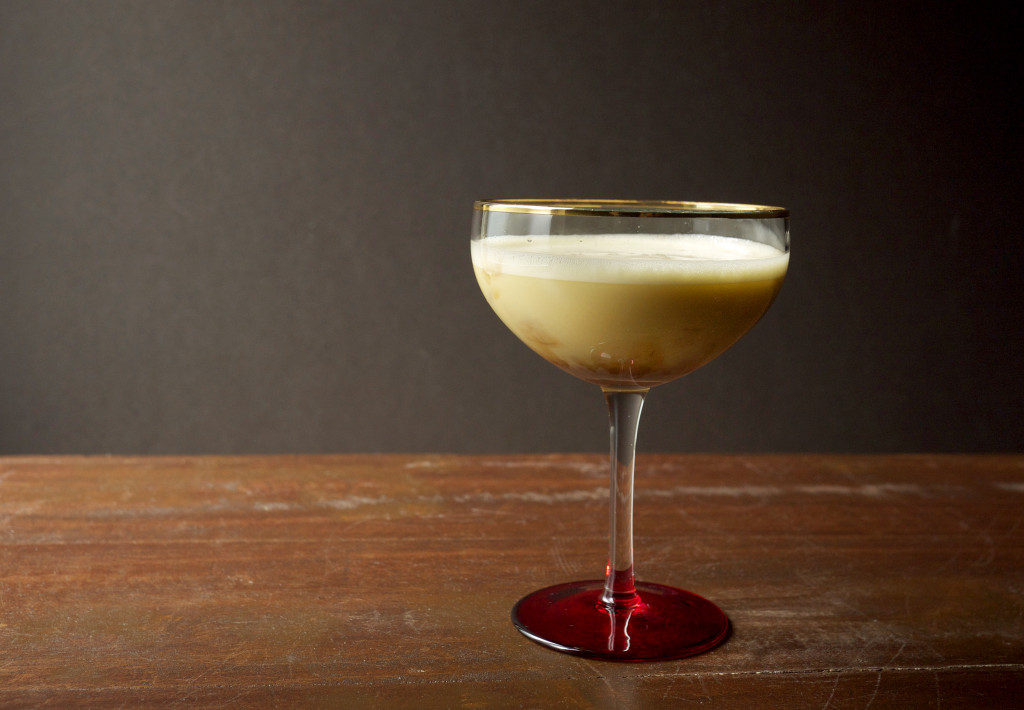 Revved up by Travis Fourmont, head bartender of Roast in Detroit, MI, the city which is the mother of invention… of the American automobile.
2 ounces Corner Creek Bourbon
1 teaspoon Demerara sugar
Whole egg
1 1/2 ounces Porter beer
Combine bourbon, sugar, and egg in a shaker (at Roast they add a special coil to enhance the whipping action on the egg). Dry shake for at least two minutes. Add some ice to briefly chill before straining into a glass and add beer.