Journalist and TV host Anderson Cooper dazzles us with details from the new memoir he co-wrote with his heiress mom, Gloria Vanderbilt… Nahnatchka Khan, showrunner for the sitcom "Fresh Off the Boat," thanks her Dad for trapping her in a car… Atlas Obscura's Reyhan Harmanci regales us with tales of lab rats with cold feet… Environmental journalist Cynthia Barnett talks April showers… Plus a cocktail to quench your thirst during the longest ball game ever, a mildly intoxicating mouthful of betel nut, and a tribute to our dearly beloved, Prince.
---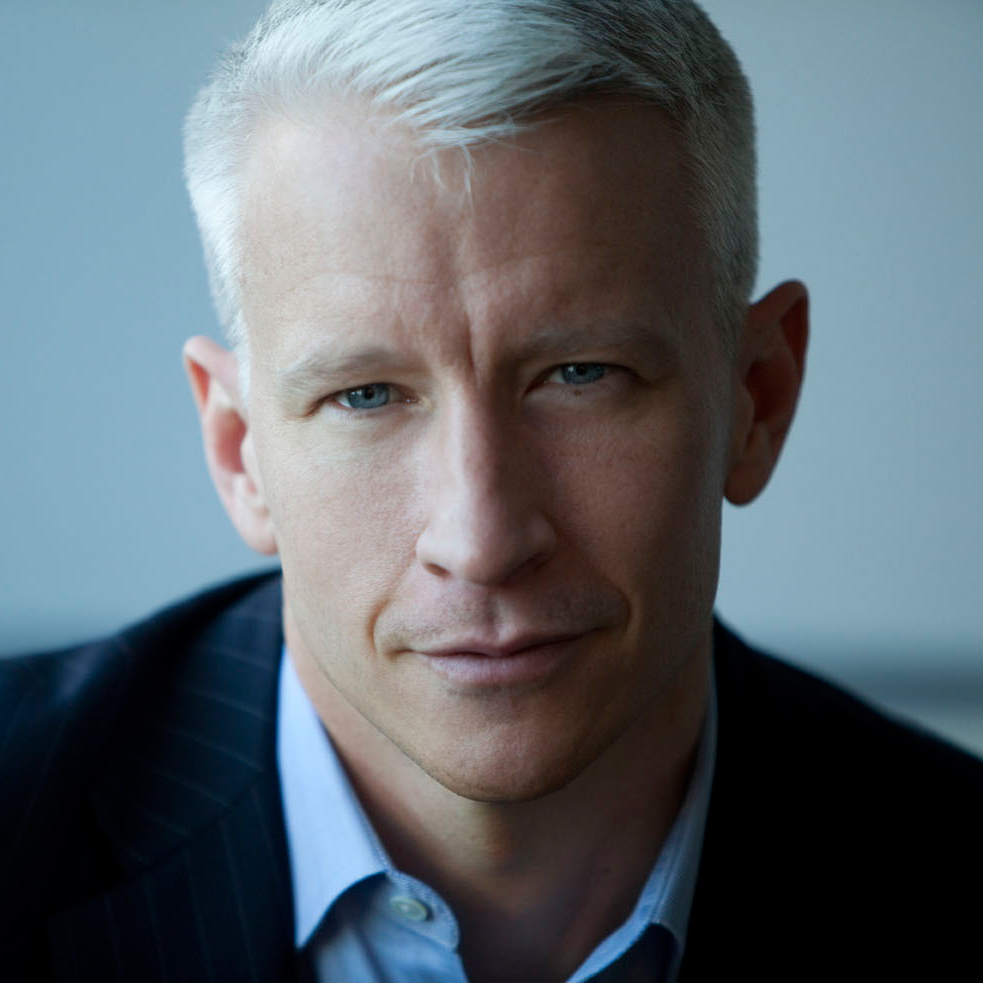 Newsman, star TV host, author and Monty Python geek Anderson Cooper gives you a joke to help break the ice before telling us what it was like to party with his mom (Gloria Vanderbilt) and Michael Jackson at Studio 54.
---

Atlas Obscura Editor-in-Chief Reyhan Harmanci fills us in on how lab temperatures are screwing up study results by making the mice too cold. If only scientists thought more like Frank Zappa.
---

In 1981, the longest professional baseball game in history played out - for eight hours on a freezing Rhode Island night.
---

Parquet Courts is a band based in Brooklyn by-way-of Austin and are banner-carriers for good ol' guitar-bass-and-drum indie rock. And they prove it can still be smart and surprising. Their latest album "Human Performance" has earned praise from everyone from Pitchfork to Spin. Two of the band's members, Austin Brown and Sean Yeaton, cook up a playlist.
---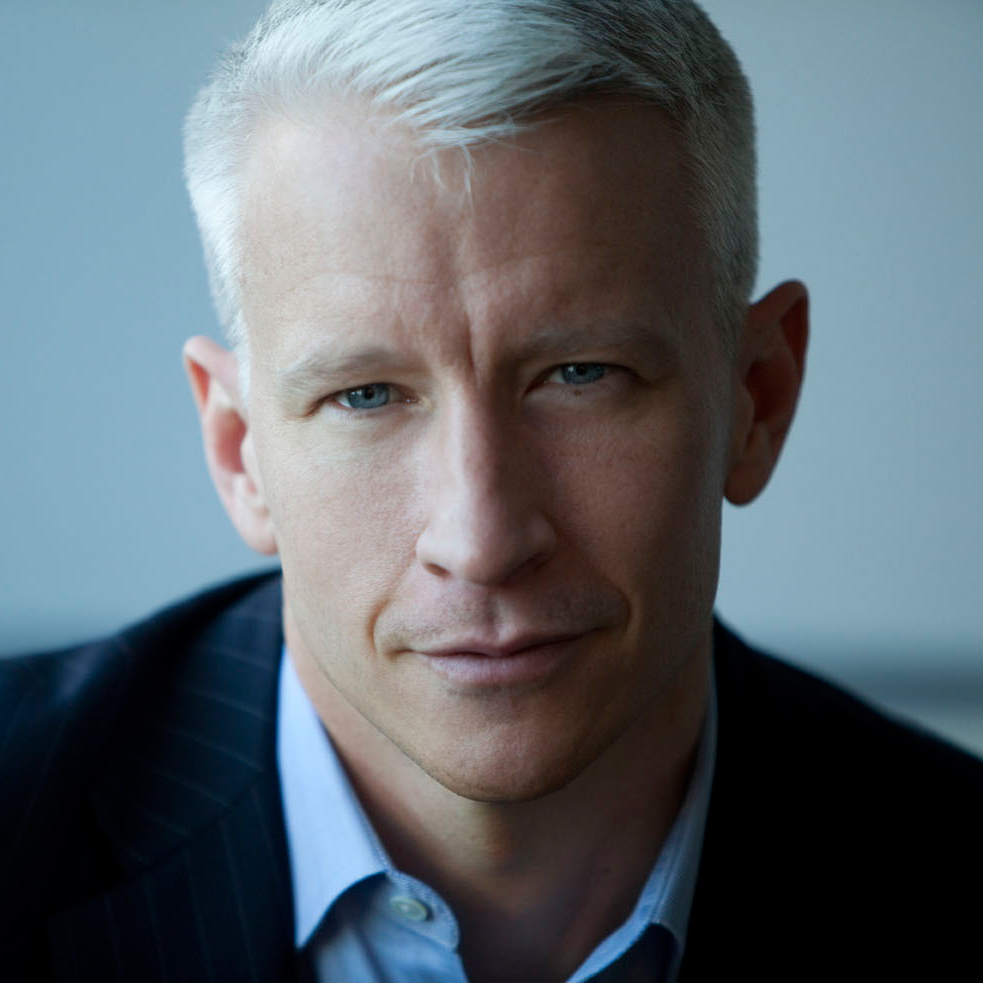 Anderson Cooper has worked as reporter and anchor for CNN for 15 years. He also happens to be the son of one of the most interesting news subjects in the world -- designer Gloria Vanderbilt. Together they've written a new book called "The Rainbow Comes And Goes: A Mother And Son On Life, Love, And Loss." He shares what he's learned from their candid correspondence and expertly handles our audiences' etiquette woes.
---

Nahnatchka Khan is the showrunner of the ABC sitcom "Fresh Off the Boat," which is currently in its second season. The show has won kudos for its smart, subversive take on first and second generation American-immigrant experiences. She celebrates her own immigrant dad and his funny bone.
---

Environmental journalist Cynthia Barnett showers us with facts about precipitation, like why it always "pours" when it rains, and how our prune-y fingers may have been an adaptation to cope with a wetter world.
---

Paan is an item, often chewed in India and elsewhere. It is the leaf of a betel plant, wrapped around sweet, savory or aromatic spices, candies and betel nut. Essentially, you chew the paan and it perks you up, freshens your breath, and supposedly acts as a digestif. Rico heads to Artesia to sample some paan, which Chaitnya Vyas expertly crafts with a variety of flavors at K.C. Paan & Chaat House.
---

Prince has been the soundtrack to some of the greatest moments of our lives. By now you know he passed away at the age of 57 on Thursday, April 21. We never had the good fortune of interviewing him... but for our first-ever "soundtrack" segment, Yukimi Nagano of the band Little Dragon put the beautiful Prince song "Crazy You" on her playlist. Hear a bit of that segment from back in 2011.
---

All the music from episode 344.
---