Encore Broadcast: It's a special "ALL-TV" Episode, featuring big talent from the small screen! Ellie Kemper of "Unbreakable Kimmy Schmidt" smiles into the void… T.J. Miller ("Silicon Valley") recommends wedding gifts for the budget-minded (just make sure you have your tetanus shot)… "Orange is the New Black" star Uzo Aduba invites Shakespeare to the slammer… TV mastermind Norman Lear reminisces about the birth of the medium…"The Daily Show" correspondent Aasif Mandvi tells us a thriller-ing story.. And listeners chime in with their favorite TV theme songs. The revolution will be televised…or, you know, streamed.
---

The "Orphan Black" star does a little wordplay in her icebreaker to kick off our special All-TV Episode. Hear her talk about her easiest clone scene and dole out some etiquette advice here.
---

Norman Lear created and produced many of the sitcoms that shaped sitcom history, including "All in the Family," "Maude," "Good Times," and "The Jeffersons." At their peak, his programs were viewed by 120 million people a week. The TV legend tells us what it was like growing up with dad who served as inspiration for Archie Bunker and how to quiet that snoring neighbor downstairs.
---

Ellie Kemper got her start on traditional TV, playing the optimistic receptionist in the sitcom "The Office." She also made a splash as Kristen Wiig's miserable newlywed pal in the blockbuster comedy "Bridesmaids." But these days she stars in the streaming Netflix series "Unbreakable Kimmy Schmidt." The actor shares insight on taking cues from Tina Fey, what she doesn't get about method acting and why she believes comedy isn't just for Ivy League grads.
---

T.J. Miller made his name as a stand-up comedian and he's lent his dulcet voice to the animated film "Big Hero 6" and to a ball of mucus in Mucinex commercials. But lately he's earned raves and a Critics' Choice Award for his lead role on the HBO sitcom "Silicon Valley." As this week's etiquette guru, he comes laden with wisdom… and a rusty old tin cup.
---

Actor and writer Aasif Mandvi is best known as the "foreign" correspondent on "The Daily Show." His new book, "No Land's Man," is a collection of humorous essays inspired by his life and the particular challenges of being a South Asian man in Hollywood.
---

Writer Sarah Gertrude Shapiro draws inspiration from her previous role as producer for nine seasons of "The Bachelor" to bring in her newest series, "UnREAL." Find out why her own experience on "The Bachelor" was "kind of like a vegan getting hired to work in a slaughterhouse." Plus, Rico and Sarah exchange tips on surefire ways to make a 20-something cry.
---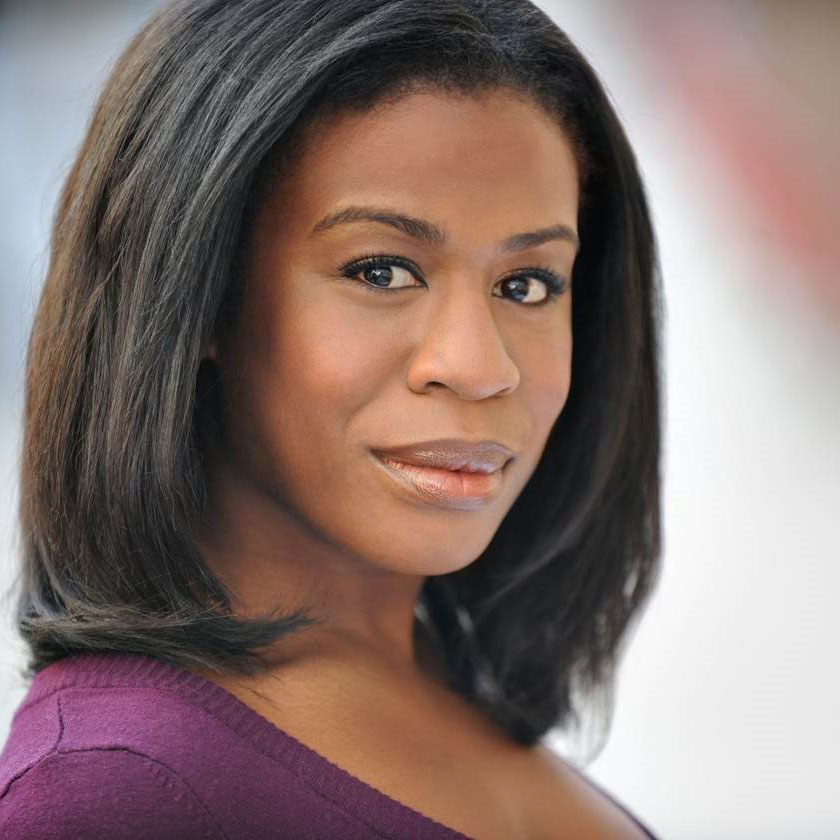 Uzo Aduba was known mainly as a Broadway actress -- she starred in the revival of the musical "Godspell" a few years back. But these days she's known for her deeply sympathetic portrayal of Suzanne, a.k.a. "Crazy Eyes," on the Netflix series "Orange is the New Black." The actress digs deep into her character's love-based pursuits, reveals her most unconventional fan interaction, and asks to keep her pie.
---

Before we heard a few of our listeners' theme song picks, we asked the "Unbreakable Kimmy Schmidt" star to share her favorite song. Rico and Brendan weigh in with their own picks too!
---

What's an ALL-TV Episode without a nod to TV theme songs? Rico, Brendan and "Unbreakable Kimmy Schmidt" star Ellie Kemper shared their favorites, but we wanted to hear from you. Well, we asked and you answered... and called!
---

All the music from episode 343.
---