This week: Emmy-nominated actor Uzo Aduba ("Orange is the New Black") on what keeps "Crazy Eyes" grounded – and wild fan run-ins…Indie rockers Yo La Tengo cook up a cover-rich soundtrack… Artist Doug Aitken breathes life (and art and music) into old rail hubs, in his new documentary "Station to Station"… The most elaborate college prank in history inspires a Georgia cocktail (without peaches!)… Novelist Matthew Salesses wades into the deluge… The Posts, ambassadors of politesse… We swipe left on a new Tinder robot… and more.
---

The "Orange is the New Black" star is our Guest of Honor this week, but first she gives us an unusual twist on the good ol' "cross the road" icebreaker.
---

"Reply All" co-host PJ Vogt tells us about "Conditional Lover," a robot programmed to catch you a catch by using your physical preferences to sort through romantic candidates on Tinder, and swiping on your behalf. Rico and Brendan, however, are inclined to swipe left on the idea all together.
---

Around this time back in 1927 the Georgia Institute of Technology enrolled its most famous student. Learn about the adventurous life of George P. Burdell, then wash down the tall tale with a very real cocktail.
---

For 30 years, Ira Kaplan and Georgia Hubley have recorded everything from acoustic ballads to noise pop, as two out of three members of indie rock stalwarts Yo La Tengo. That diversity is evident on the group's latest album of cover songs, called "Stuff Like That There." They DJ a dinner party filled with new takes on familiar tunes.
---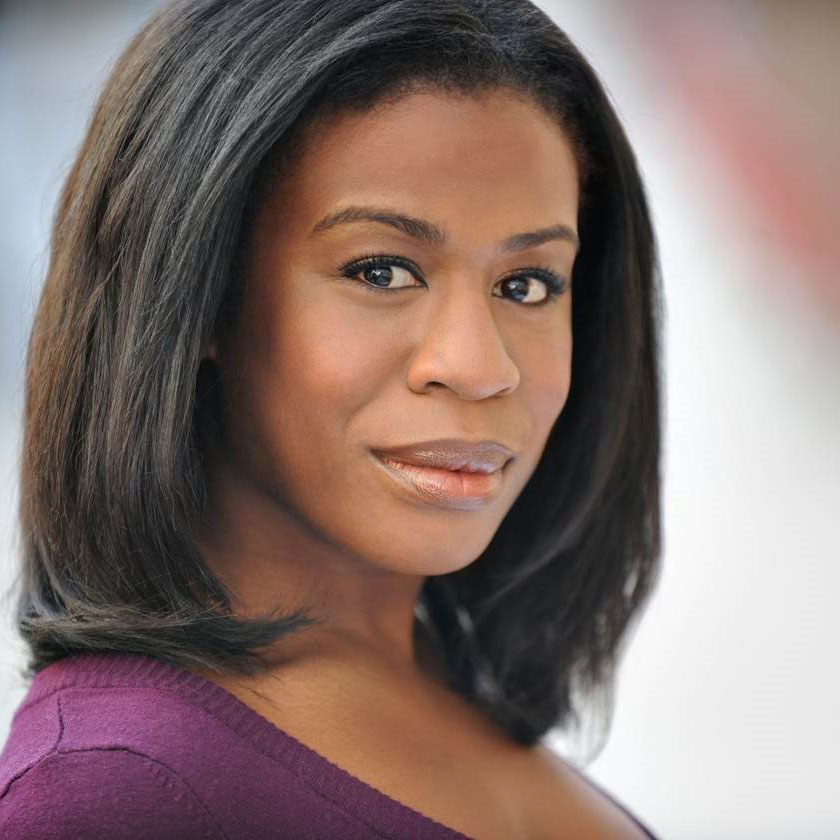 Uzo Aduba was known mainly as a Broadway actress -- she starred in the revival of the musical "Godspell" a few years back. But these days she's known for her deeply sympathetic portrayal of Suzanne, a.k.a. "Crazy Eyes," on the Netflix series "Orange is the New Black." The actress digs deep into her character's love-based pursuits, reveals her most unconventional fan interaction, and asks to keep her pie.
---

The Houston writer shares an excerpt from his new novel, "The Hundred Year Flood," in which a Korean-American adoptee heads to Prague in an attempt to forge an identity of his own.
---

While abroad in Denmark, Brendan learned all about the Danish national lunch dish from Øl & Brød chef Emil Bjerg.
---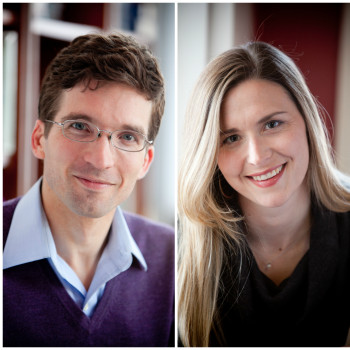 The great, great grandkids of manners maven Emily Post return and get a new nickname from Brendan. Lizzie Post and Daniel Post Senning also turn on the tech-side of their minds to answer listener queries on handling bad service, gifting for twins, and exiting group texts.
---

Contemporary artist and filmmaker Doug Aitken discusses his new project, "Station to Station," which takes artists and musicians out of their usual spaces to explore what they create during a transcontinental train journey.
---