Actress Mia Wasikowska ("Alice in Wonderland") makes "Tracks" across the Outback… British film star Nick Frost ("The Boxtrolls," "Shaun of the Dead," "Hot Fuzz") squares off against etiquette monsters and bachelor party killjoys… Inner-party music from Interpol… "New Yorker" writer John Lahr writes the book on playwright Tennessee Williams… One of history's strangest bar bets… Susan Sontag's favorite words, as recalled by her confidant, novelist Sigrid Nunez… Plus, the perfect ketchup, and fine small talk from Anna Sale of "Death, Sex, & Money."
---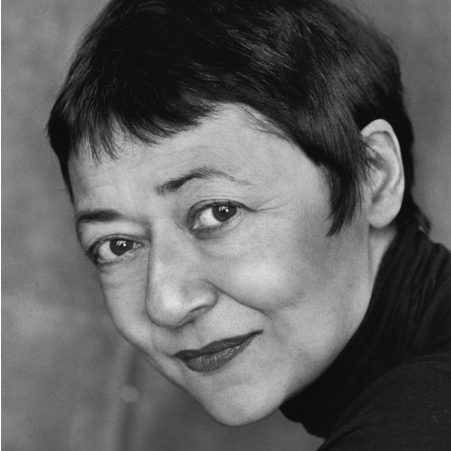 Novelist Sigrid Nunez shares something a bit unflattering - but definitely funny - that filmmaker Sergio Leone may have once said about Clint Eastwood.
---

The Wall Street Journal reports that diplomats from around the world owe New York City over $16 Million in unpaid parking tickets.
---

In 1956, someone bet New Jersey resident Thomas Fitzpatrick that he couldn't get to Washington Heights in Manhattan in fifteen minutes. He took drastic measures to prove his drinking buddy wrong. Twice.
---

Interpol's dark, angular debut "Turn On The Bright Lights" was one of the defining rock albums of the early 21st century. Guitarist and backing vocalist Daniel Kessler took a break from the band's ongoing tour in support of their latest LP -- "El Pintor" -- to spin us a party playlist for minimalists.
---

Mia Wasikowska played Alice in Tim Burton's remake of "Alice in Wonderland," and Jane Eyre in Cary Fukanaga's retelling of that story. In "Tracks" she portrays the real-life Robyn Davidson who trekked across the Australian desert with just four camels and a dog.
---

Novelist Sigrid Nunez's latest book is "Sempre Susan," a biography of the late writer, critic, and activist Susan Sontag.
---

In Los Angeles, chef Nick Coe painstakingly crafts and markets his "Molonay Tubilderborst" ketchups. He tells us about the complex precursors to the humble condiment, and why there's more to life than Heinz.
---

Comedian, actor, writer, director and monsterslayer Nick Frost ("Shaun of the Dead," "Hot Fuzz" and the new animated spectacular "The Boxtrolls") offers etiquette tips regarding alien encounters, zombie agriculture, and party planning. Pantsless all the while.
---

From early struggles to revolutionary success, to a hazy decline due to bad timing and self-destructive choices, Tennessee Williams' life reads a bit like those of his characters. Critic and author John Lahr captures that story in an authoritative new biography of one of the 20th century's most significant playwright... including his first significant flop.
---