This week: Steve Martin puts on a show as well as a concert …  Emily Posts' progeny pocket dial us … Switchel, a.k.a. Herman Melville's fave energy drink… Filmmaker Davy Rothbart celebrates beautiful losers – in basketball and life …  A British Invasion of radio pirates  inspires a rum cocktail – naturally.  Plus, a two million dollar puppy, mute violins, and Papercuts you won't try to avoid.
---

---

A Tibetan Mastiff puppy recently sold in China for two million dollars. It probably does not have actual lion's blood, but don't tell the new owner.
---

In the 1960s, British rock music was everywhere - except on British radio. A group of DJs took to the sea to broadcast pirate radio stations (until The Man got the message).
---

Author-filmmaker Davy Rothbart comes from a small town - as does the winless high school basketball team at the center of his new film "Medora." He lists some other winning losers.
---

The writer, movie star and comedy legend talks about his award-winning music… and reveals his ultimate Super Bowl joke.
---

Somewhere between a vinegar shrub and modern ginger ale there was switchel - a ginger-apple cider vinegar-sugar drink, beloved by New England farmers and other 17th century types. Now this heritage beverage is being made again.
---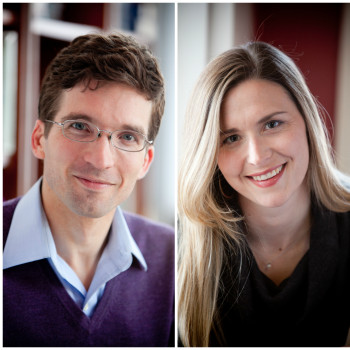 This month The Posts advise on times when haircuts are more important than family, making offers you don't actually intend to follow-through on, and using children as scapegoats - but it's all in the name of politeness. Really.
---

Something in the Italian air 300 years ago produced the world's most extraordinary and precious stringed instruments. Violinist, concertmaster, and "Strad Fest" curator Margaret Batjer, tries to explain the magic.
---

Papercuts' first record since 2011 leads off with a warm single that will help to get you through to spring.
---
Music from this week's show.
---