This week, Rico interviewed Reid Mitenbuler, author of "Bourbon Empire," about his skepticism of recent reports that claim there's a whiskey shortage on the horizon. What didn't make the final cut from his chat with Rico is this list of great, but cheap(er) Scotch and whiskey brands for us non-millionaires. Check out his recommendations below.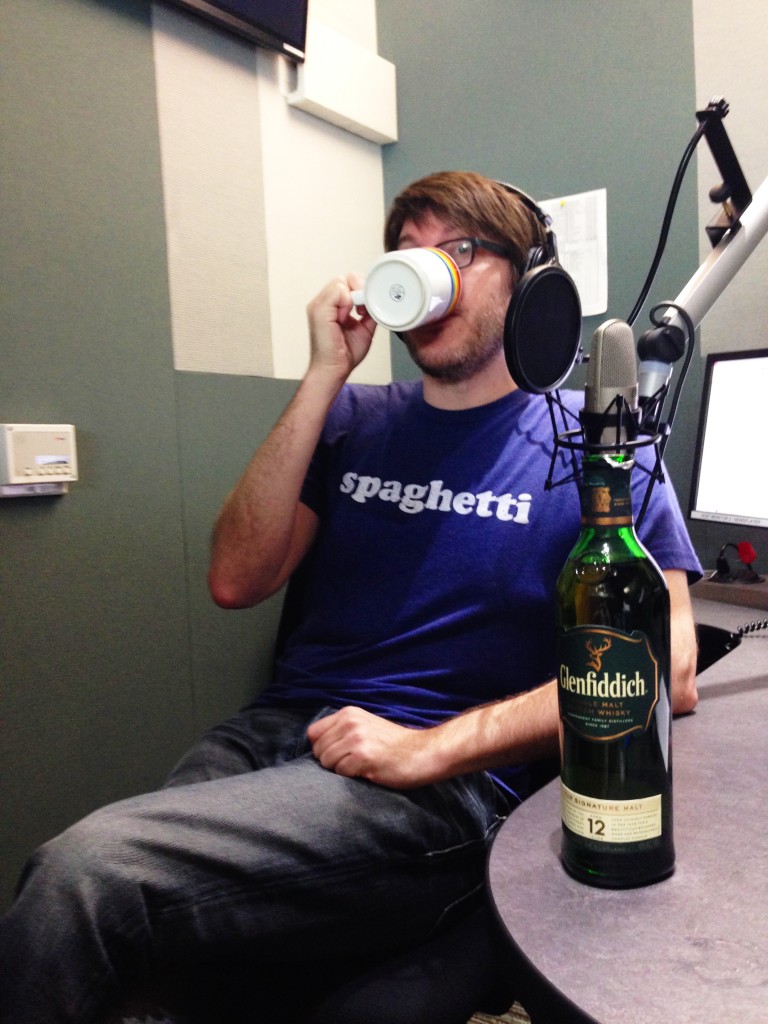 Scotch
American whiskey

IT'S A PARTY IN YOUR INBOX…
…when you subscribe to our weekly newsletter. You'll find all sorts of good stuff there like bonus audio, musings on culture from our staff, photos of our guests and co-hosts being ridiculous, and new cocktail recipes. Sign up below!