The History Lesson
The British invented crumpets, the Beatles… and smog.
The word was coined in 1905 to describe the clouds of coal smoke and fog shrouding U.K. cities. And on December 5, 1952, the Brits also gave us the worst single example of smog pollution ever.
A cold fog blew into London that day, hit a high-pressure system, and got trapped over the city. The smoggy air sat there for days. And millions of Londoners made it worse — the weather was so cold, they all fired up their coal-burning heaters.
The stew of soot and fog got so thick in some places that people couldn't see their own feet. Soon the pollution stretched hundreds of miles. They called it "The Big Smoke."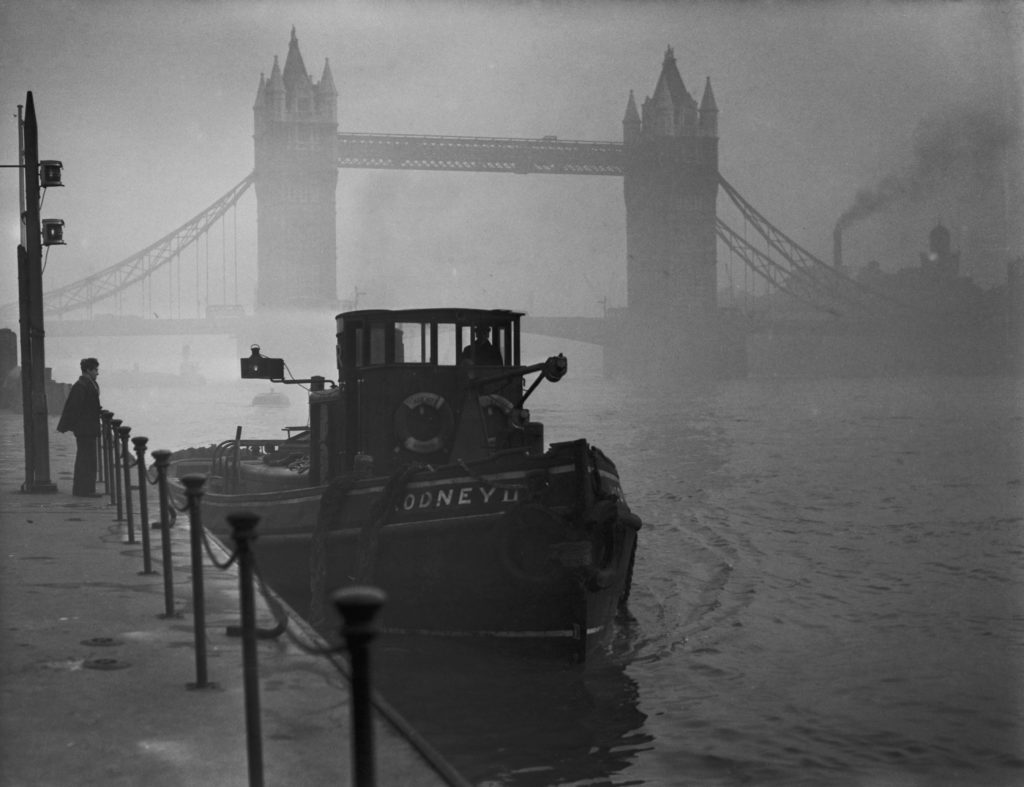 Planes were grounded. Trains stopped running — and so did ambulances. Which was kind of an issue for folks who already had breathing ailments. At least 4,000 of them eventually died. Analysts today put that number at more like 12,000. Londoners knew it was getting bad when undertakers started running low on coffins.
Afterwards, England passed a bunch of clean air laws. But they took a while to work. Another "Big Smoke," in 1962, claimed around 700 lives.
The Booze
The Smog Cutter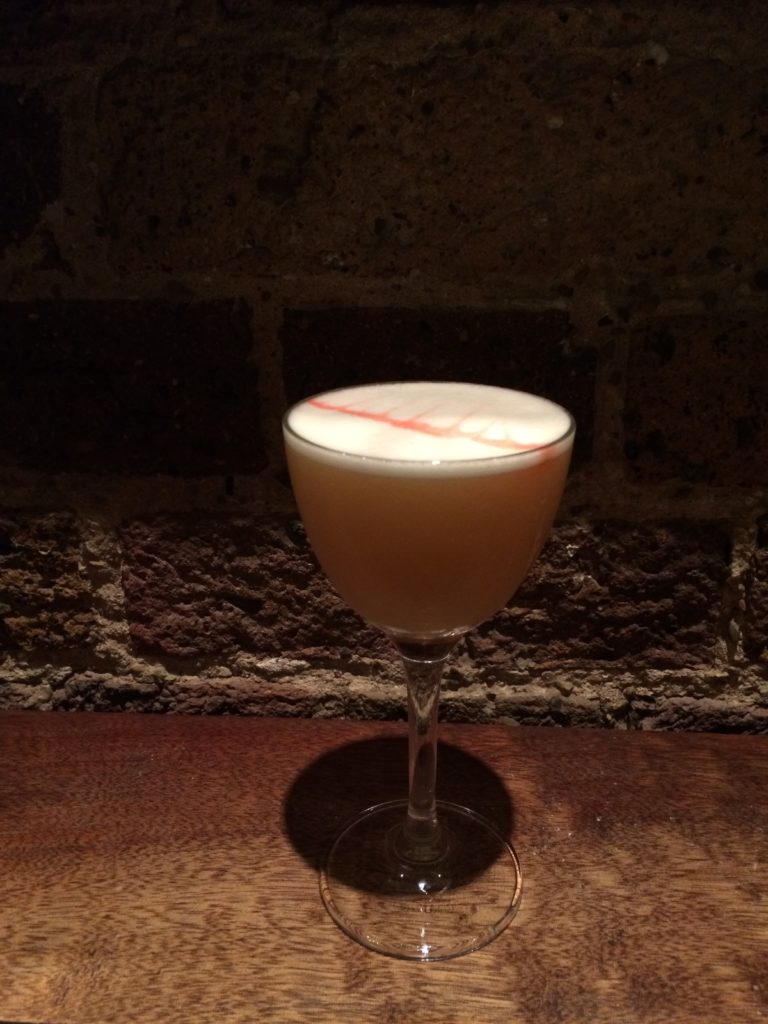 Mixed up by Murray Drysdale, bar manager at Hawksmoor Spitalfields bar in London.
Ingredients:
30ml (1 ounce) Hayman's Old Tom Gin
15ml (1/2 ounce) Hine VSOP Cognac
10ml (1/3 ounce) Laphroaig 10 Year Old Scotch Whisky
10ml (1/3 ounce) Cruz del Mar Cream Sherry
20ml (2/3 ounce) Orange Marmalade
20ml (2/3 ounce) Lemon Juice
5ml (1/6 ounce) Orgeat
Splash of egg white
Instructions:
Served straight up. Dash peychaud's bitters as garnish.
Bonus Cocktail
The 52 Gin Fizz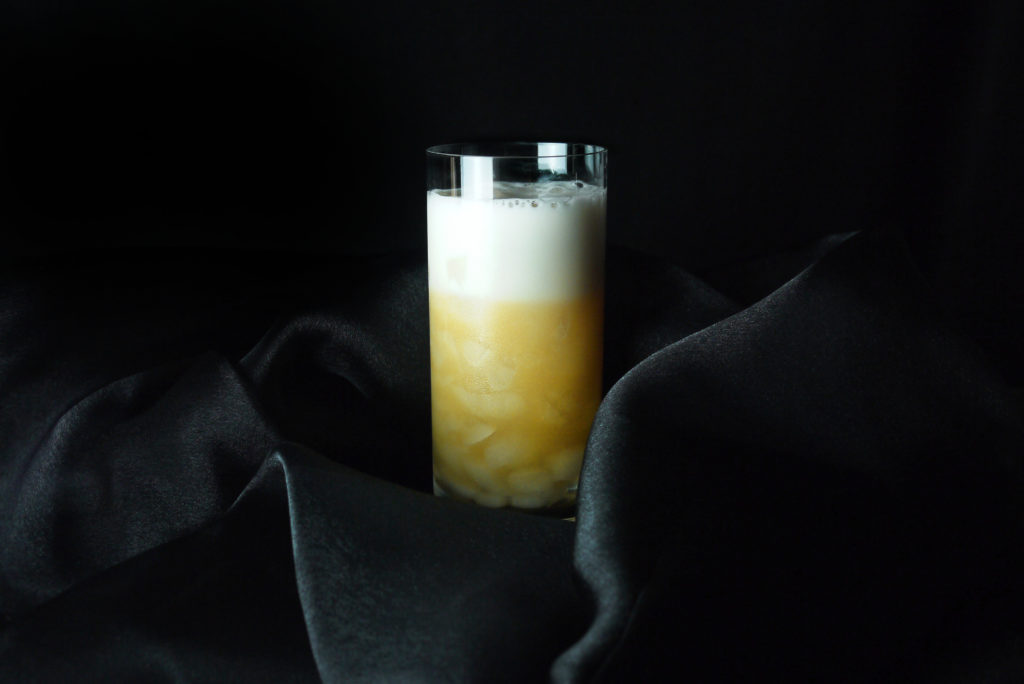 Recipe invented by Martin Ball, bartend at MatchBar in London's Clerkenwell district:
Ingredients:
In a shaker, add:
2 1/2 ounces Beefeater gin
Dash of passion fruit juice, aka "Dash of Pash"
Sweet-and-sour syrup – 3/4 oz. lemon juice and 3/4 oz. sugar
1/2 egg white for "cloudy" effect
1 bar spoon Islay whiskey for a "smoky" finish
Instructions:
Shake violently (to get egg white frothy) and strain into highball glass over ice.