There are as many stories about the origin of the Sloppy Joe sandwich as there are ways of dripping some on your clothes.
Among the most popular tales starts in an unlikely city: Havana, Cuba, where, in the 1930s, stood a bar called "Sloppy Joe's." It was named after Jose, the owner, who wasn't exactly a neat freak. One of the regulars? Ernest Hemingway — yes, that one — who grew enamored of a sandwich Jose served — a variation on the Cuban dish "ropa vieja": shredded beef simmered in tomato sauce.
When Hemingway moved to Key West, Florida, he urged his favorite bar there to rename itself "Sloppy Joe's." They also started serving a ropa-vieja-style sandwich, using ground beef, and were the first to call it a "Sloppy Joe."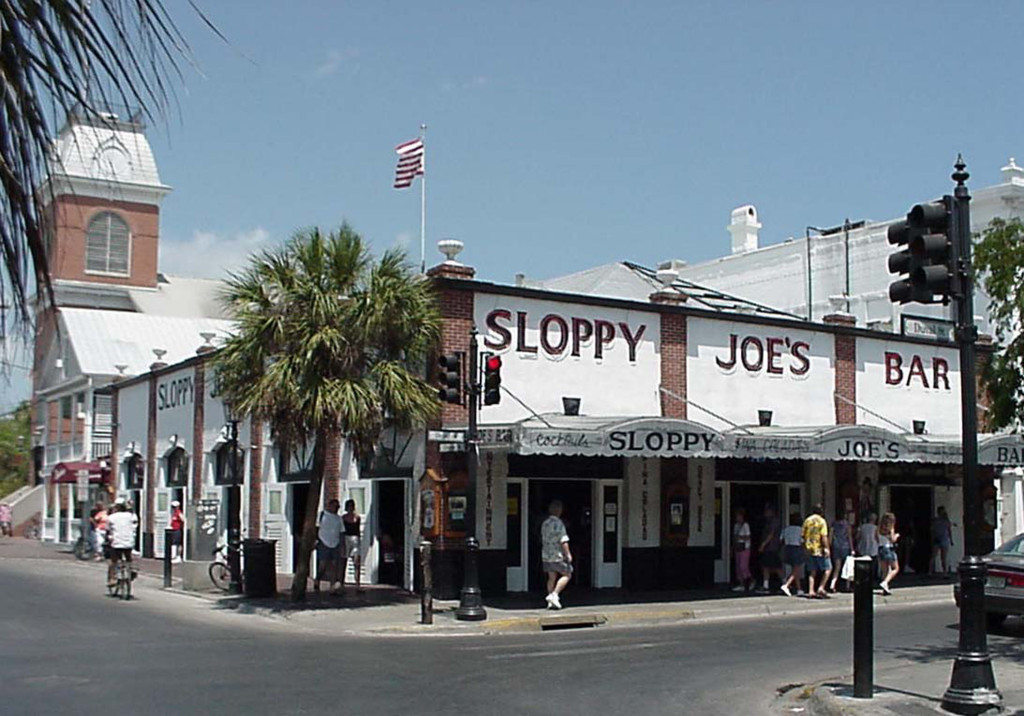 Cool story… but then, what to make of Town Hall Deli, in South Orange, New Jersey? Back in the '30s, they started serving something called a Sloppy Joe, also supposedly inspired by the Havana Sloppy Joe's signature sandwich. The problem? It's not a loose meat sandwich at all: more like a cold, messy Reuben.
So did the Havana Sloppy Joe serve both types of sandwich? And what to make of the cafe in Sioux City, Iowa, which some food historians say actually invented the Sloppy Joe in the '30s after a chef named Joe added tomato sauce to ground beef?
The mystery of the Sloppy Joe will likely never be solved. Not unlike the mystery of why someone actually named the canned version, "Manwich."
The Sloppy Rita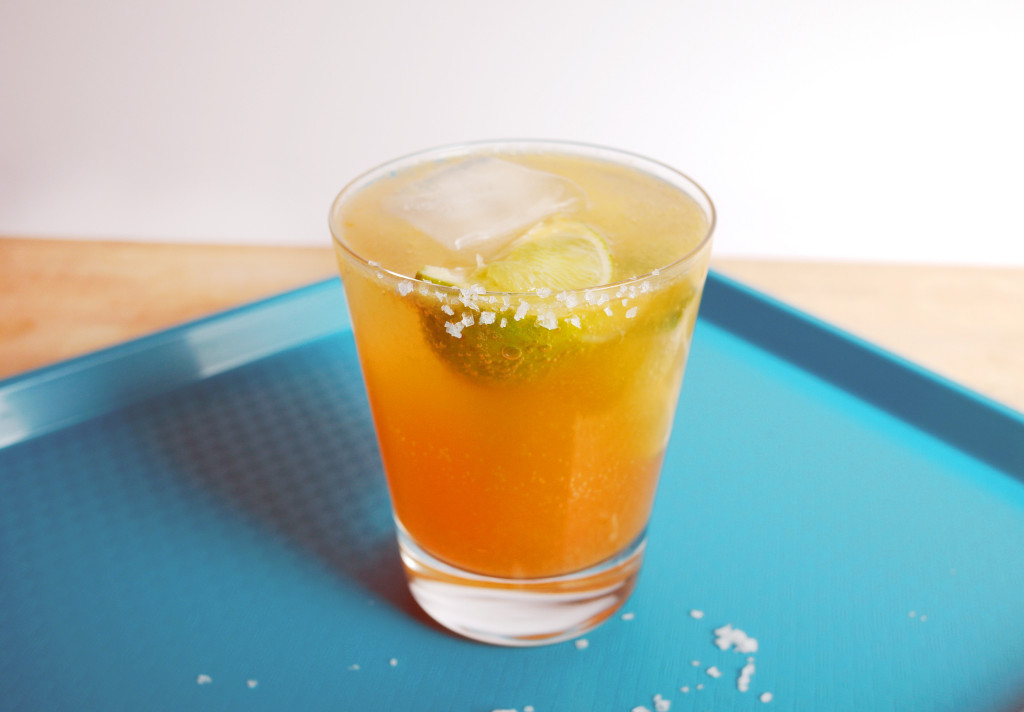 Mixed up by Joe Cole, bartender at "Sloppy Joe's" in Key West, Florida.
Ingredients:
1 ounce Sauza Blue Tequila
1/2 ounce Gran Gala Orange Liqueur
1 ounce sour mix
Orange juice
Lime
Club soda
Instructions:
In a 12 ounce cup, mix together tequila, Gran Gala, sour mix and a splash of orange juice. Add a squeeze of lime and a splash of club soda. Salt the rim if desired.