The History Lesson
This week back in 1953, a fossilized skull known as "Piltdown Man" made headlines. Charles Dawson was either a liar — or a chump.
See, Dawson was the most famous fossil collector in England. And in 1910, a worker in the village of Piltdown gave him a bone. It'd been found in a gravel pit. Dawson dug there himself — and found more bones. Which fit together into a weird skull.
The teeth and cranium looked human. But the jaw was like a chimp's. Dawson said he'd found anthropology's holy grail: the missing link. An apeman half a million years old.
Experts from the British Museum agreed it was the find of the century. Soon anthropology textbooks listed a new species: Eoanthropus Dawsoni – "Dawson's Dawn-Man." Or rather, they did until 1953.
That's when a new test revealed the skull was just six hundred years old – it had been stained to look older. The jaw came from an ape. Someone had filed down the teeth so they looked human. "Piltdown Man" was a hoax. The prime suspect? Dawson. But he never had to defend himself – he died in 1916. Since then, 38 more of his fossils have turned out to be fakes.
The Booze
The Piltdown Daisy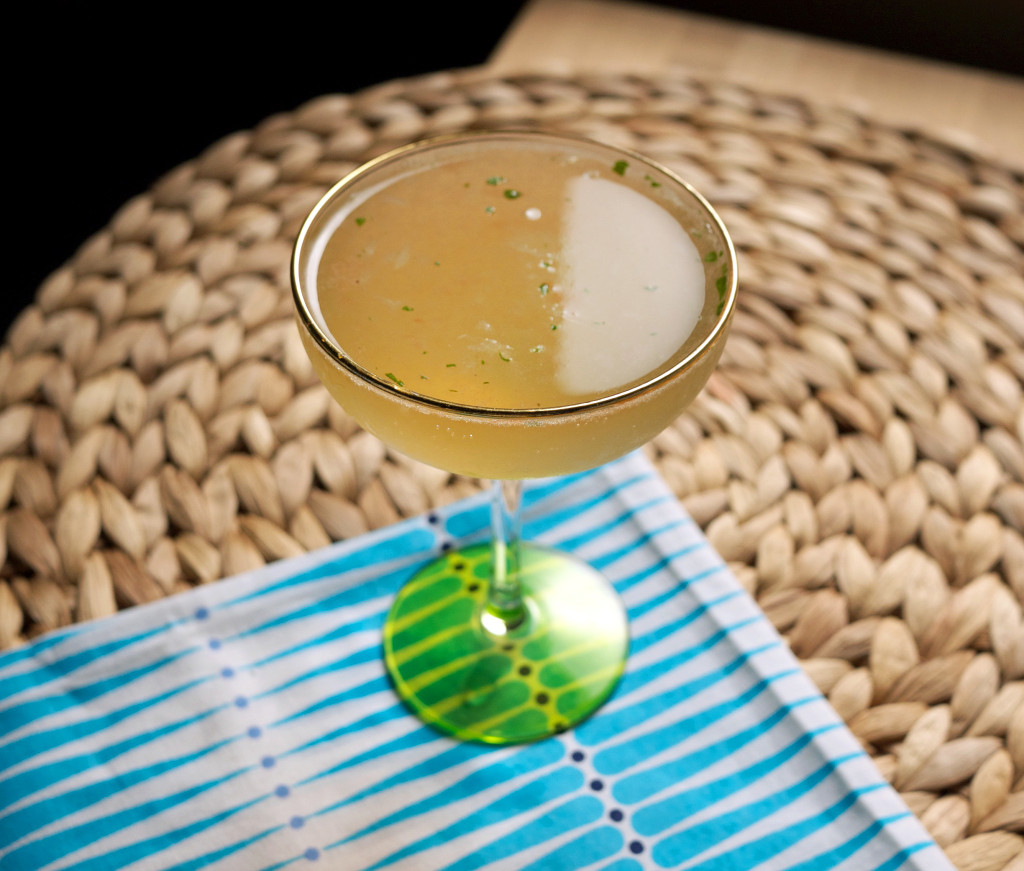 Unearthed by Ryan Chetiyawardanah, bartender at 69 Colebrook Row in London, longtime home of the fake missing link.
In a shaker over ice, add:
60 ml. Pisco
10 ml. lime juice
15 ml. lemon juice
15 ml. sugar syrup
6 mint leaves
Shake and pour into a coupe glass. Add a dash of soda and (if you're feeling highly evolved) a few drops of Angostura bitters. Present it to your tablemates as "the missing drink," and watch them believe you after downing a few.