Way before "Spiderman: The Musical," there was "The Moose Murders." The show was a mystery/farce written by a guy named Arthur McNeill. Today, theater-goers remember it fondly as the biggest flop in Broadway history.
The signs were there, even before opening night. Originally, the play was supposed to feature movie star Eve Arden. Her first Broadway appearance in forty years. After the first preview, she quit. Arden was replaced, but to judge by the reviews, the script should have been, too.
According to The New Yorker, the show would, "Insult the intelligence of an audience consisting entirely of amoebas." The New York Times imagined audience members would hold "Periodic reunions in the noble tradition of survivors of the Titanic."
"The Moose Murders" lasted one day. Its opening night was also its closing night. But the show has achieved showbiz immortality. It's still invoked as the standard by which all flops are judged. As for McNeill, he has made peace with the play. A couple of years ago, he told The Times he was writing a book about it. In his own words: "If you can't redeem, exploit."
The Murdered Moose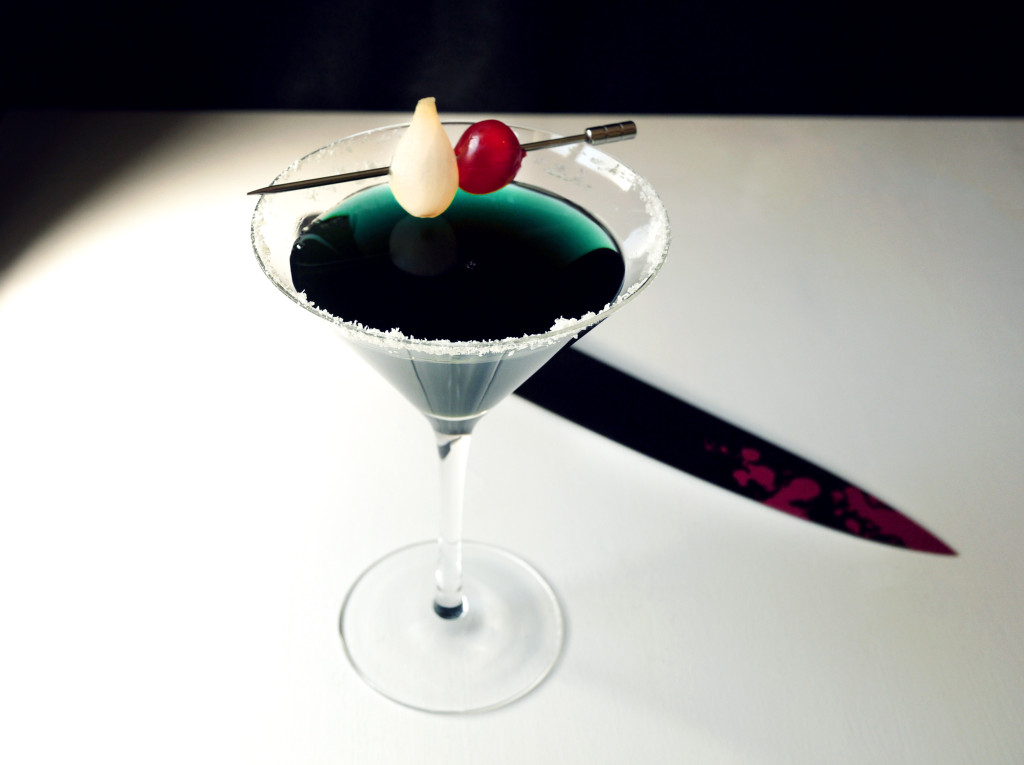 Created to be an intentional flop of a drink by Jason Woodruff, bar manager at Joe Allen restaurant in NYC's theater district, the home of The Flop Wall.
2 ounces black Sambuca
1 ounce Rose's Lime juice
1 ounce olive juice
Shake everything over ice to chill. Pour into martini glass with salted rim. Garnish with cocktail onion and a cherry. Sip, then regret having done so.
Bonus Cocktail: The Chocolate Moose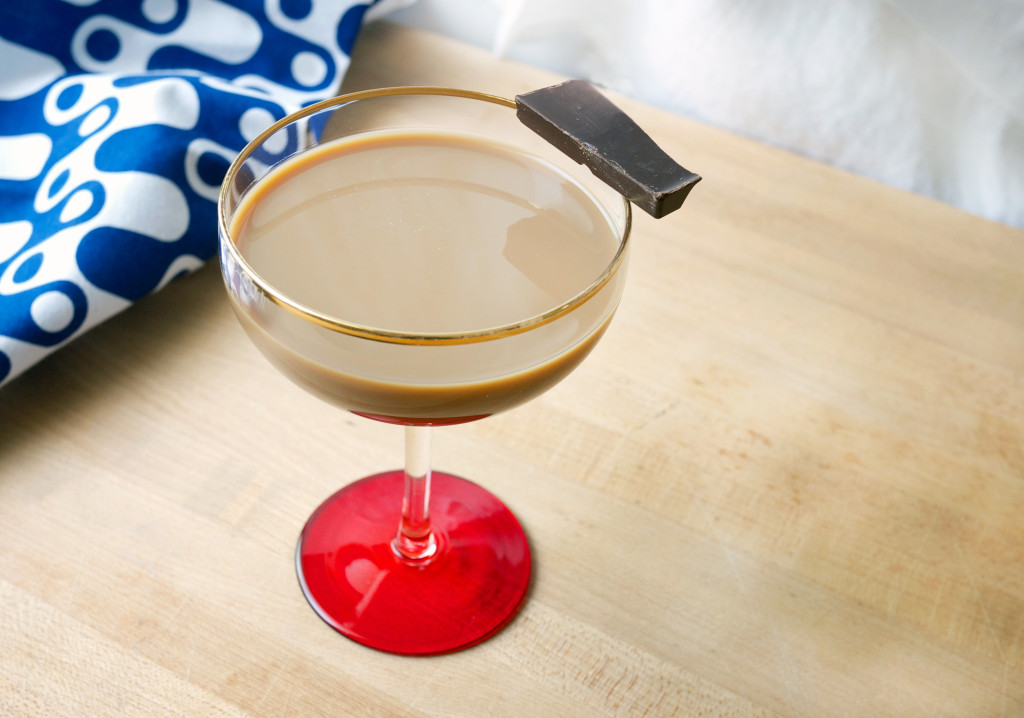 Jason also gave us a far more palatable "Moose Murders"-inspired drink that's better than the subject matter merits. Consider it a major rewrite.
1.5 ounces Stoli Vanilla
1 ounce Godiva Chocolate liqueur
1/2 ounce Van Gogh double espresso vodka
A touch of cream
A touch of Chambord
Shake over ice. Drink until "Murdered Moose" taste has been entirely erased from your mouth.