Anjelica Huston talks about bad boys and leading ladies … The difficulty of making a film in a warzone … Chef and author Gabrielle Hamilton cooks what she knows … You may not have heard of Glyn Johns, but you've probably heard the long list of rock hits he helped create … Emily Spivack unsuccessfully plays cards in the jungle … Kevin Morby's movie montage moment … Why Congress won't allow airplane rides at Disneyland … And the Posts advise light drinks and heavy eaters …
---

Emily Spivack, artist, author, and editor of "Worn Stories" - a book about clothes - tells us a cheetah-print joke.
---

A provision slipped into a Congressional appropriations bill designated the two US Disney theme parks as "national defense airspace."
---

One of the most acclaimed movies ever, was made under some of the worst conditions ever. Produced in France amid WWII, "Children of Paradise" made it to American cinemas in November 1945.
---

Kevin Morby is a former member of the indie bands Woods and The Babies, but now buzz has been building around his solo album "Still Life" -- which he's currently on a world tour to promote. He spun us a playlist that's perfect for cooking a meal... or driving home afterwards.
---

Actor Anjelica Huston discusses her new memoir, "Watch Me," which focuses on her personal life and Hollywood career, and she reveals her two tips for overcoming airline anxiety.
---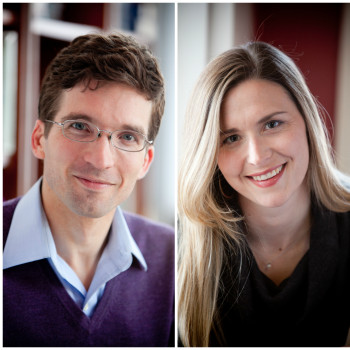 We invite our inner-circle of etiquette expertise to join us once again to offer etiquette advice. This week we learn we don't have to tip postal workers, or buy our friends drinks.
---

Acclaimed chef and best-selling author Gabrielle Hamilton knows her way around a kitchen. For 15 years she has helmed Prune, one of the most celebrated restaurants in New York City, and her memoir "Blood Bones and Butter" won a James Beard award. This month she released her first cookbook, "Prune."
---

Glyn Johns was the engineer and producer of some of the most popular rock songs ever recorded, including classics from artists like The Rolling Stones, The Eagles, Led Zeppelin, and Neil Young. He has a new book about that experience, "Sound Man."
---