Big news! We're teaming up with KPCC for The Dinner Party Download LIVE at the historic Theatre at Ace Hotel in Los Angeles on January 28.
Join Brendan and Rico, along with very special guests Jason Schwartzman ("Rushmore," "The Grand Budapest Hotel"), Father John Misty (whose albums include "I Love You, Honeybear" and "Fear Fun") and more, for a party to end all parties. On the menu: revealing conversations, big laughs, questionable "etiquette" advice, your next favorite songs — and, oh yes, plentiful libations!
Tickets are no longer available. Follow all the action leading up to the show on Twitter with the hashtag #DPDlive.
Lobby opens– 7:00pm
Program begins – 8:00pm
Follow along with the action on Twitter with @KPCC and @DinnerPartyDNLD using the hashtag #DPDlive.
*Alcoholic beverages will be sold in the lobby at this event. Please bring a valid photo I.D. if you wish to partake.
**Note: this event may contain adult language. Younger and sensitive listeners, please be advised.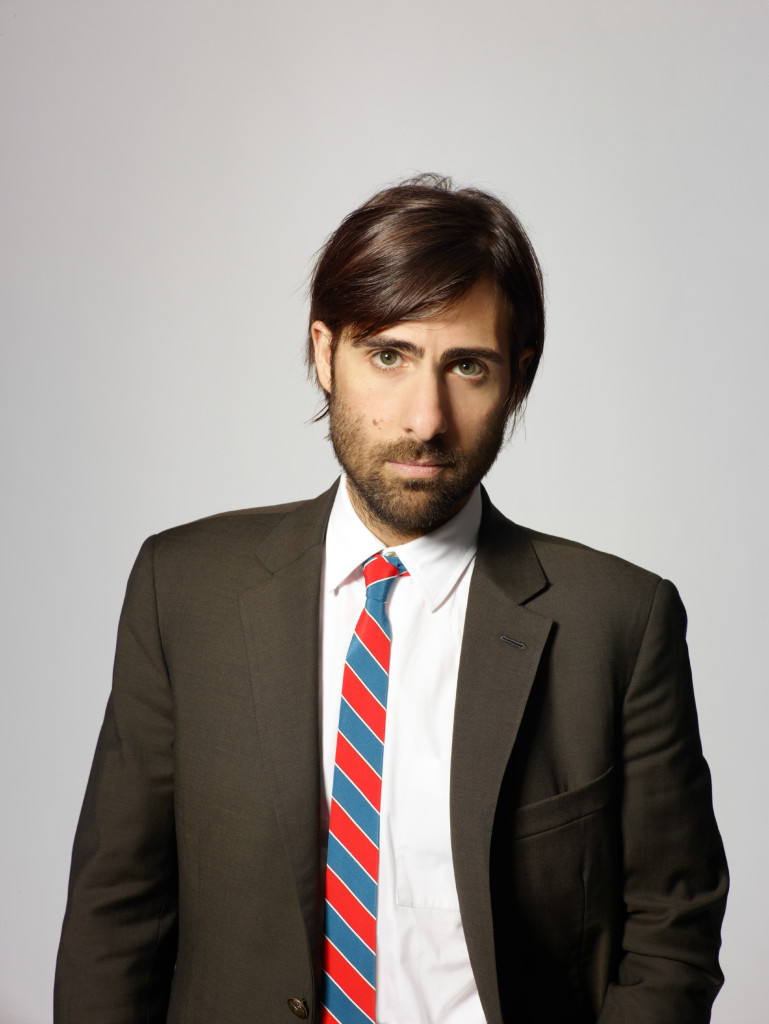 JASON SCHWARTZMAN made his film debut for Wes Anderson, starring opposite Bill Murray in "Rushmore." Later Anderson collaborations include "The Darjeeling Limited" (which the pair wrote with Roman Coppola), "Moonrise Kingdom," and "The Grand Budapest Hotel." He recently starred in the Sundance favorites "Listen Up Philip" and "The Overnight;" other credits include "Marie Antoinette," "Saving Mr. Banks, and "Funny People." For three seasons he played a bumbling P.I. in HBO's acclaimed "Bored to Death." He also executive-produces and co-writes Amazon Prime's series "Mozart in the Jungle." Season 2 premieres December 30, 2015. Schwartzman, formerly of Phantom Planet, makes music as Coconut Records.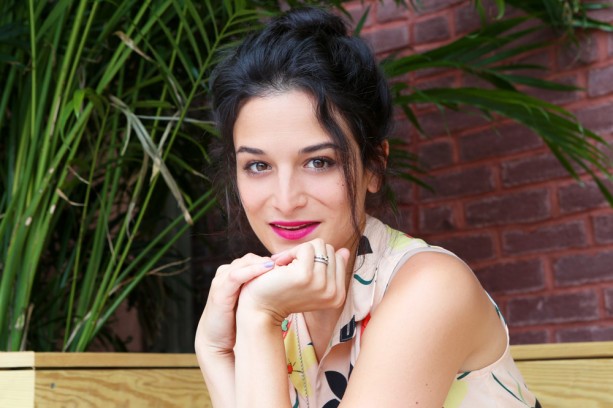 JENNY SLATE recently made her feature film debut in Gillian Robespierre's acclaimed "Obvious Child," for which she won a Critics' Choice Award, a 2015 Virtuoso Award at the Santa Barbara Film Festival, and was nominated for an Independent Spirit Award and a Gotham Award. On television, she has appeared in "House of Lies," "Kroll Show," "Parks and Recreation," "Married," "Brooklyn Nine-Nine," "Bored to Death," "SNL," "Hello Ladies," and is the voice of Tammy on "Bob's Burgers." Along with Dean Fleischer-Camp, she is the co-creator of the internet sensation "Marcel the Shell" short films, which have over 30 million views on YouTube; "Marcel the Shell with Shoes On," a New York Times bestseller; and "Marcel the Shell: The Most Surprised I've Ever Been." Her upcoming projects include "My Blind Brother," "Gifted, Joshy," and "Brain on Fire."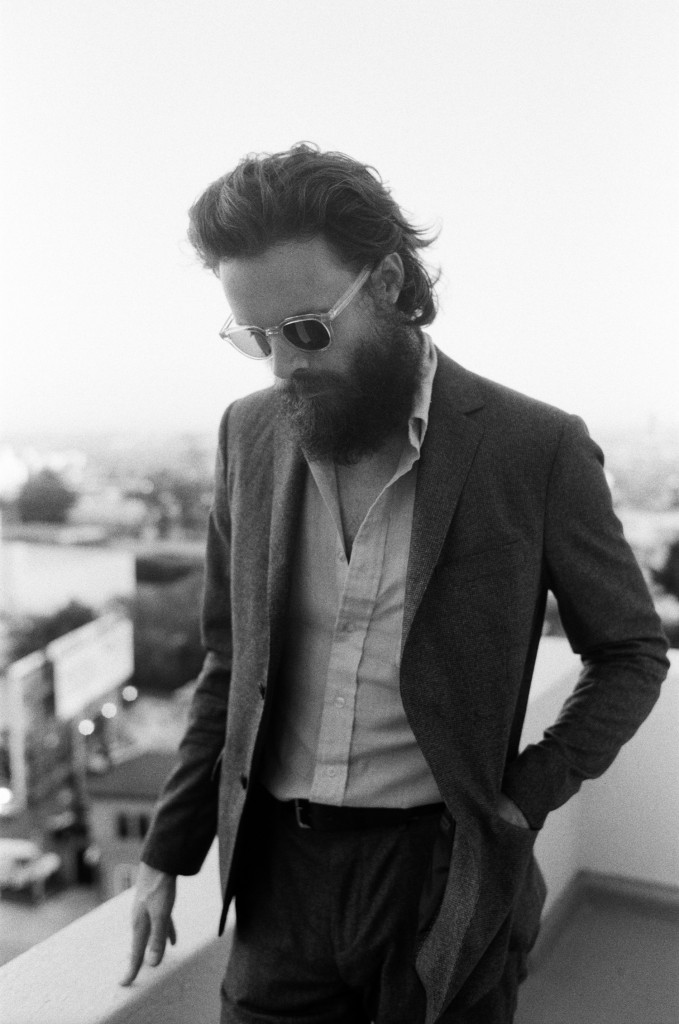 FATHER JOHN MISTY's "I Love You, Honeybear" is the acclaimed follow up to his 2012 breakout, Fear Fun. "I Love You, Honeybear" earned the singer his highest chart position in the US to date, entering at no. 17 on the Billboard Top 200. "I Love You, Honeybear" also spent 4 weeks atop the CMJ Top 200. "I Love You, Honeybear" has yielded praise from the likes of The New York Times, Entertainment Weekly, The Guardian, and Rolling Stone. Father John Misty has toured the world in support of "I Love You, Honeybear," with sold out headlining tours and major festivals. The stage show has also led to TV appearances on "The Late Show with David Letterman," "Late Night with Seth Meyers," "Conan," "Jimmy Kimmel Live," "Later with Jools Holland" and "Master of None."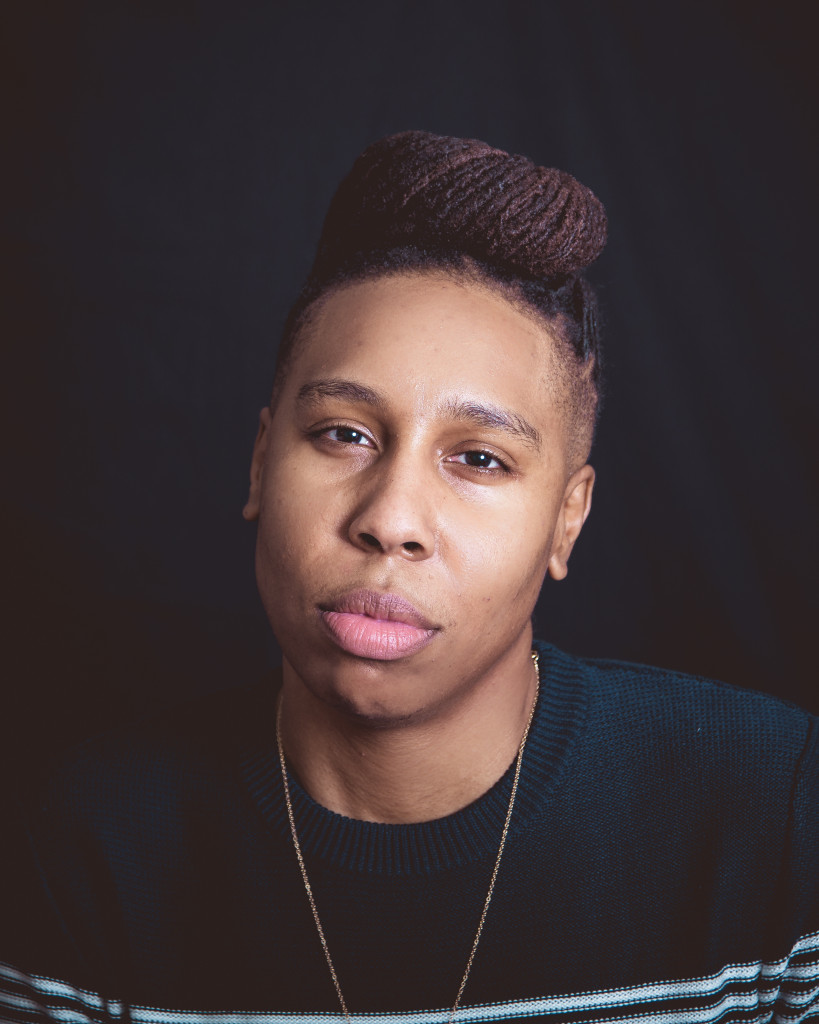 Hailing from Chicago's South Side, writer, producer, and actor LENA WAITHE is currently at the helm of Showtime's new drama series "THE CHI" (working title, fka "CHIRAQ") and was just named one of The Hollywood Reporters' Fall 2015 Ten TV Breakout Stars. Lena is a series regular on Netflix's award-winning MASTER OF NONE, produced the Sundance darling Dear White People and was named Variety's 2014 Top 10 Comics to Watch.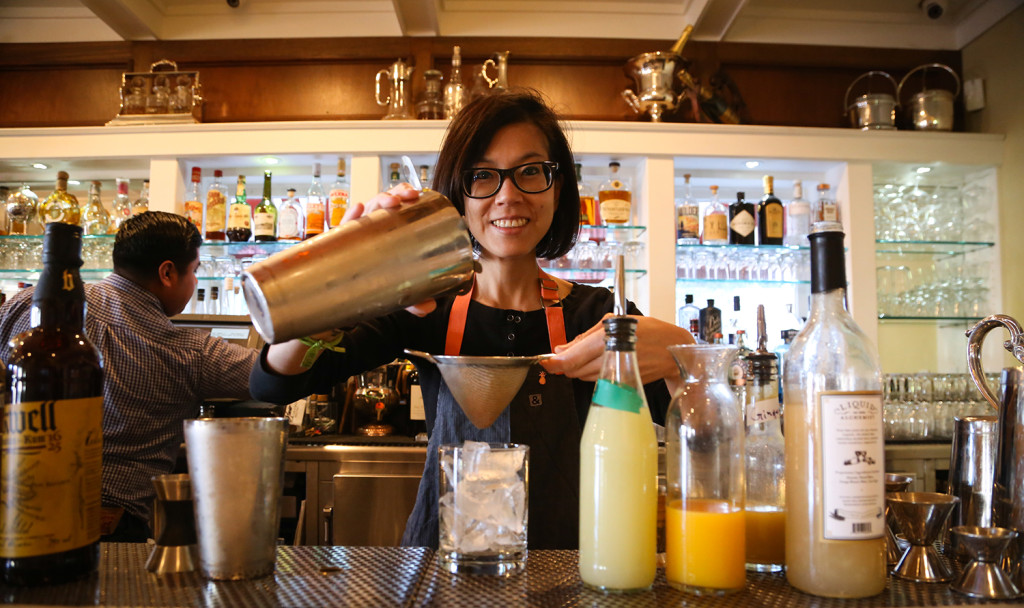 CARI HAH is the bar manager at Alcove's Big Bar in Los Feliz. She has been a bartender, consultant, and brand representative for many years and has worked her craft at L.A.-area bars including The Varnish, Blue Whale, Izakaya Fu-ga, Cole's, Neat, and Three Clubs. She recently helped Michael Neff re-open the iconic Clifton's Cafeteria. She has competed in and won several competitions: G'vine Gin global competition (2012), Jameson Black Barrel Competition (2015), and Speedrack (regional finalist 2013, 2015.) She is known as a cheerleader for the L.A. bartending community and as a"tiger mom" to her staff. If she's not behind the bar, Cari is probably eating Kit Kats and hanging out with her friends/family and 2 lb. Maltese, Noni.