The History Lesson
John Herbert Dillinger robbed more banks in 12 months than Jesse James robbed in 15 years.
Most folks agreed; He was the coolest guy ever. During bank heists, he'd vault over bank cages 7 feet tall. His nickname… was Jackrabbit.
In 1933, Dillinger was jailed in a supposedly escape-proof prison… and busted out, armed only with a hand-carved fake wooden gun.
Later that year, Dillinger and his gang walked into a police station disguised as tourists. They said they just wanted a peek at the guns that were going to be used to hunt the famous John Dillinger. The cops proudly showed off their arsenal, which his crew promptly stole.
The FBI shot John Dillinger outside a movie theater on July 22, 1934. He'd just seen the movie "Manhattan Melodrama." It was a gangster film.
His last words were reportedly, "Wasn't that a good movie?"
The Booze
The Old-Fashioned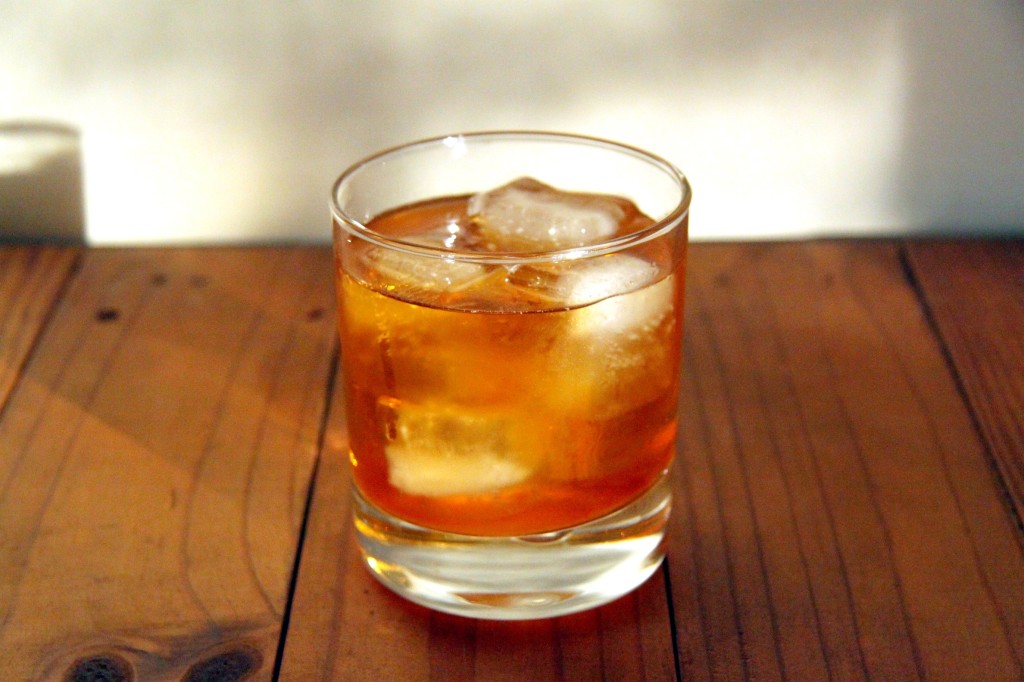 Have a little blast from the past with this cocktail, as prepared by John the bartender at Los Angeles' Dresden Room.
Ingredients:
In rocks glass, add:
Less than 1/2 tsp bitters
1 tsp sugar
Splash of club soda
Ingredients:
Dilute with spoon. Cover with ice. Fill remainder of glass with bourbon.
Note: Violent disagreement as to whether club soda should ever be added to an Old-Fashioned.