The History Lesson
This week back in 1888, baseball poem "Casey At the Bat" was published. It's one of America's most beloved literary works but author, Ernest Thayer, didn't hold it in such high esteem. Thayer graduated Harvard in Philosophy. His family owned profitable wool mills. So when he took his first gig outta school — as a humor columnist at the San Francisco Examiner — he must've figured he wouldn't keep the job long.
Sure enough, after just a couple of years, he headed back East to the wool business. But before he split, he dashed off one last piece for the paper: A little poem about baseball. Like most of his stuff, he considered it quote "nonsense" — and like most of his stuff, he signed it under the pen name, "Phin.
That would've been the last of it — if the poem hadn't been re-published in a New York paper. Vaudeville actor DeWolf Hopper got a copy and decided to perform it during his next big show. Which made sense. Because in the audience, were players from the Chicago White Sox and the New York Giants.
Thayer never accepted royalties for "Casey At the Bat," and in 1935, he wrote quote: "It would be hard to say if it has given me more pleasure than annoyance." Meanwhile the poem made DeWolf Hopper a star. He performed it at least 10 thousand times.
The Booze
Casey's Killjoy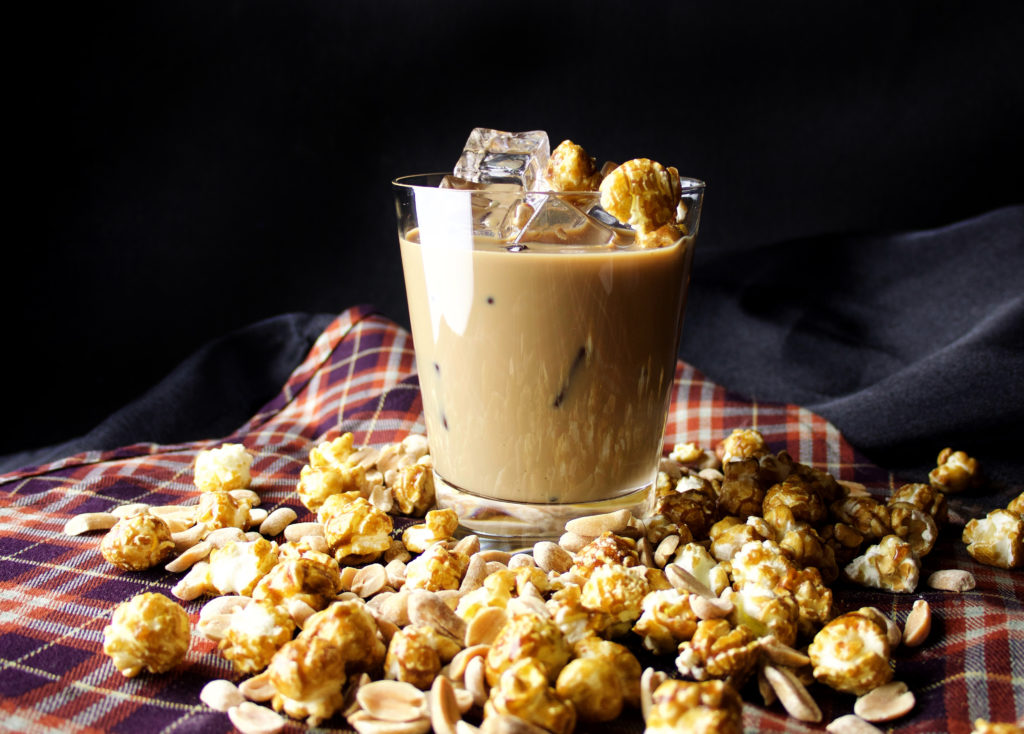 As created for the DPD by Colleen Raabe, bartender at the restaurant Alex & Ika's in Cooperstown, NY:
Ingredients:
1 shot espresso
2 ounces Irish whiskey
2 ounces Chocolate liqueur
2 ounces Bailey's Irish Cream
Instructions:
In a shaker over ice, add the ingredients. Shake, strain into glass filled with more ice. Serve with peanuts and cracker jacks.