Willis Carrier made a lot of customers cool.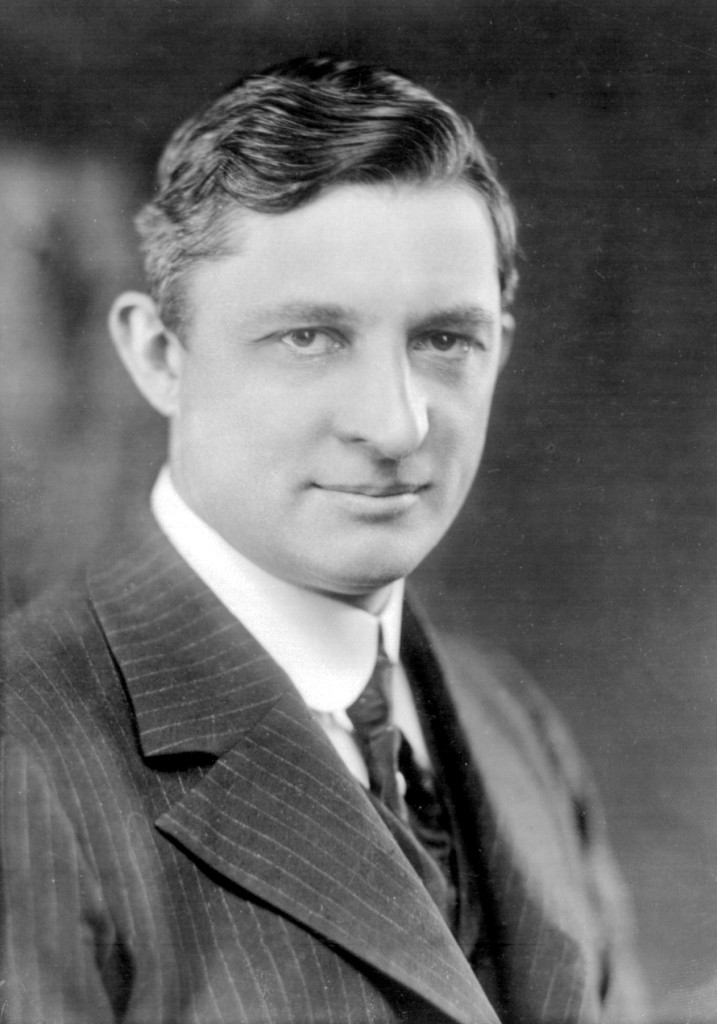 It all started at the turn of the century. When Carrier — armed with a spankin' new engineering degree — got a gig designing heating equipment for a company called "Buffalo Forge." Maybe it was hanging around hot steam all day, but soon he got to thinking about how to make rooms cooler and drier.
Now, refrigeration systems had been around for years. But while they kind of controlled temperature, they weren't great at controlling humidity. The story goes that one cold, foggy night, Carrier was standing on a train platform… and got an idea. By pushing air through cold water, he could make his own fog, and regulate the amount of moisture in it.
He was right. In 1902, Buffalo Forge installed Carrier's system at a printing plant. The cooler, drier air kept paper from expanding and contracting, making it easier to print on. Just a year out of grad school, Carrier had invented the first modern air conditioning.
It didn't take long for air conditioning to revolutionize basically everything. Gillette could reduce rust in its razor blade factories. Textile plants could reduce static in their machines. And eventually, air conditioners started showing up in private homes. Making it suddenly not insane to live in hot places like Arizona.
Willis Carrier soon formed his own business with some other engineers, and the Carrier Corporation is still one of the biggest air conditioning outfits on Earth. In fact, it lent its name to Syracuse University's "Carrier Dome" stadium near which the company still does most of its research and development.
Despite the name, the Carrier Dome… isn't air conditioned.
The Cold & Bitter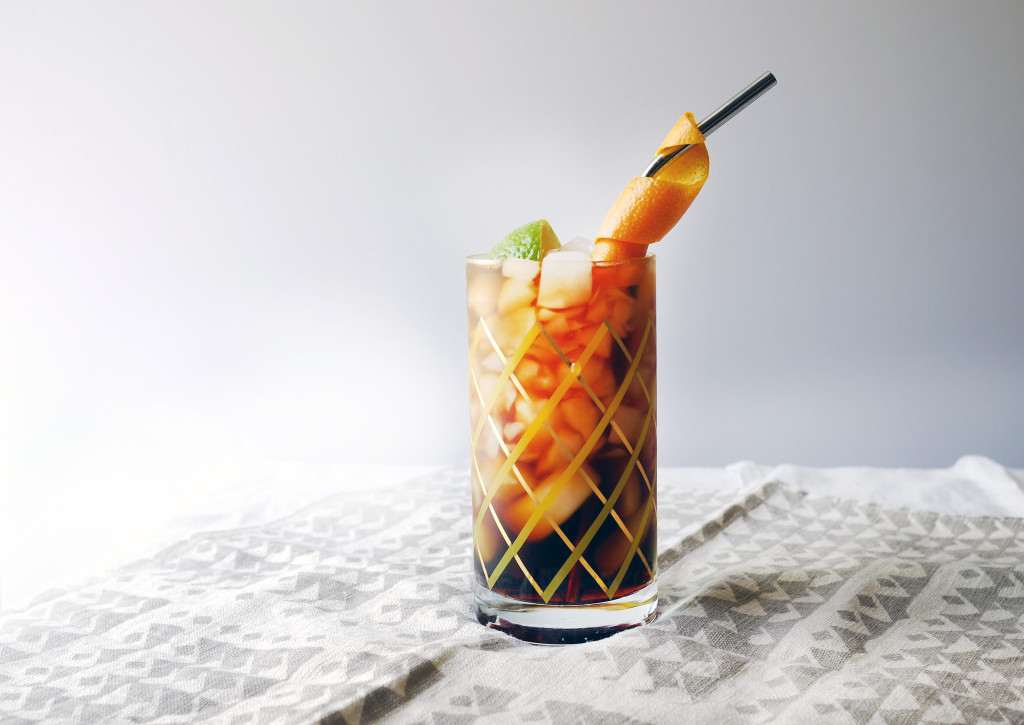 Engineered by Dave Ouderkirk co-owner of Al's Wine & Whiskey Lounge in Syracuse, NY, home of the Carrier Corporation.
The drink is a play on a Dark 'N' Stormy. Ouderkirk says, "In keeping with the spirit of Carrier Corporation, who now designs things here [in Syracuse], but doesn't manufacture anything here, we've designed the drink here in Syracuse, but we've made it with things from other parts of the world that you'll have to put together somewhere else."
Ingredients:
2 ounces Gosling's Black Seal Rum (from Bermuda)
1 ounce Amaro Nonino (the bitter part of the drink made in Italy)
5 ounces Gosling's ginger beer (also from Bermuda)
Lime
Orange peel
Crushed ice (the "cold" in The Cold & Bitter)
Instructions:
Mix liquors with a squeeze of lime (not grown in Syracuse) and flame an orange (also not grown in Syracuse) over it. Pour the ingredients over crushed ice, and there you have it!