The History Lesson
In the annals of bad mornings, this has to take the cake.
It was 3 am on a Friday in 1979 and White House Security Adviser Zbigniew Brzezinski was awakened by an assistant with eye-opening news. Defense computers were warning the Soviet Union had launched hundreds of nukes at the U S of A.
America's "Minuteman" missile sites were put on alert. Fighter jets took to the air and so did the so-called "doomsday plane" from which the President would conduct a retaliatory strike. Brzezinski didn't even wake up his wife, so she could die peacefully in her sleep.
But then, officials checked radar and satellite intelligence. Turns out, no nukes had launched. Like, at all. U.S. forces stood down. The whole incident – to the brink of Armageddon and back – had taken under ten minutes.
The Pentagon's explanation for the computer error was that training software simulating a Soviet attack had been mistaken for the real deal. How? They weren't sure. Said one commander, "The precise mode of failure could not be replicated."
When the Soviets learned how close we'd come to nuking them over a non-existent attack they were not happy.
Subsequent improvements to warning systems didn't prevent false alarms. There have been at least three more, the last one eighteen years ago. That time, Norway launched a science rocket designed to study the Northern Lights which Russia mistook for a Trident missile…and they considered nuking us.
The Booze
The False Alarm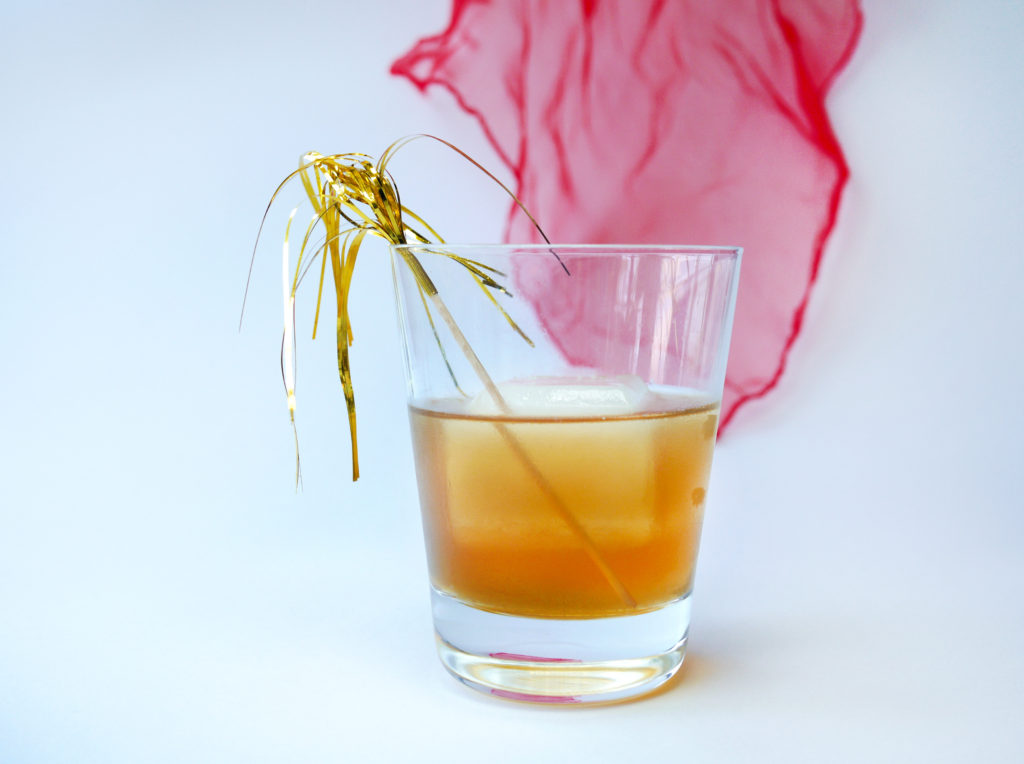 As mixed-up (on purpose) by Nate Windham at The Blue Star in Colorado Springs, CO
Ingredients:
1 oz Colorado rye whiskey
1 oz Palisades peach shrub
2 dashes bitters
Instructions:
Shake up ingredients — with presumably scared, shaky hands — and strain into a rocks glass over ice.