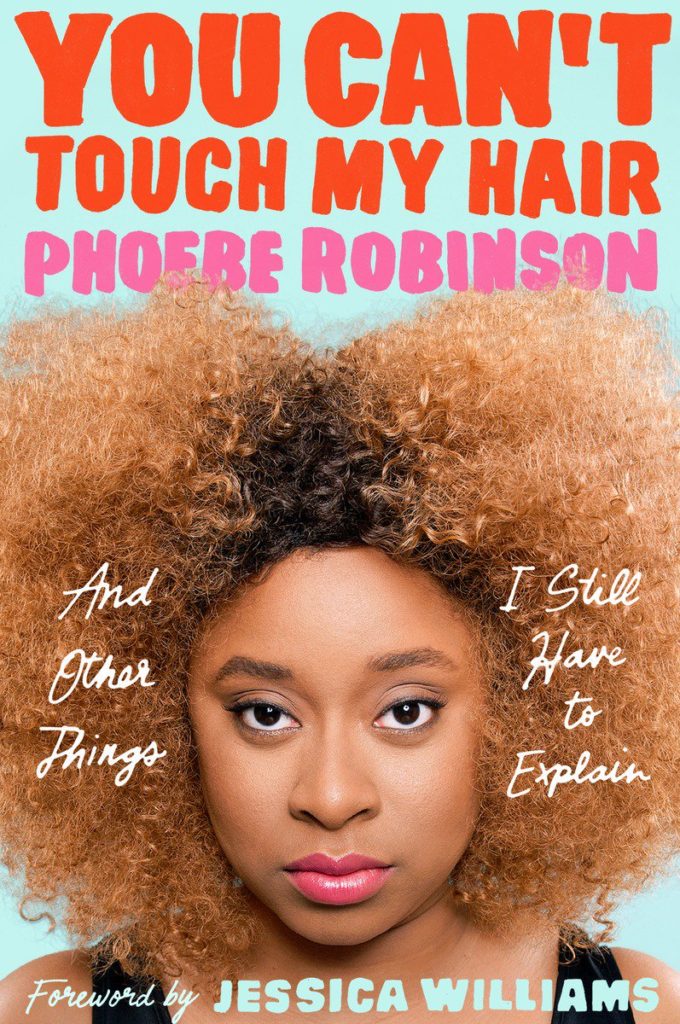 Comedian Phoebe Robinson hosts the podcasts "Sooo Many White Guys" and "2 Dope Queens" – alongside Daily Show alum Jessica Williams. Now she's released her first book, "You Can't Touch My Hair." It's a mix of memoir and culture commentary.
In an excerpt from her audiobook, which can be heard above, Phoebe gives a tongue-in-cheek guide to avoid tokenism, including not taking on the role arbiter of cool. Because then it won't be long until someone will ask you to co-sign their coolness just because they know they lyrics to the "Moesha" theme song.
Audio excerpted courtesy of Penguin Random House Audio from the Audiobook "You Can't Touch My Hair" by Phoebe Robinson, read by the author.