Veteran rock scribe Lisa Robinson – now with "Vanity Fair" – did not set out to be an influential music journalist with a front row seat (make that back-stage pass) to half a century of monumental music moments. But  in 1969 she got a job working for a columnist and the rest was – well, you know –  rock and roll history.
Lisa's new memoir "There Goes Gravity: A Life in Rock and Roll" compiles tales of her encounters with everyone from the Rolling Stones and Ramones to Michael Jackson and Jay Z. She relates them as an insider and friend, but also as one of the few female music journalists of her generation.  Today we overhear an excerpt about one time she went out on the town with Lou Reed.

One night in the mid 1970s, Lou Reed and I walked into CBGB's, the so-called punk rock club on the Bowery in New York City just before Television was about to play. As far as I was concerned, even though Patti Smith, Blondie, The Ramones, Talking Heads became more famous, Television was the best band that ever paid at CBGB.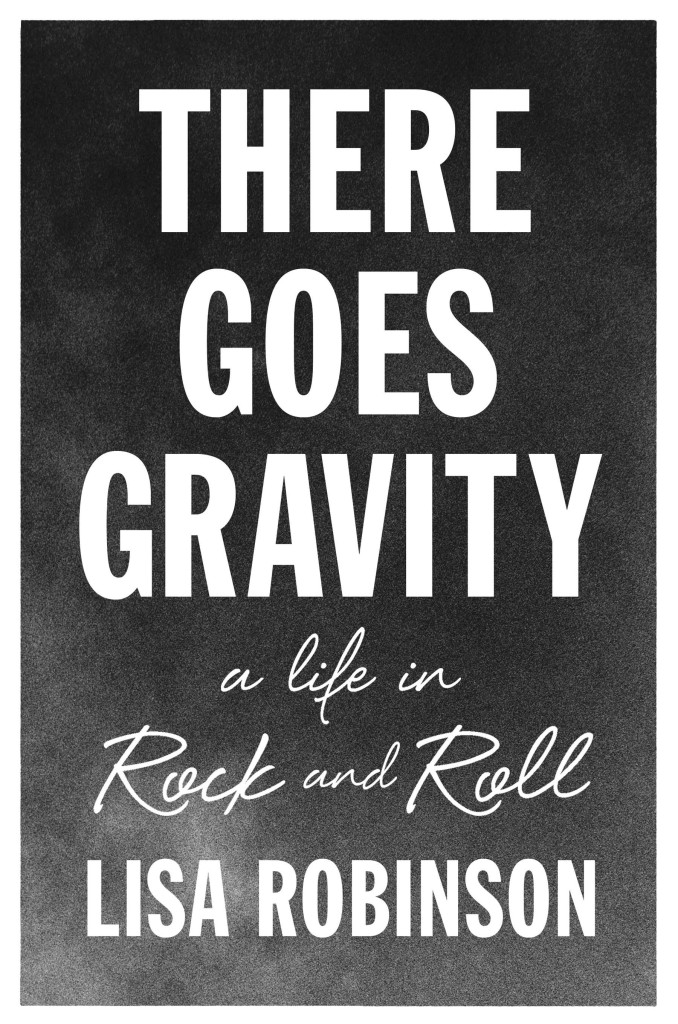 Tom Verlaine was the guitarist for Television and it was just amazing. He would play for four hours and you just sort of went on this journey with them. You would start to listen to a song. It would go on maybe for eight minutes, pretty unheard of then, especially in a bar. Tom Verlaine thought he had more in common with John Coltrane than he did with any rock and roll musicians.
Tom was very protective of his music. He didn't want people ripping him off and Lou knew that people had ripped him off and he was very protective of his music. Both of them were paranoid. So, Lou and I walked into CBGB's and Lou was carrying a cassette recorder. We may have been doing an interview. Honestly, here's the problem about trying to write about the 1970s is that nobody remembers anything the same way. But that's how I remember it. Lou was carrying a cassette recorder and Tom muttered to me, "What's he doing with that tape recorder?"
Lou wasn't taping him. Lou didn't need to tape anybody else. Lou wrote the greatest rock and roll songs of all time I think. But I suggested that he ask Lou to take out the cassette or the batteries. Lou handed him the cassette and then he said to him, "You'd make a lousy detective man. You didn't even notice the two extra cassettes in my pocket."
Tom was not amused. "Okay," he said. "Then give me the machine. I'll keep it in the back for you." Lou handed it over, then he looked at me and burst out laughing.
"Can you believe that guy?" he asked. I said that there were many musicians that would be thrilled if they thought Lou Reed wanted to tape them.
Years later I wondered if Tom would be mad had he known that I gave Bono and the Edge Television tapes I made nightly at CBGB's. Of course Tom would have been mad. I mean just listen to U2's guitar sound.
(Editor's note: This excerpt has been adapted for broadcast.)