Public radio's wildly popular "arts and leisure section," "The Dinner Party Download," is taking its show to the D.C. area for the first time ever!
On Monday, June 6th, at the Fillmore Silver Spring in Silver Spring, MD, join hosts Brendan and Rico along with very special guests Anna Chlumsky ("VEEP"), former Congressman Barney Frank, and more for a party to end all parties!
On the menu: revealing interviews, big laughs, your next favorite songs, questionable "etiquette" advice — and, oh yes, plentiful libations, courtesy of DC's Bartender-in-Chief, Derek Brown (Columbia Room). It's everything you need to fuel your week's conversations.
Tickets available here. Follow all the action leading up to the show on Twitter with the hashtag #DPDlive and via @dinnerpartydnld and @WAMU885.
By the way, past "Dinner Party Download" live shows have sold out quickly. Be sure to get your tickets ASAP!
Lobby opens — 6:30pm
Program begins — 7:00pm
*Alcoholic beverages will be sold at this event. Please bring a valid photo I.D. if you wish to partake.
**Note: this event may contain adult language. Younger and sensitive listeners, please be advised.
More About Our Guests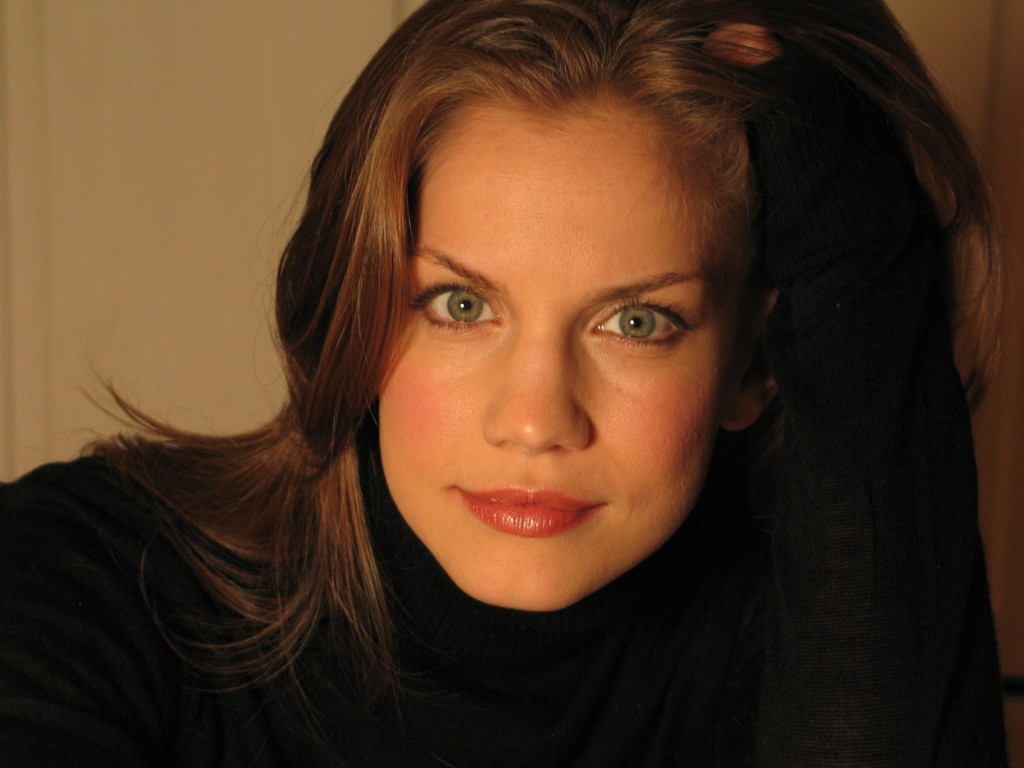 Anna Chlumsky is a three-time Emmy nominee for her work as Amy Brookheimer on HBO's Emmy-winning comedy, "Veep," currently in its fifth season. Additional TV credits include NBC's "Hannibal," "30 Rock," and "Law & Order." Chlumsky became a household name when she starred in the 1991 film, "My Girl"; additional film credits include "The End of Tour," "In the Loop," "The Pill," "Blood Car." Last year, she made her Broadway debut in Scott Ellis' revival of "You Can't Take It With You," followed by "Living on Love." Additional Theater credits include "3C," "Love," "Loss," and "What I Wore"; "So Help Me God," "Unconditional."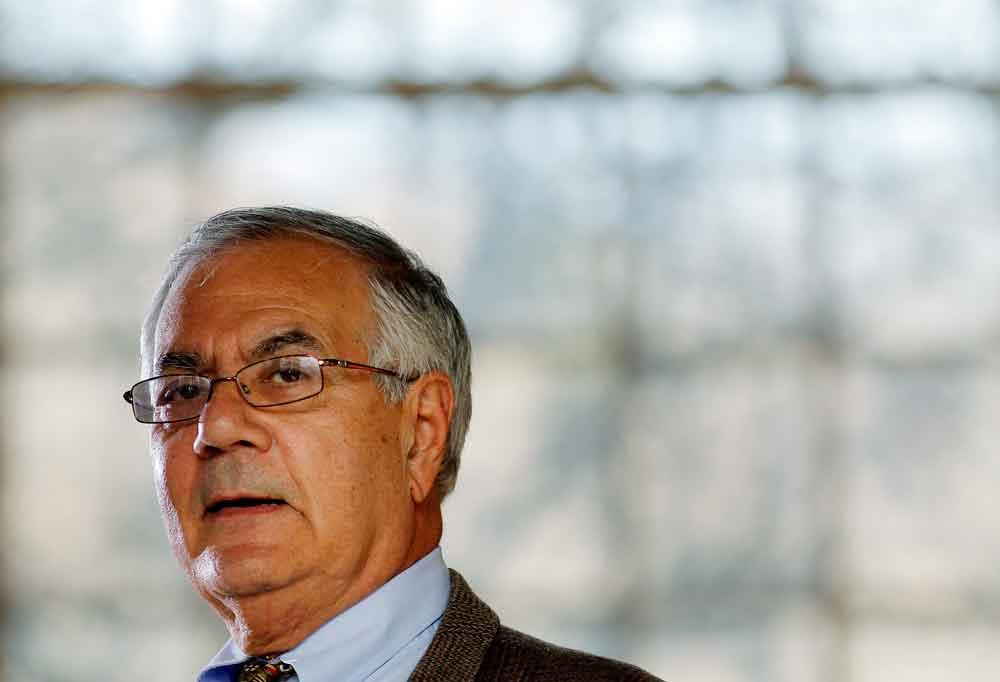 Barney Frank served as a Member of the US House from January 1981-January 2013. As Chair of the House Financial Services Committee, from January 2007 to January 2011, Frank worked with the Bush Administration to adopt the short-term $700 billion rescue plan in response to the financial crisis. He was co-author of the Dodd-Frank Wall Street Reform and Consumer Protection Act, the regulatory overhaul signed into law in July 2010. In 1987, he became the first Member of Congress voluntarily to acknowledge that he is gay, and in 2012 became the first Member of Congress to marry a same-sex partner. He has written two books, the most recent is a political memoir published in 2015 titled "Frank: From the Great Society to Same Sex Marriage."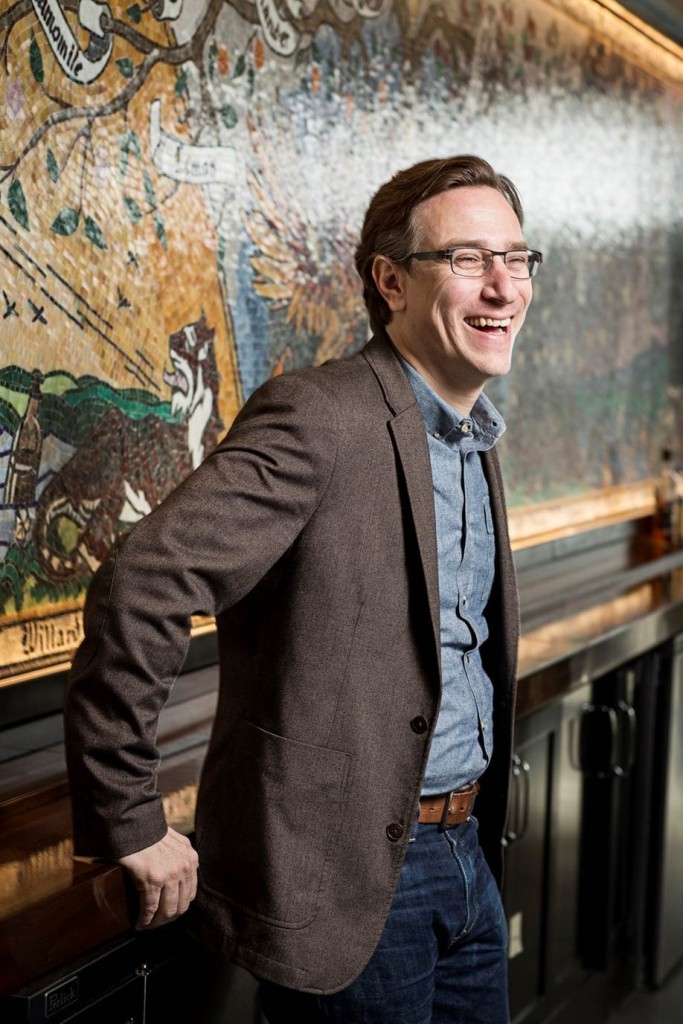 Derek Brown is the spirits and cocktail expert and bartender behind four of the country's most respected craft cocktail bars — Eat the Rich, Southern Efficiency, and the James Beard Award-nominated Mockingbird Hill and Columbia Room, all located in Washington, D.C. He's concocted cocktails at the White House, clinked glasses with Martha Stewart, and is Chief Spirits Advisor at the National Archives. Derek lives in Washington with his partner, Kim, and their son, Avery.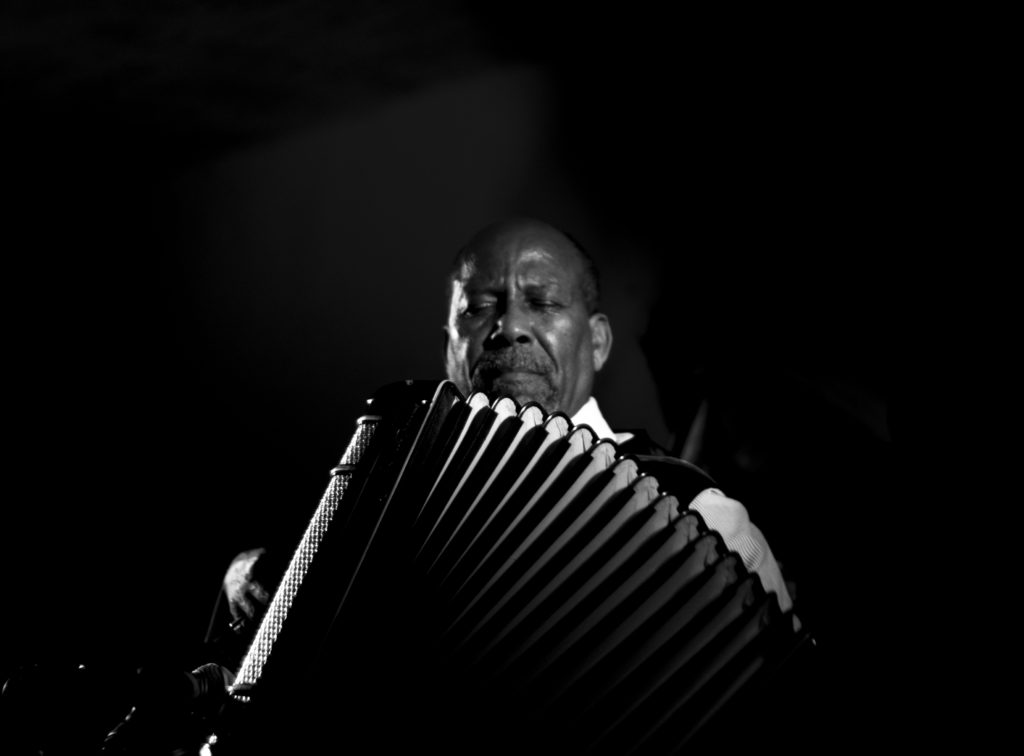 Hailu Mergia is a keyboard wizard, who, after a successful career in Ethiopia, immigrated to America and created a sound and style that draws heavily from the Ethiojazz tradition, but is amazingly and awesomely his own. His album "Hailu Mergia & His Classical Instrument," recently released on the Awesome Tapes From Africa label, first appeared in 1985 as Shemonmuanaye during the early days of drum machines, synthesizers, and affordable home recording gear. Mergia is the lone performer on the album.