Each week on chattering class, we're schooled by an expert in some party-worthy topic. The topic this time around? The creator of Wonder Woman, William Marston. And our teacher is indie filmmaker Angela Robinson.
Her new biopic is called "Professor Marston and the Wonder Women." And it tells the unconventional life story of Marston. In the 1920s, before creating one of the most famous comic book heroes ever, Marston was a Harvard psychology professor, an inventor, a feminist, and — with his equally brilliant wife Elizabeth — lived in a polyamorous relationship with one of his students, Olive Byrne.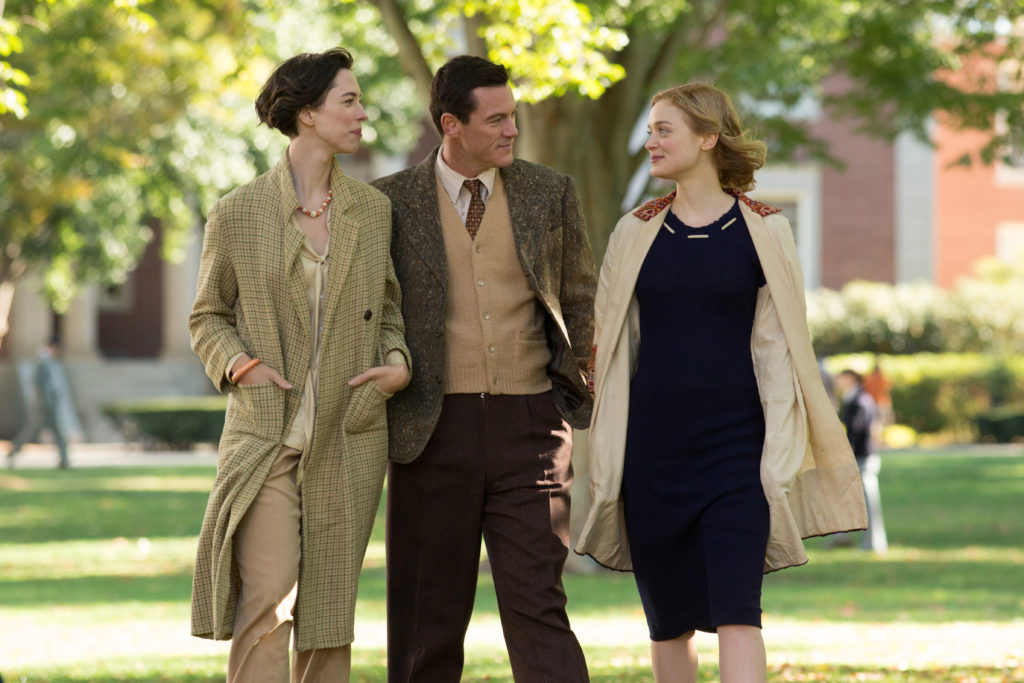 In the audio above, Angela shares how she heard about the story, why she became obsessed with it, and how Marston's psychological theories influenced her point of view.